Often referred to as the cradle of civilization, the Eastern Mediterranean offers many delights, including historical sites, delicious food and wine, beautiful beaches, and breathtaking scenery.
From the Greek Islands to Turkey and parts in between, an East Mediterranean yacht charter holiday will certainly captivate you.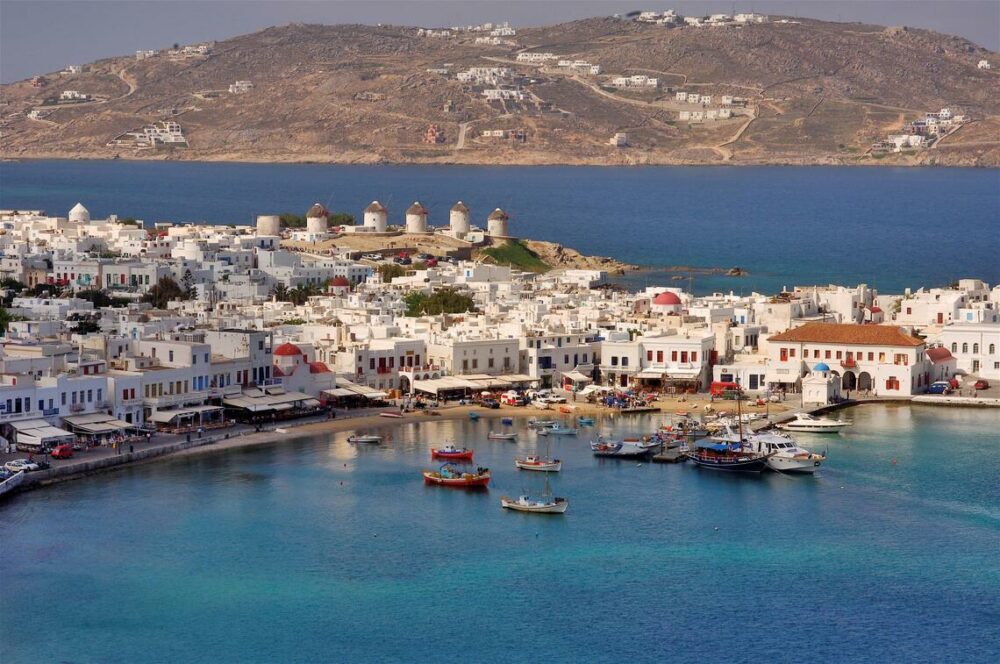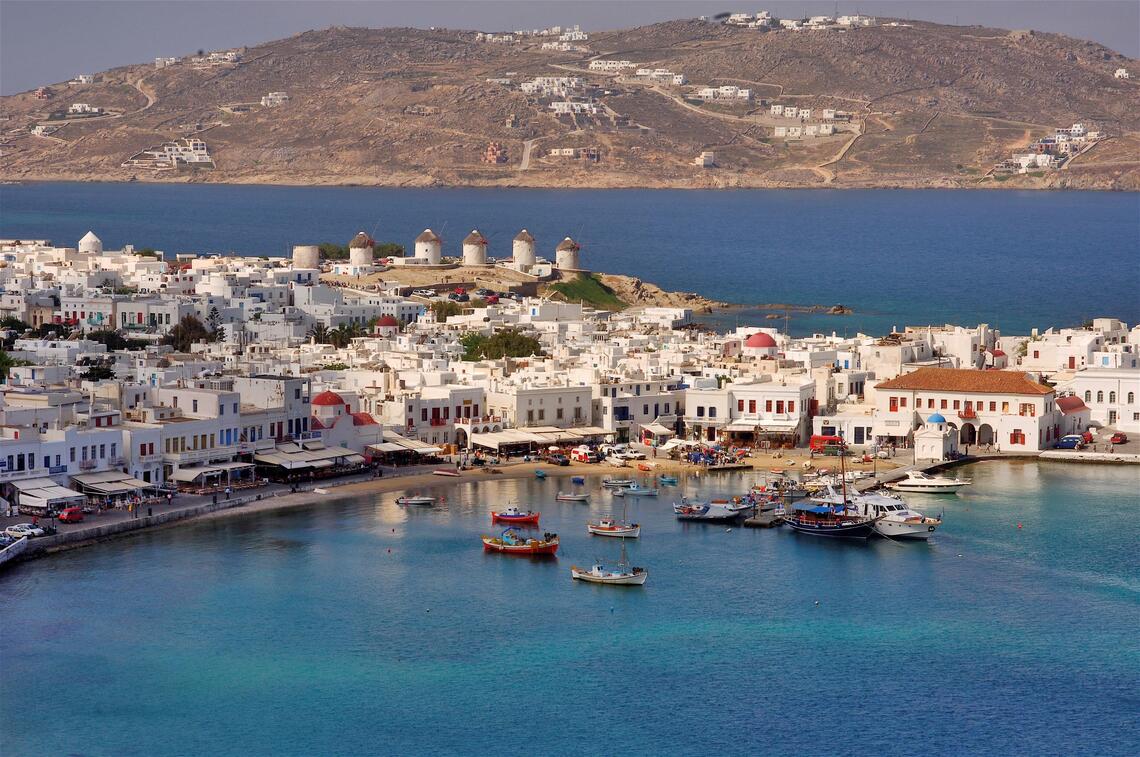 East Mediterranean Climate:
The Eastern Mediterranean has a mild climate with sunshine prevalent most months of the year. The Greek Islands see temperatures in the 70s and 80s from May to August, tempered by northern Meltemi winds in July and August. Similarly, southwestern Turkey also enjoys warm temperatures in the upper 80s throughout the summer. In addition, the fall is primarily dry and pleasant across the Eastern Mediterranean, making for an extended summer season.
Places to See In The Eastern Mediterranean:
Fortunately, Greece is blessed with the perfect position in the East Mediterranean Sea. With five groups of islands, plus Crete, there is endless diversity and history to explore on a Greek yacht charter. In the Cyclades, don't miss the famously entertaining islands of Santorini, and Mykonos. While on Santorini, you can walk the red beaches, then visit the Prehistoric Thira Museum. If time allows, don't forget the beautiful Akrotiri Lighthouse. Lastly, in Mykonos, head high above the island to the opulent Monastery of Panagia Tourliani. Here, you'll have the chance to peer into Greece's fascinating past.
In the Ionian Islands, you must head to Corfu to witness the many ancient churches, monasteries, and fortresses. Particularly intriguing is the Saint Spyridon Orthodox Church from 1580. Instead, just off the coast of Turkey, you can explore the Dodecanese Islands. This group of 15 main islands boasts unique architecture and traditional villages virtually unchanged for centuries. In addition, incredible museums, ruins, and castles are in abundance. For instance, on Kos, you can visit the Sanctuary of Asklepieion, an important part of the foundation of holistic medicine.
Similarly, Turkey is fortunate to sit at the crossroads of both cultures and incredible landscapes. While Istanbul offers vast urban exploration, a Turkey yacht charter will let you discover the southwestern coast – the Turkish Riviera. From Antalya's Düden Waterfalls and parklands to the tombs of Marmaris, you'll be amazed by Turkey's natural beauty. Also, uncover gorgeous beaches and sunken cities like Kekova, hidden amongst the port cities of Fethiye and Bodrum. Also home to stunning lagoons, and ruins like the Roman baths of Phesalis, you'll surely need to make more than one trip!
Things to Do In The Eastern Mediterranean:
Hiking – The mountainous and volcanic lands like Naxos and Nisyros are perfect for hikers of all levels.
Shopping – Find everything from handmade clothing to soaps, olive oil, marble carvings, and honey.
Kiteboarding – The windy conditions of the East Mediterranean Seas provide endless kiteboarding.
Snorkeling – Vibrant underwater scenes stretch across the Greek Islands, especially in Corfu and Crete.
Wine Tasting – Greece has one of the oldest winemaking traditions in the world, with many indigenous grapes never leaving the country. Don't miss the opportunity to savor these fresh and lively island wines.
Windsurfing – Learn to windsurf in Rhodes, or Turkey's Bodrum Peninsula.
Scuba Diving – Top scuba diving spots include Turkey's Kas or Chios and Santorini in Greece.
Golfing – Many spectacular golf courses can be found across Santorini, Crete, Rhodes, Bodrum, and Antalya.
Gastronomy:
Mouthwatering cuisine awaits you throughout the Mediterranean. From seafood and lamb to an array of vegetarian dishes, you will not go hungry on a yacht charter in the East Mediterranean. Below, we've highlighted some typical dishes to try while visiting the area.
Eastern Mediterranean Dishes
Spanikopita – Very tasty spinach pie, usually made with feta cheese and onions.
Olive Oil is a staple of Greek cuisine, as it's grown throughout most islands.
Octopus – Stuffed or grilled with lemon and herbs.
Kleftiko – A juicy baked lamb or goat dish typically served with potatoes.
Dolmadakia – Grape leaves stuffed with rice, herbs, and sometimes meat.
Moussaka – A baked and layered dish of eggplant or potatoes, typically with meat and cream sauce. A rich and hearty dish known as the Greek lasagna.
Piyaz – A bean salad with a soft-boiled egg is a common dish in Turkey.
Ezogelin Corba – A spicy Bulgur wheat and lentil Turkish soup.
Shaksaksuka – A Turkish vegetable dish of eggplant, zucchini, garlic, tomatoes, and chili.
Baklava – A decadent dessert made from layered phyllo dough, honey, and nuts. It's found across both Greece and Turkey.
Countless excellent restaurants serve fresh fare to the locals and visitors who frequent the Eastern Mediterranean on holiday. In addition, your yacht crew will gladly help arrange meals at the best places to dine across Greece and the Turkish Riviera. They may even show you a few hidden, local gems if you're lucky. We've outlined a few great dining choices to consider.
East Mediterranean Restaurants
To Elliniko – The top traditional restaurant on Naxos with many great vegan dishes.
Siparos – A beautiful Naxos seafront restaurant with local seafood and pasta dishes.
Auvergne – One of the most gorgeous Rhodes restaurants. It boasts live music and is also set in a Medieval Knight's lodge from 1507.
Peskesi – A charming restaurant in the backstreets of the capital of Crete. They feature authentic Cretan meat dishes and ancient island recipes.
Soso – Delicious seaside dining in the quaint port town of Naoussa on Paros.
Téchnē – Modern Greek cuisine and excellent drinks on the shores of lovely Hydra.
Izela – Taste authentic Turkish cuisine in a tranquil garden outside of Feyithe.
Yengeç – Waterfront dining with great octopus and seafood in the Feyithe Marina in Turkey.
Korsan Fish Terrace – Enjoy live music, seafood, and beautiful views of Antalya's marina.
Seraser Fine Dining – Choose from a variety of Mediterranean and Asian dishes at this 300-year-old mansion in Antalya.
Marinas & Anchorages:
Lovely port towns and marinas range from sleepy and tranquil to more vibrant and bustling. Also, the larger ports closest to Athens have many amenities, spas, and restaurants. However, small ports like those in the Ionian and Dodecanese Islands offer wooden fishing boats and indescribable charm.
Athens, Lavrion, and Poros are the main ports for trips to the Saronic and Cyclades Islands.
The Dodecanese marinas include Rhodes, Kos, Symi, Leros, and Samos Islands.
The Sporades' port towns include Skiathos, Milin, Skopelos, and Skyros.
The Ionian Sea boasts marinas in Corfu, Lefkada, Patras, Paxos, and Zakynthos.
Crete's ports include Souda, Plaka, Rethymno, and Atherinólakos.
Turkey's main marinas are Bodrum, Marmaris, Fethiye, Göcek, and Antalya.
Itineraries:
Please see our sample itineraries for East Mediterranean yacht charters.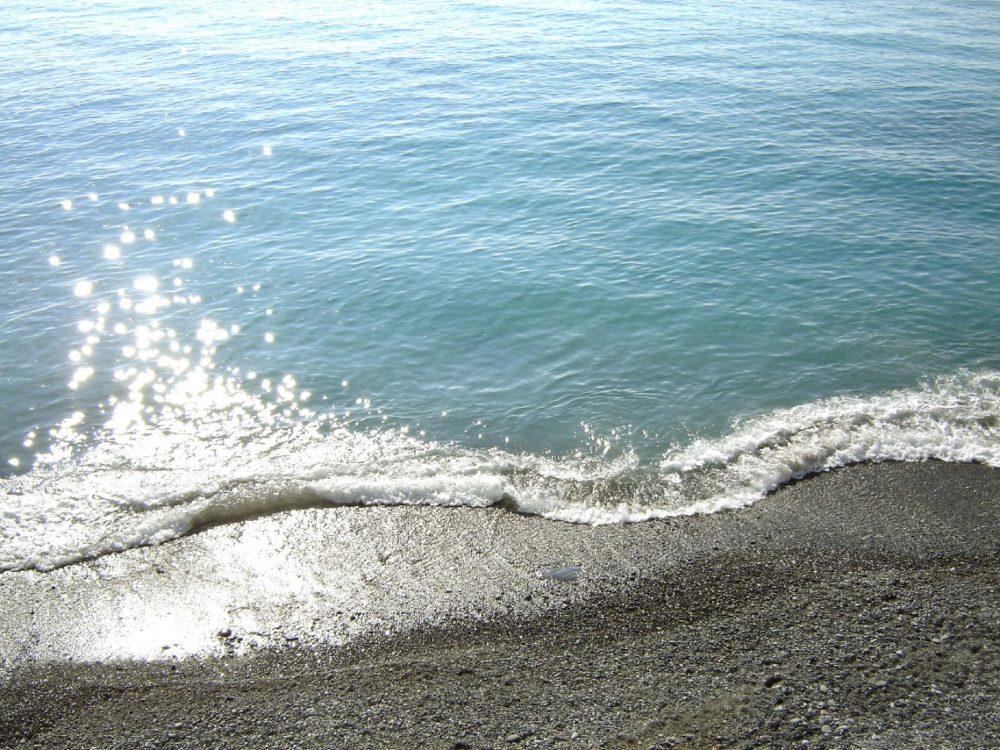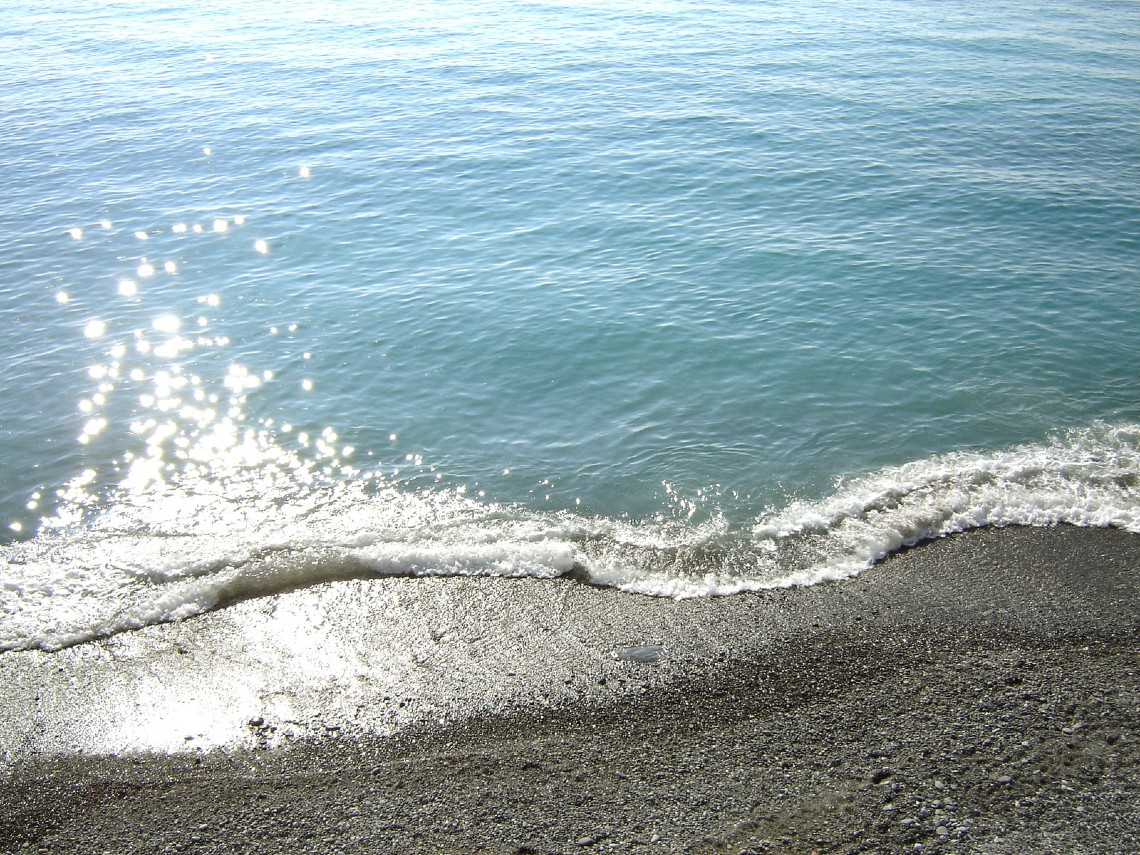 Please call us today at 1 (321) 777-1707 or describe Your Vacation Vision to help you plan your fully-crewed private luxury yachting vacation! Inquire as soon as possible about your custom, crewed yacht charter.
You make the memories. We make the arrangements.