New York Yacht Charters
New York was one of the original thirteen colonies that formed the United States. To distinguish the state from its city with the same name, it is sometimes referred to as New York State. Explore the city from the water on one of the New York Yacht Charters.
This large state has several different travel regions. These regions include New York City, the Catskills, the Adirondacks, and the Niagara Frontier. Each region has something unique to offer you on your yacht charter.
Long Island Yacht Charter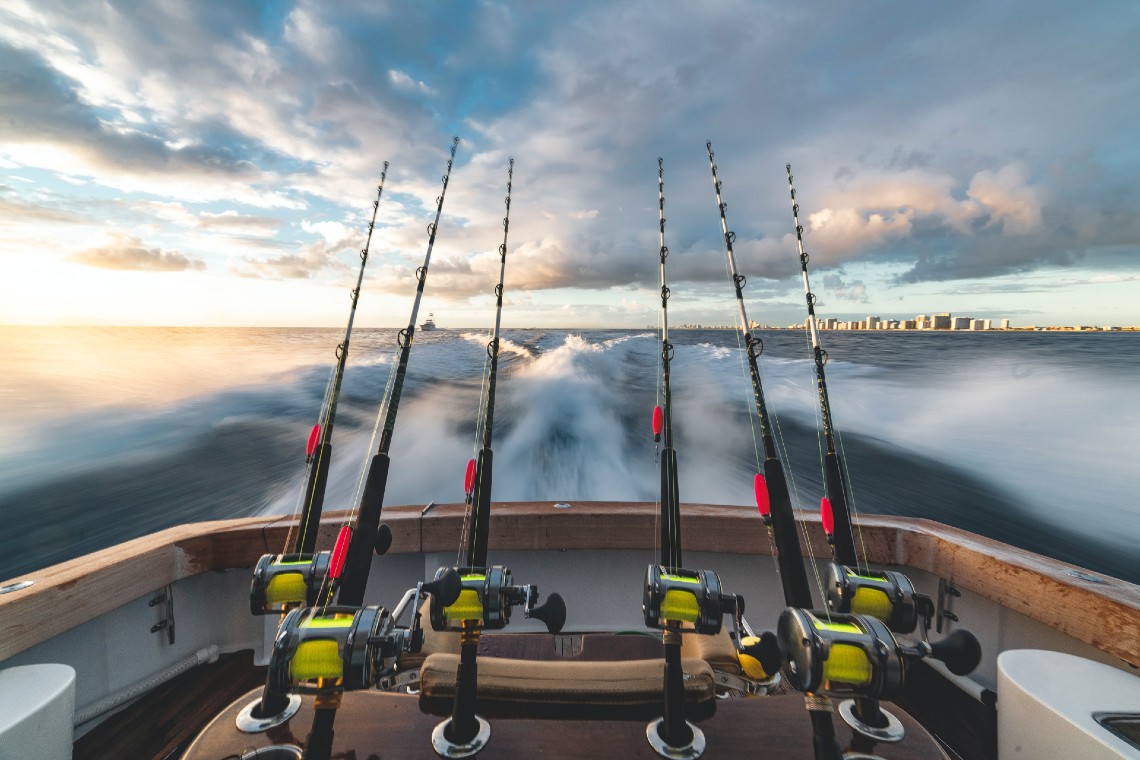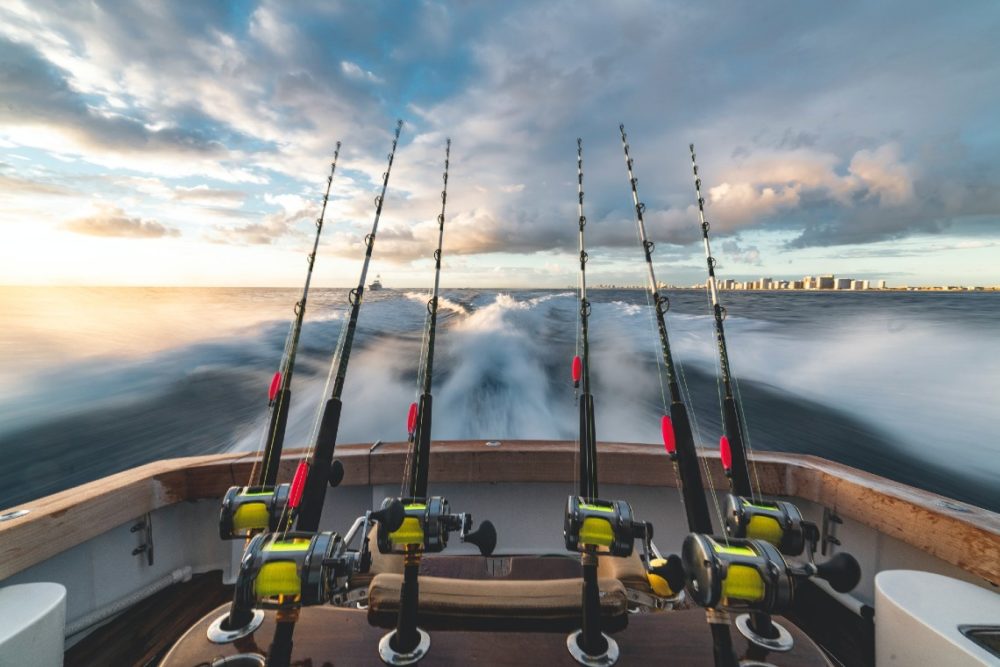 Activities of all kinds await you on Long Island Island Yacht Charter in New York. This 118-mile stretch of land is practically the backyard of New York City yet has plenty to offer on its own. Your yacht charter will take you to splendid beaches, vineyards, culinary delights, and much more. Fire Island on Long Island Along its Atlantic coast are Jones Beach State Park, "Fire Island," and Montauk Point State Park, the latter home to the late-1700s Montauk Lighthouse. On the east end, the North Fork is home to wineries, and the Hamptons are towns characterized by upscale homes, trendy restaurants, and antique shops. Places to see If you're looking for an exciting and fun-filled getaway, look no further than Long Island. With its gorgeous beaches, charming small towns, and world-renowned vineyards, there's something for everyone in this picturesque area.  So, check out some of our favorite spots below...
New York City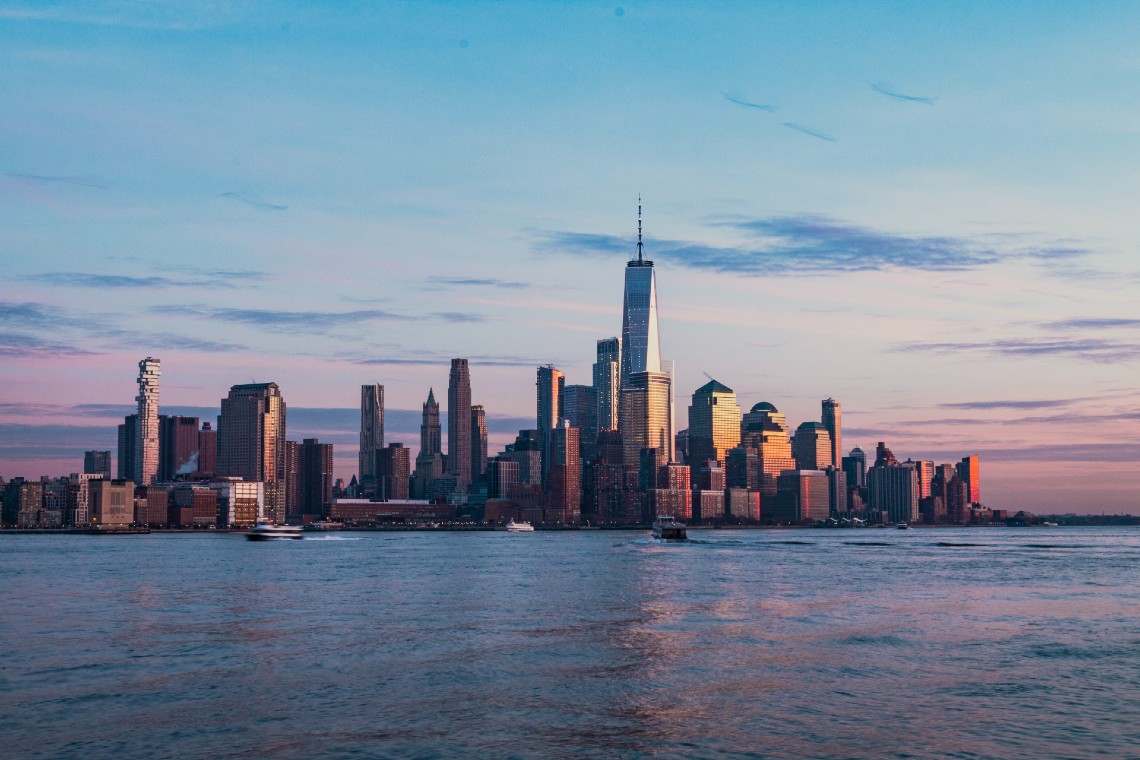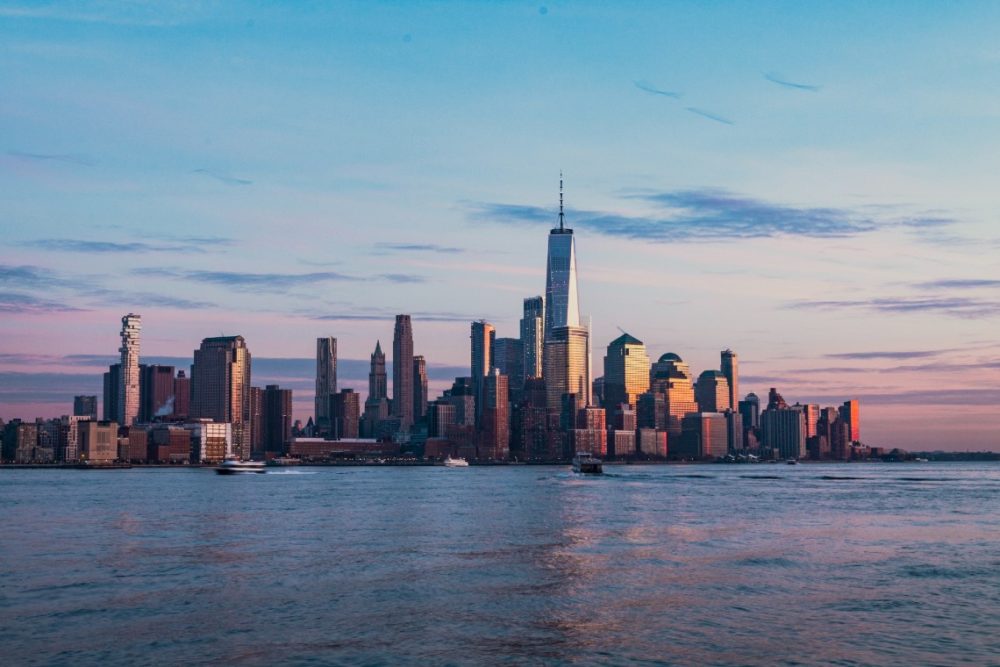 New York City is the most densely populated city in the United States. It comprises five boroughs—Brooklyn, Queens, Manhattan, the Bronx, and Staten Island. Check here for helpful NYC maps and guides. Times Square New York City: Places to see Visit one or more of the most famous sights. Examples are the Statue of Liberty, the Empire State Building, One World Trade Center, Broadway, and Times Square. Spend an afternoon at museums such as The Museum of Modern Art, The Metropolitan Museum of Art, the American Museum of Natural History, and The Solomon R. Guggenheim Museum. New York City: Things to do Dine at a countless number of unique restaurants. For example, try Vietnamese Obao, Mexican Blue Maiz, or Indian Spice Symphony. For more traditional fare, go to Royal 35 Steakhouse for steak, Aqua Grill for seafood, or Dinosaur Bar-B-Que for American bar-b-que. Stop by Pearl Oyster Bar for fresh...
New York: Places to see
There's no place like New York. In fact, the city is constantly buzzing with energy, and there's always something new to see and do. 
If you're looking for a unique way to experience all that the Big Apple has to offer, consider chartering a yacht. From sleek and luxurious boats to more budget-friendly options, there's something for everyone.
Here are some of the best places to check out while sailing in NY:
See "The Grand Canyon of the East," Letchworth State Park. Activities include active horseback riding or biking and more informal activities such as guided walks or swimming.
Unique rock formations and winding waterways at Ausable Chasm.
Spend a day whitewater rafting in the Adirondacks.
New York: Things to do
What better way to enjoy your New York vacation than by sailing around the city on a private yacht? Choose from various yacht charter packages that include food, drinks, and other amenities, or you can create your own custom itinerary. 
Here are some unforgettable experiences that you can enjoy in the Big Apple:
Parasail hundreds of feet above scenic Lake George.
Go horseback riding along a Long Island shoreline.
Hike the natural landscape, peaceful forests, and mountain scenery of the Catskills.
Tour the state's wine or craft beverage trails or dine in the Hudson Valley.
Besides countless outdoor activities, you can also enjoy many world-renowned museums and cultural institutions.
Climate and weather
If you're looking to charter a yacht in New York, it's important to be aware of the climate and weather. The state's climate is generally humid continental. Winters are cold. Seasonally, summer-like conditions prevail from June to early September. Areas in the far southern part of the state and New York City have summer conditions from late May through September. Therefore, summer is the best time to visit New York.
Marinas
New York State has many marinas. Including the 79th Street Boat Basin in New York City, Half Moon Bay Marina in Croton on Hudson, and Safe Harbor Marina in Haverstraw.
New York Yacht Charters sample itineraries. Please note that all itineraries are subject to weather and guest preferences.
Please contact us at 1 (321) 777-1707 or complete our contact form to start planning your yacht charter vacation! It's never too early, or too late to inquire about your bespoke private yacht charter.
You make the memories. We make the arrangements.