Cruise the Italian coast, soak in the scenery by day and twinkling lights from ancient towns at night. Take a private tour of UNESCO World Heritage sites and taste some incredible wines; immerse yourself in gourmet meals like local Tuscan specialties or enjoy freshly caught seafood. You will experience the best this destination offers on an Italy mega yacht charter!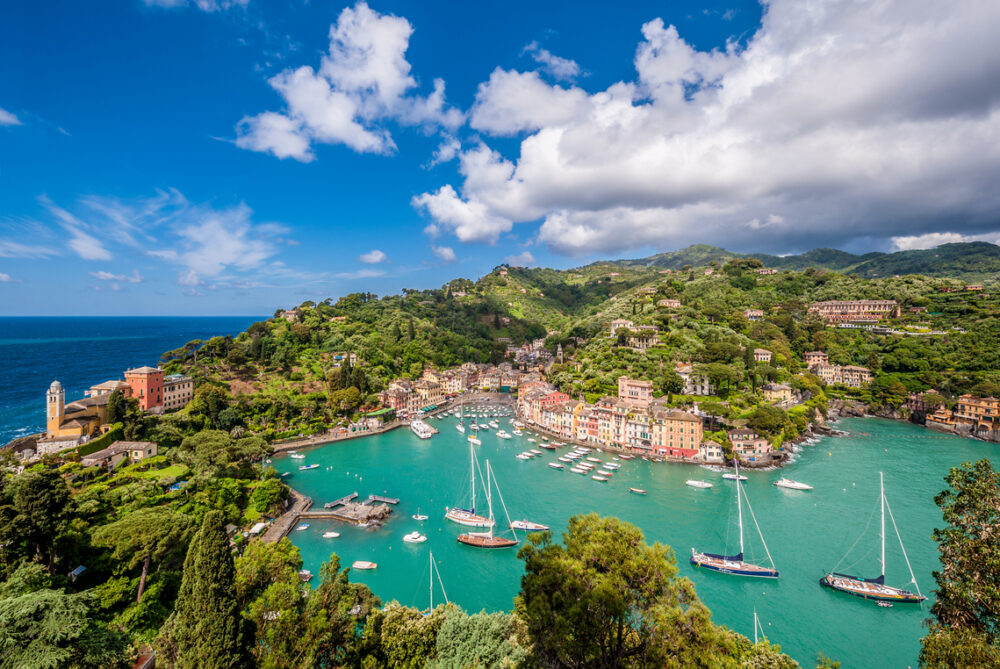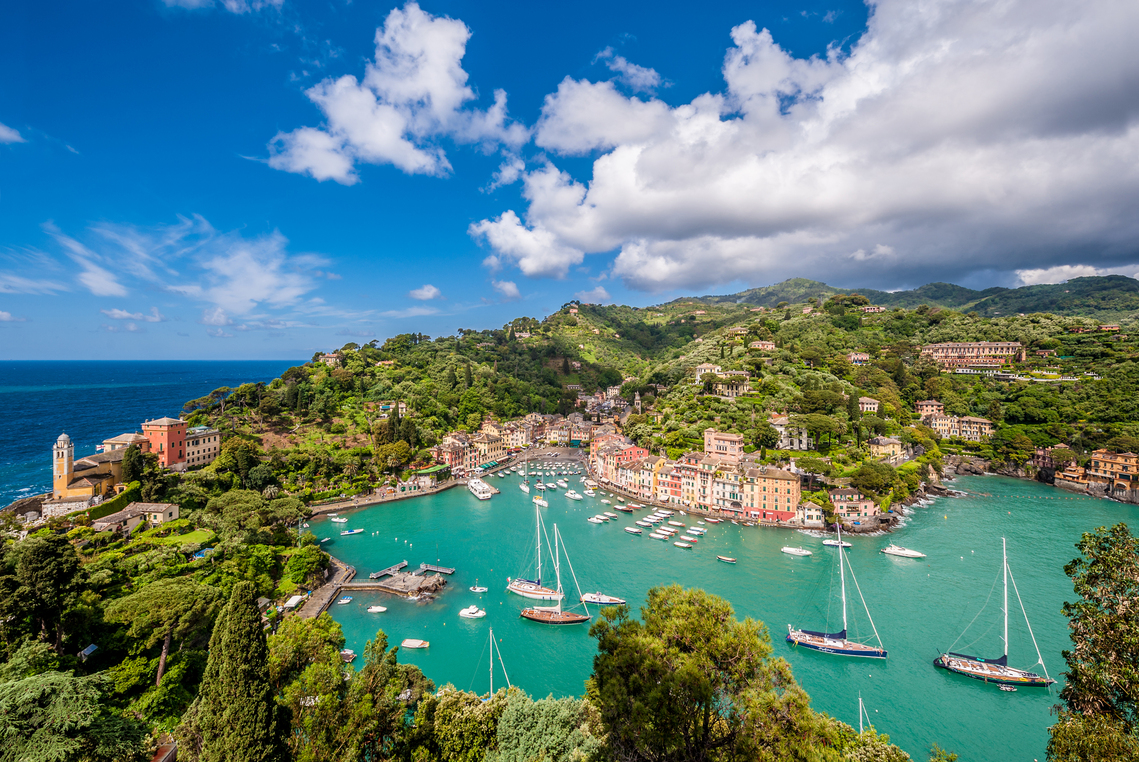 What Is a Mega Yacht?
Officially, there is no real distinction between the words Superyacht and Mega Yacht. The terms are often used interchangeably. Please click here for more information about these terms and what amenities each offer. Overall, a private mega yacht charter is characterized by high professionalism and service. The captain and crew respect guests' privacy and meet their expectations.
Vacationing on a mega yacht is the ultimate luxury holiday. Nothing can compare to it! The journey allows you to spend precious time with your family and friends in the utmost luxury.
Mega Yacht Amenities
Mega yachts are enormous and offer a wide range of features and amenities. Luxurious features can include state-of-the-art entertainment systems, climate control systems, jacuzzis, and swimming pools.
Other features may include:
an entire deck area dedicated to a spa
beauty salon
massage room
sauna
a helicopter deck
submersibles
water jet packs
golf tee
climbing wall
an elevator
Naval design is quickly changing, so mega yachts typically feature the latest generation stabilizers for smooth sailing. Super-modern security systems provide the utmost safety while at sea or in port. Additionally, many mega yachts have military-style technology and trained personnel for added security.
How to Choose the Right Italian Destination for Your Yacht Charter
With so many options, Italy is a truly versatile yacht charter destination. The Amalfi Coast, Sardinia, Sicily, Aeolian Islands, and Ligurian Coast are famous for their fascinating history, culture, and cuisine. If you have never been to Italy, you may want to begin with our page Italy Yacht Charters.
In addition, you can explore the Italian Riviera, Sardinia, Corsica, Capri, and the Amalfi Coast. Either on a mega yacht motor yacht or mega yacht sailboat.
Browse Some of Our Italy Mega Yacht Charter Boats
Book Your Mega Yacht Today
Nothing can compare to a mega yacht charter in Italy. The journey allows you to spend precious time with your family and friends in the utmost luxury.
Please call us today at 1 (321) 777-1707 or describe Your Vacation Vision to help you plan your fully-crewed private luxury yachting vacation! Inquire as soon as possible about your custom, crewed yacht charter.
You make the memories. We make the arrangements.