Luxury Yacht Charters Worldwide Destinations to Visit!
Where will you travel? What will you do? This year, why not explore, relax, reconnect, and discover? On luxury yacht charters, worldwide destinations are waiting for you.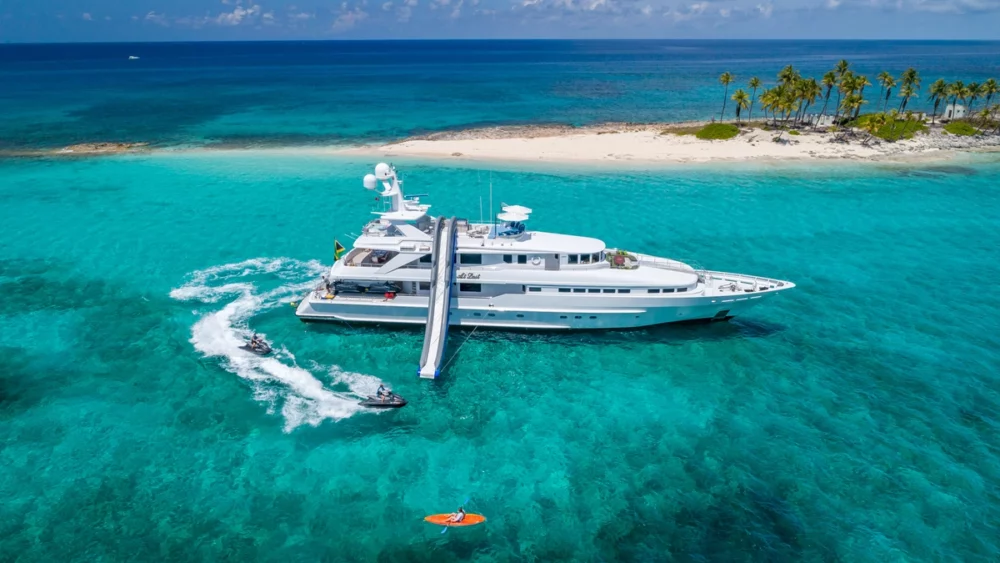 Explore
Visualize yourself cruising the stunning coastline of Croatia aboard a luxury motor yacht that glides effortlessly over the sun-kissed waters. Visit Split, Dubrovnik, Hvar, Vis, and other famous places in Croatia. Wander the colorful markets in Turkey or work on your tan on the French Riviera.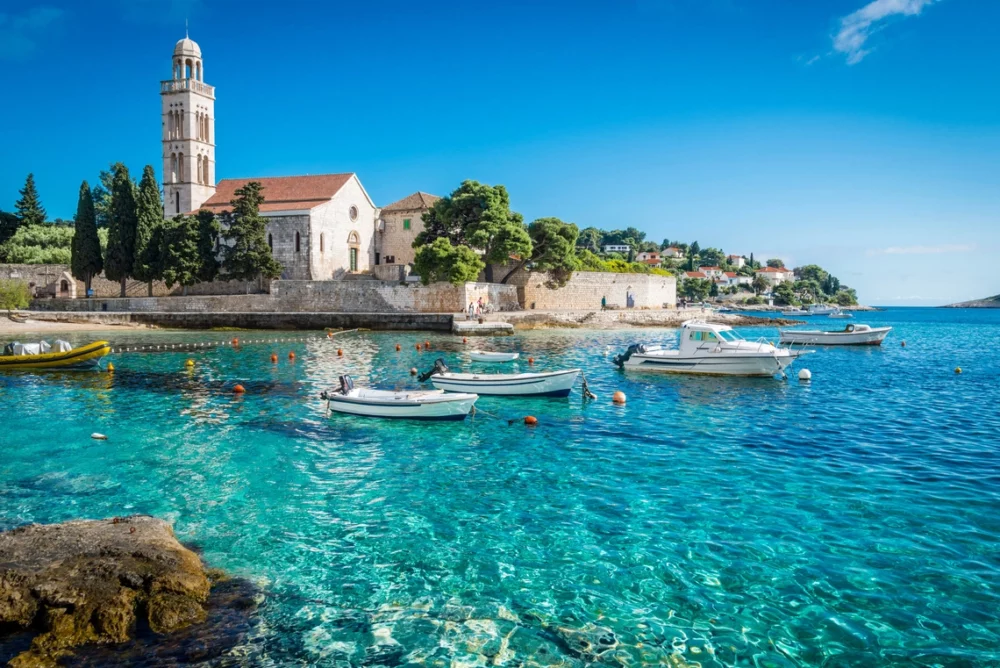 Or imagine yourself dining on deck as the setting sun's red glow illuminates the indescribable beauty of the Greek islands? Visit Mykonos, Santorini, Kythnos, Milos, Hydra, Spetses, and many other Greek islands.
Perhaps your perfect vacation is traveling across the bright blue seas of the Caribbean, gazing out at palm-fringed tropical beaches that are straight out of a storybook. Visit the British Virgin Islands (BVI), US Virgin Islands (St. Thomas, St. John), St. Martin, St. Barths, Antigua, Grenadines (St. Vincent and the Grenadines), and Grenada.
It's our job to make dreams like these a reality. We are yacht charter experts with decades of experience in the travel sector and are ready to search the world looking for the yacht and crew that is right for you.
Relax
Your luxury yacht charter is your time to relax. You have an attentive crew that will see to your every wish. You have luxurious and roomy private accommodations. Wellness and Spa experiences, including rejuvenating massages, soothing jacuzzis, and personalized yoga sessions, are just a few ways to pamper yourself.
Be as active or as laid back as you want. Adapt your itinerary on the fly. Want to stay in one location a little longer? Done. Want to have your gourmet dinner on deck under the stars? You've got it. All you need to do is enjoy.
Reconnect
A private yacht charter is a great way to reconnect with friends and family. Multi-generations can gather for a week or longer to make new memories that will be discussed for years. There's so much to do on a yacht, whether you are eight or eighty. How about a secluded beach escape, an afternoon of water sports, or a walk in nature?
Discover
A private yacht charter is a unique and luxurious way to explore the world. Stroll the historic streets of Dubrovnik, thrill at the majestic glaciers in the Pacific Northwest, and stand in awe at the wonders of the ancient world in Italy. Try new cuisine every place you venture and taste the subtle nuances in local wines. Gastronomy and wine charters take you to destinations where you will taste the best food and wine the world offers.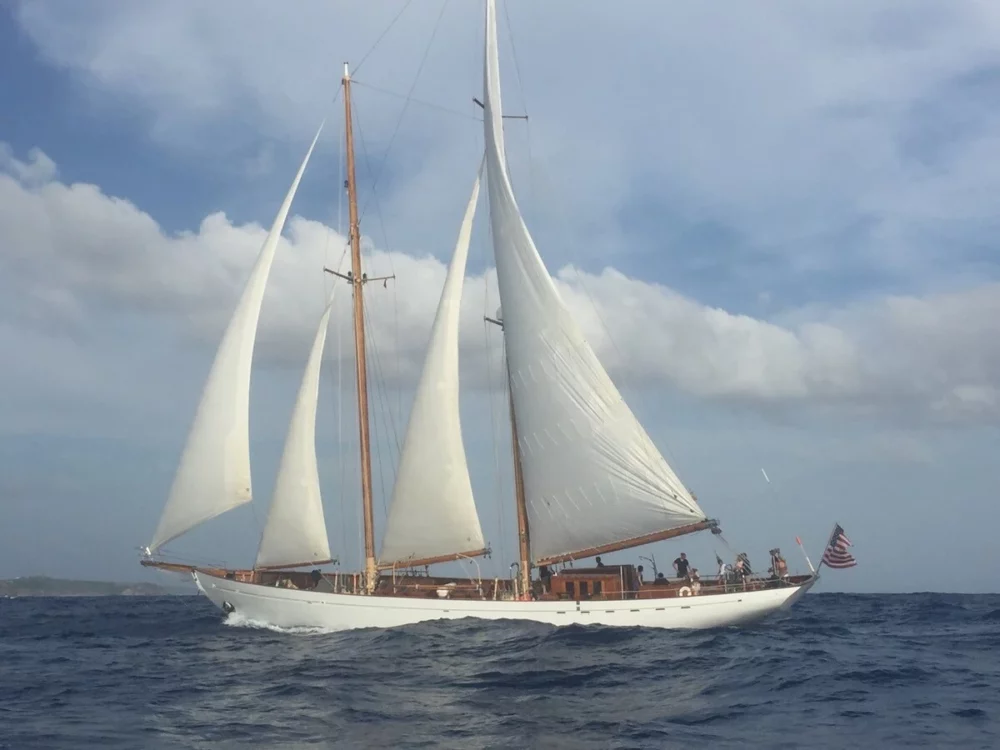 Indeed, we will pour our energy and resources into organizing your vacation.
Please tell us where you would like to go, the size of your party and what type of yacht you prefer. Then, relax, and let us do the work. Promptly, we will provide options from which you may choose your favorite.
When you are pleased with your upcoming vacation arrangements, we will coordinate with the yacht and organize the details on your behalf. For more information about yacht chartering, please click here.
Our service doesn't stop there. We are happy to organize your flights, additional accommodations, ground transfers, and travel insurance. Please leave all the planning to us for your luxury yacht charters worldwide.
Let's get acquainted. Luxury Yacht Charters
Please call us today at 1 (321) 777-1707 or describe Your Vacation Vision to help you plan your fully-crewed private luxury yachting vacation! Inquire as soon as possible about your custom, crewed yacht charter.
You make the memories. We make the arrangements.