Luxury Yachts for Charter
Search our website, and you will find that we offer a wide assortment of luxury yachts for charter, from luxury sailing catamarans to sailing yachts and motor yachts of various sizes, including large superyachts.
In addition, there are Power catamarans for charter, which are a great way to enjoy the Exumas and Abacos in the Bahamas during the spring and summer seasons.
Luxury Yacht Charters presents a collection of scuba yachts for charter in various yachting destinations. Take a look. You will find a yacht and destination that suits your requirements. The choice is yours, and your options are endless.
Luxury Yachts for Charter | Destinations
A collection of yachts available in popular charter destinations around the world. Crewed luxury yachts for charter are available in Asia, which includes favorites like Indonesia and Thailand. The year-round charter destination of the Caribbean, including the famous Virgin Islands. As well as St. Vincent and the Grenadines, Grenada and eco-friendly Turks & Caicos. Step back in time with a sailing trip to Greece, and choose one of its popular charters areas. Take a lazy cruise along the Amalfi Coast of Italy, visiting Capri, Sorrento, Positano, Ischia, and Naples. The French Riviera from Monaco to St. Tropez is fabulous. Corsica, Sardinia, Elba, and the Italian Riviera are unique options, so plan for more than ten days of chartering.
Croatia is one of the most desired chartered destinations, with various yachts available. Many start and end in Croatia and others start or end in Montenegro.
Cruise the Galapagos Islands on your exclusive yacht with a Naturalist and guide.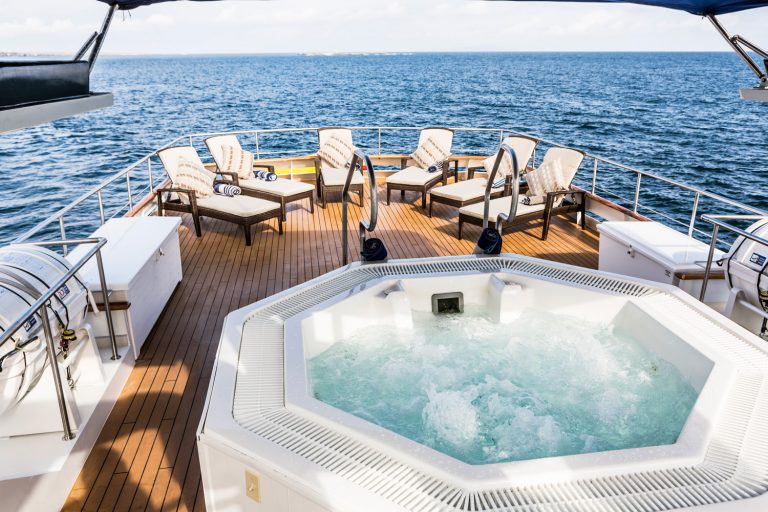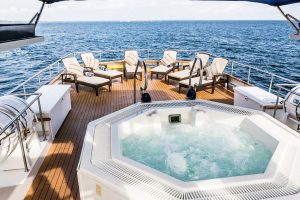 Please contact us at 1 (321) 777-1707 or complete our contact form to start planning your yacht charter vacation! It's never too early, or too late to inquire about your bespoke private yacht charter.
You make the memories. We make the arrangements.