Connecticut
Connecticut is a fantastic New England Yacht Charter destination, from green forested hills to sandy shorelines and busy urban cities to quiet rural farms. In addition, a yacht charter in northeastern Connecticut offers the chance to combine your charter with destinations in Rhode Island. However, a charter in the southwestern part of the nutmeg state can afford you to combine it with visits to Long Island destinations like the famed Hamptons.
The waters and coastline around Connecticut are incredibly varied, as are the towns. You can spend time on exciting water sports experiences like kayaking, fishing, and diving. In addition, there are plenty of opportunities to explore the nearby islands. And check out all the charming coastal towns in Connecticut. Each area is unique, with the majority attributing their roots to Native Americans.
Clinton and Essex | New England Small-Town Charm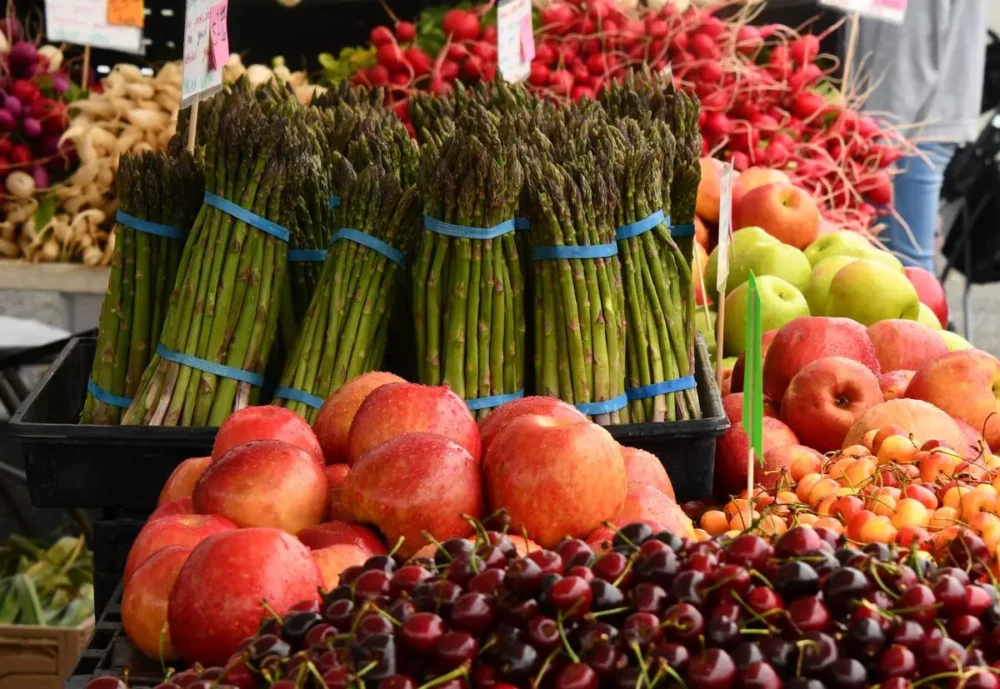 Experience the timeless allure of Clinton, Connecticut. Indeed, the enchanting riverside town of Essex, where small-town charm, rich history, and scenic pathways converge in picturesque coastal villages. The towns of Clinton and Essex have much to explore on your luxury yacht charter. Clinton Clinton is a charming village combining a small-town atmosphere and rich historical backdrop. This area showcases a wonderfully preserved mid-19th-century town center. Places to see and things to do If you're eager to connect with the local wildlife, the Meigs Point Nature Center is a fantastic destination. Explore the Stewart B. McKinney National Wildlife Refuge, a sprawling 950-acre park home to a variety of bird species and waterfowl. For a taste of local cuisine, be sure to try the classic lobster roll at Lobster Landing. If you prefer spending your time by the water, Clinton Town Beach is a great spot to soak up the sun. If...
Mystic, Connecticut | A Captivating Destination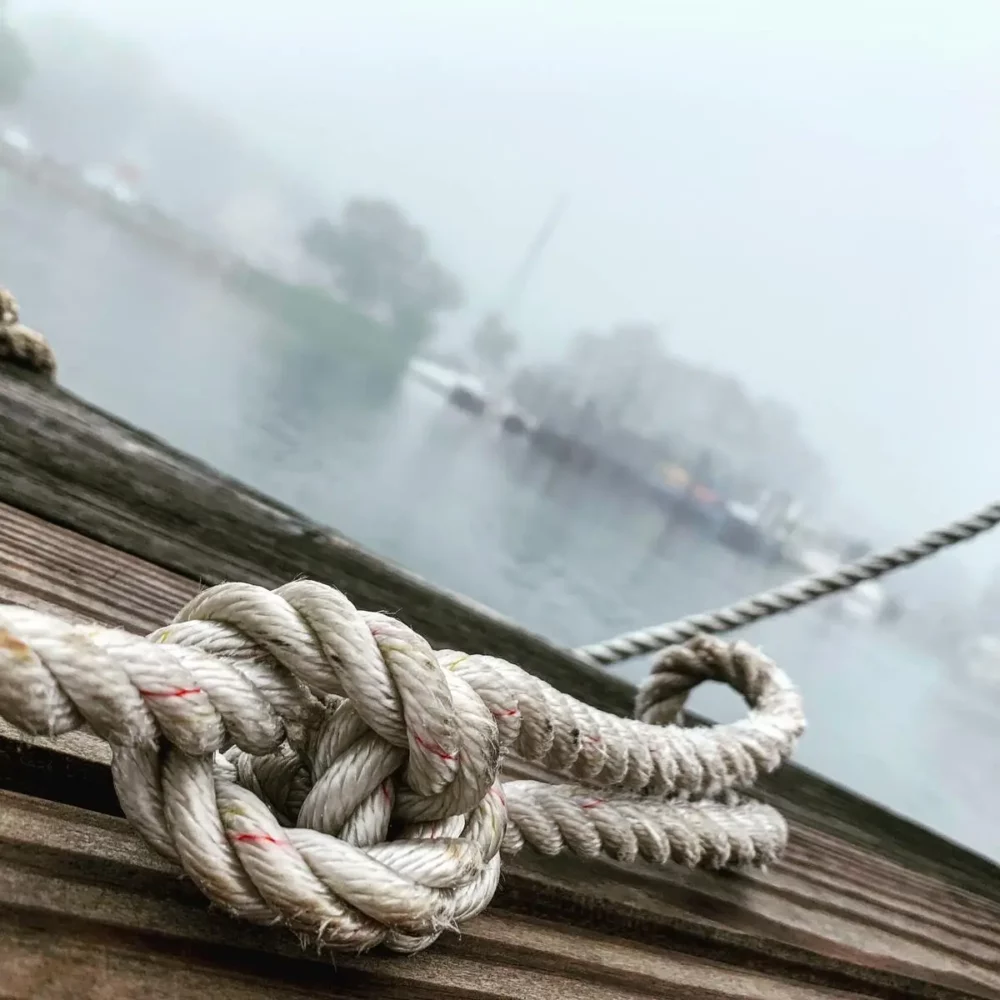 The town of Mystic got its name from the Pequot term "missi-tuk," describing a large river whose waters are driven into waves by tides or wind. Settled in 1654, this Connecticut town was once a shipbuilding seaport village and a safe harbor for tall ships to weather the storm. Tall Ship in Mystic. Photo by Tanner Morris on Unsplash. Nestled along the eastern shores of the United States, Mystic is a captivating destination that promises an unforgettable experience. Moreover, with its rich maritime history, a vibrant waterfront, and many attractions, Mystic offers a delightful blend of relaxation and adventure for those seeking a unique yacht charter itinerary. A Seafaring Heritage Mystic is renowned for its deep-rooted seafaring heritage. As you sail into the charming harbor, you'll be greeted by majestic yachts and historic tall ships. The town's maritime history comes alive at the Mystic Seaport Museum, a living museum dedicated...
Stonington | A Voyage through Maritime History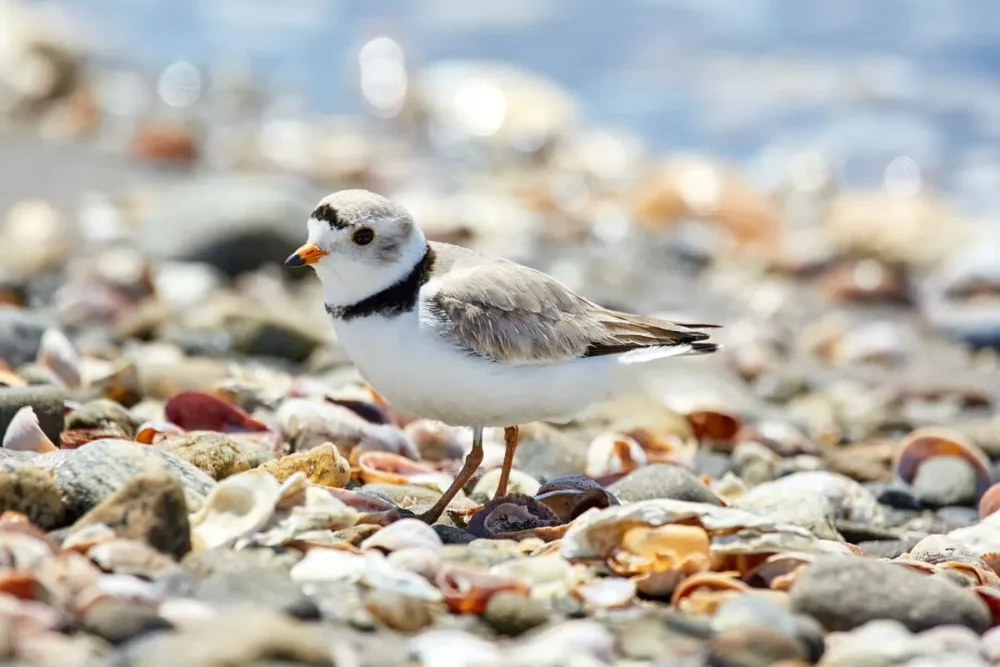 Charming Stonington, Connecticut, makes for a relaxing stop on your New England Yacht Charter. This town may be small, but it offers plenty to do. Add this town to your itinerary, from eclectic shops to historical sites, restaurants, and art galleries. Stonington Farmers Market A Brief History of Stonington Stonington has a rich and storied history dating back to the early 17th century. Settled in 1649, the town was originally part of the Massachusetts Bay Colony. It played a pivotal role in the region's maritime heritage, serving as a prominent seaport during the colonial era. As the years passed, Stonington thrived as a hub for fishing, whaling, and shipbuilding industries. During the American Revolution, it became a strategic location and experienced multiple conflicts with British forces. One of the most significant events in Stonington's history occurred in 1814. Then, the town valiantly defended itself against a British naval bombardment during...
Connecticut | Climate
The climate in Connecticut is temperate, with mild winters and warm summers. The January mean temperature is 27°F, and the July mean is 70°F. Coastal areas have warmer winters and cooler summers than the interior.
Places to see on a Connecticut Yacht Charter
Visit historical sites like The Mark Twain House, Gillette Castle State Park, or the Florence Griswold Museum.
Dine at the Oyster Club in Mystic or the Whitecrest Eatery in Stonington.
Mystic Seaport and nearby Mystic Aquarium.
In Hartford, see the house where Mark Twain lived and wrote many famous works such as

The Adventures of Tom Sawyer

,

The Adventures of Huckleberry Finn

, and

A Connecticut Yankee in King Arthur's Court

.
Visit the home of Yale University in New Haven, or tour the tony waterfront neighborhoods of Greenwich.
New London Harbor: This bustling harbor offers various attractions and activities. A popular spot for fishing and sightseeing, it's also a great place to visit shops, restaurants, and bars.
Sail to the Thimble Islands, off of Branford. Set out on a journey through this archipelago of small islands in Long Island Sound. With its many coves and rocky shorelines, it's a great spot for fishing, kayaking and exploring nature.
Fishers Island Sound, and Fishers Island. With its spectacular views, this secluded area is perfect for an enjoyable day out on the water. And hidden coves and sandy beaches provide plenty of space to explore and swim. You'll be delighted by lighthouses and rock formations as well.
Lighthouse Point, New Haven: Cruise along Connecticut's famous coastline and take in stunning views of the area's many lighthouses. This picturesque area offers many activities, such as kayaking, swimming, and bird-watching.
Things to do
Kayak in one of many bays and rivers that adjoin the Long Island Sound.
Visit Hammonasset Beach State Park, the state's largest shoreline park. With over two miles of the beach, you'll find a lovely boardwalk, concession stand, and picnic area.
Tour the Plum Bank Marsh and beaches in Old Saybrook. See wildlife and relax on uncrowded beaches.
Visit Rocky Neck State Park in East Lyme.
Play a round of seaside golf in Old Lyme.
Go fishing in the Long Island Sound. Your crew will find the best spots to catch bluefish and striped bass.
Iconic Food and Drinks to Try
Have lunch at Louis' Lunch in New Haven. While not a large restaurant, the Library of Congress says this restaurant is the birthplace of the hamburger!
Sip local craft beer. Visit Two Roads Brewery in Stratford, or request it at one of your stops.
Try some delicious thin-crust New Haven-style pizza at Sally's!
Have a Connecticut-style warm lobster roll with butter.
Go hiking and biking at Bluff Point Park in Groton.
Connecticut Yacht Charter | Marinas
Connecticut has many well-equipped marinas:
Saybrook Point Marina
Mystic Downtown Marina
Cedar Island Marina.
New London Marina/
Moreover, you can explore the New England Coast on Newport Boat Charter Sea Axis this summer.
Please call us today at 1 (321) 777-1707 or describe Your Vacation Vision to help you plan your fully-crewed private luxury yachting vacation! Inquire as soon as possible about your custom, crewed yacht charter.
You make the memories. We make the arrangements.