October is one of the most beautiful months to charter a luxury yacht. You can enjoy stunning views of changing foliage and witness spectacular sunsets as you sail around the world's top destinations, including the Greek Islands, Turkey, Croatia, Italy, and Spain. This October, choose from one of these five spots to get away on your next luxury yacht charter vacation.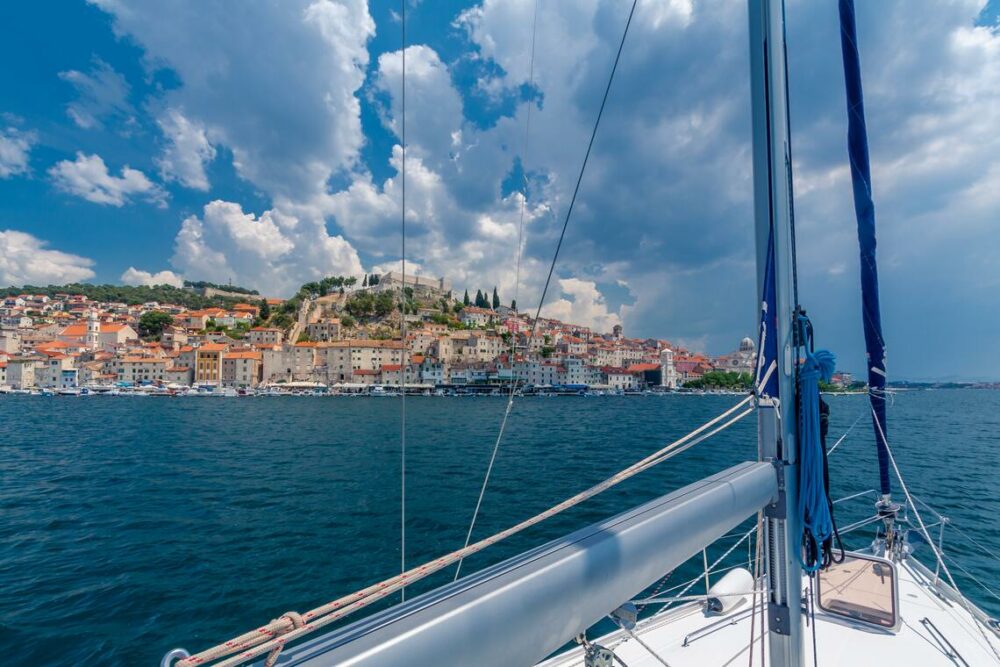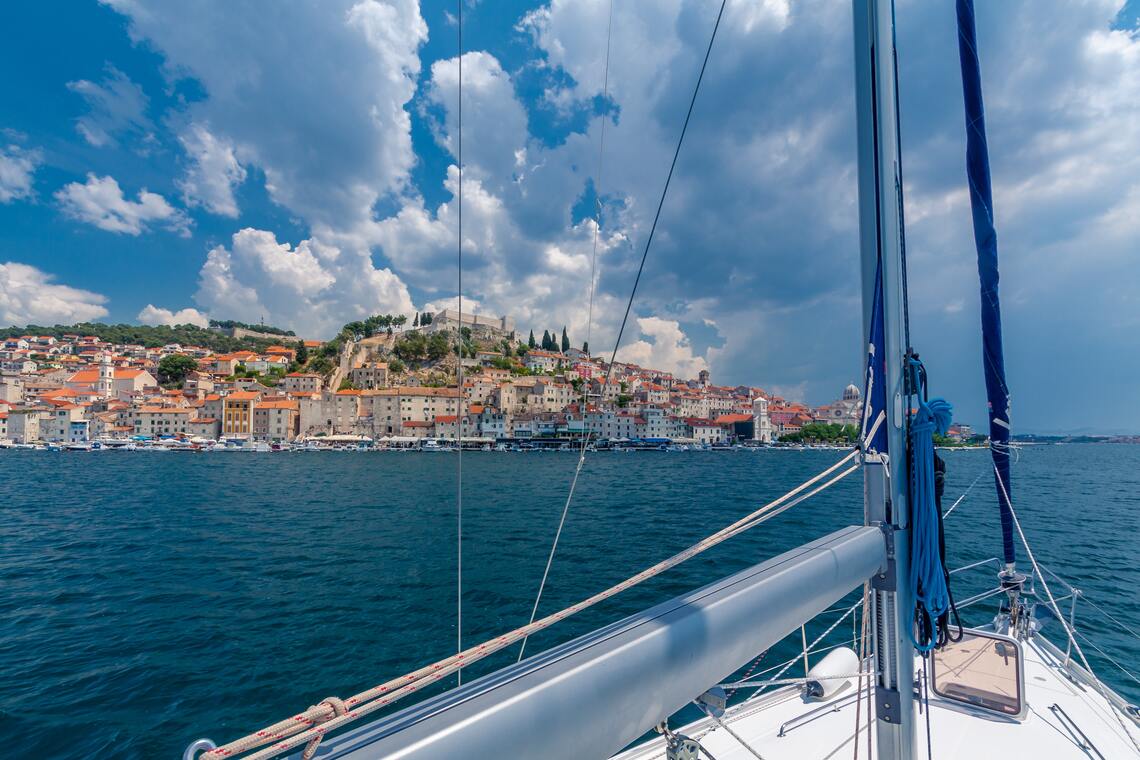 Greek Islands
Due to the mild weather conditions, the Greek Islands are a popular chartering destination in October. The average temperature in October is around 77 °F, making it perfect for swimming, sunbathing, and exploring the islands. October offers a variety of things to see and do.
Party like a local during the olive harvest celebrations, which begin in September and last until late November, while grape harvest celebrations begin in late September and last until early November. For sports enthusiasts, there are many sporting events in October, including yacht races, running marathons, climbing competitions, and much more. You can even take part in the Athens film festival.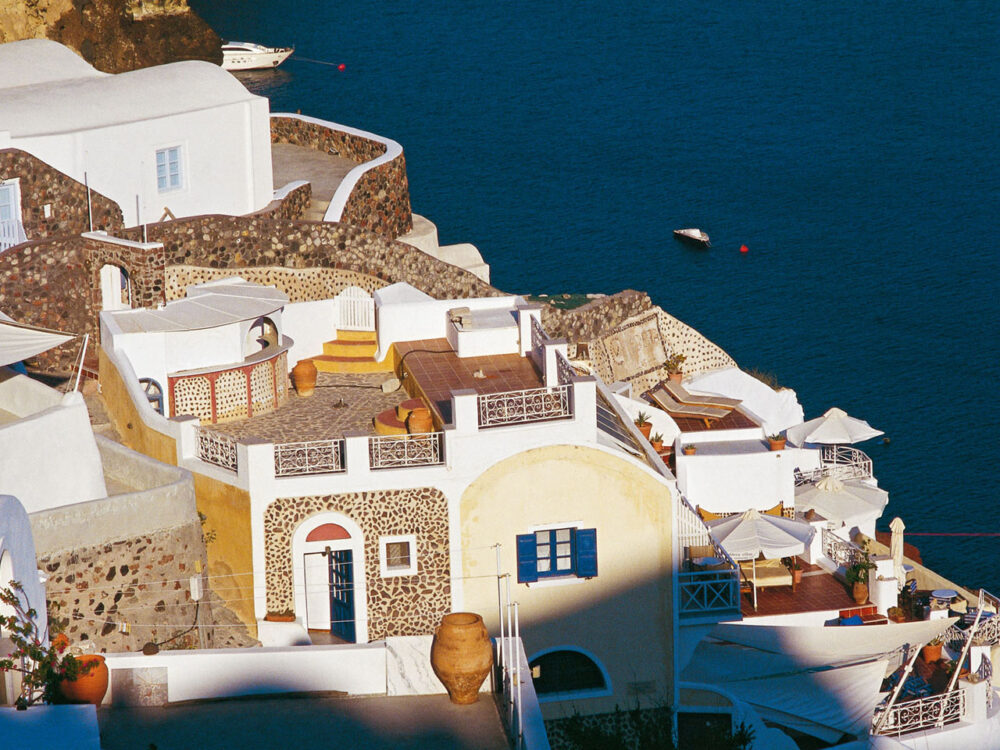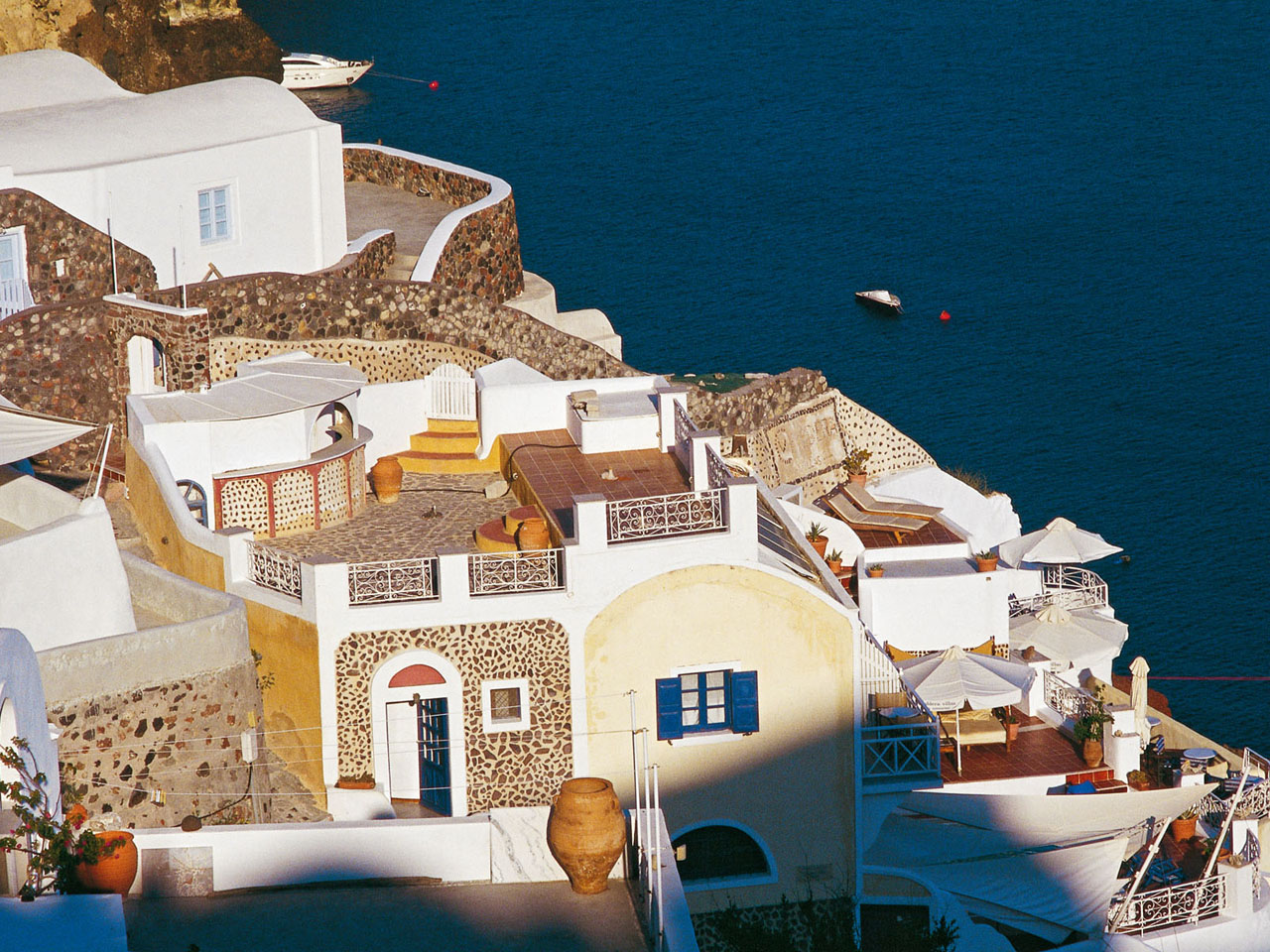 For your holiday, look at PEGASUS, a 173-foot motor yacht that offers six staterooms for 12 guests. Perhaps cruise from Athens and visit the Saronic Islands? A jacuzzi, complete scuba diving equipment for six people, and loads of toys and amenities, make this yacht ideal for those seeking an active October yacht charter vacation.
Turkey
With miles of coastline, green mountains, crystal clear waters, historic sites, and superb beaches, the Turkish Riviera is a great sailing destination in October. Divers will enjoy diving in Antalya, Ephesus's archaeological site, Fethiye's vibrant city, the Lüdeniz lagoon, the medieval castle, and the underwater museum in Bodrum.
You'll enjoy smooth sailing since the mild weather ensures that the Turkish waters are calm.
Exciting nightlife delivers countless opportunities to relax and enjoy yourself after an exhilarating day on the water.
The days are sunny and warm, with an average temperature of 79 °F. The nights are cool and comfortable, with an average temperature of 64 °F.
If you're interested in exploring historical sites, check out Troy. While it might not look like much today, it was once one of the most important cities in the world.
Croatia
Imagine yourself on board your private yacht, enjoying the cool morning and knowing the day ahead is full of possibilities. Perhaps your captain will find a secluded spot to anchor, and then you can swim, sunbathe, explore, or simply do nothing. Other reasons to take a private yacht charter in Croatia in October include:
Great weather. Croatia's October weather is mild, with average temperatures of around 66 °F. This makes it the perfect time to enjoy all the country has to offer without worrying about being too hot or too cold. The leaves will also change color, making for some beautiful scenery.
Vibrant local culture. Explore small towns and villages and try traditional Croatian food and wine. The Wine tasting tour through Ston provides an intimate understanding of how grapes are turned into wine and insight into Croatia's history. If you're looking for something more active, head up to mountain Sljeme and hike, bike down, or even zip line!
Fresh seafood. One of the best things about Croatia is the fresh seafood. The Adriatic Sea is teeming with life, and the seafood here is some of the best in the world. Octopus, calamari, and lobster are just a few delicious options.
Visit Croatia aboard ALALYA, a 155.8-foot- power yacht that accommodates 12 in 6 staterooms. With a very attentive crew and lots of water toys, ALALYA will surely exceed your expectations for a luxury yacht.
Italy
Ah, Italy! During October, yachting is popular along the Amalfi Coast, Sicily, and Sardinia. The comfortable temperatures, fewer people, and beautiful sunshine draw visitors who wish to enjoy this less crowded season.
October sees an average high temperature of 73 °F and an average low of 64 °F. With winds reaching 10 knots, October sailing conditions tend to be slightly windier than in other months or during the summer.
Popular destinations include the Amalfi Coast, Sicily, Cinque Terre, and Sardinia. We can even help arrange a combination of top destinations if time allows. All have some of Europe's most gorgeous coasts and beautifully clear waters. Foodies will adore Italy's culinary delights with pasta, bread, and local wines. Inquire about an Italian yacht charter, and we can also help find the most authentic fish festivals to partake in.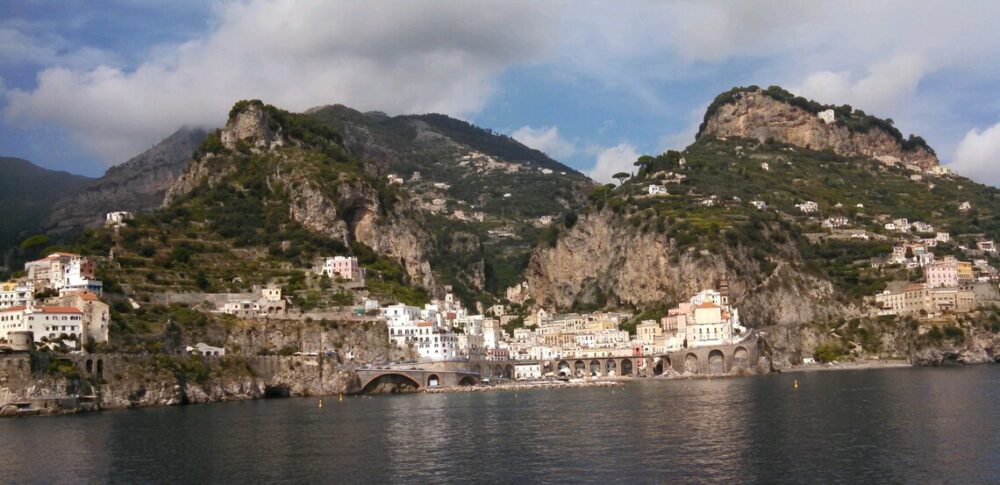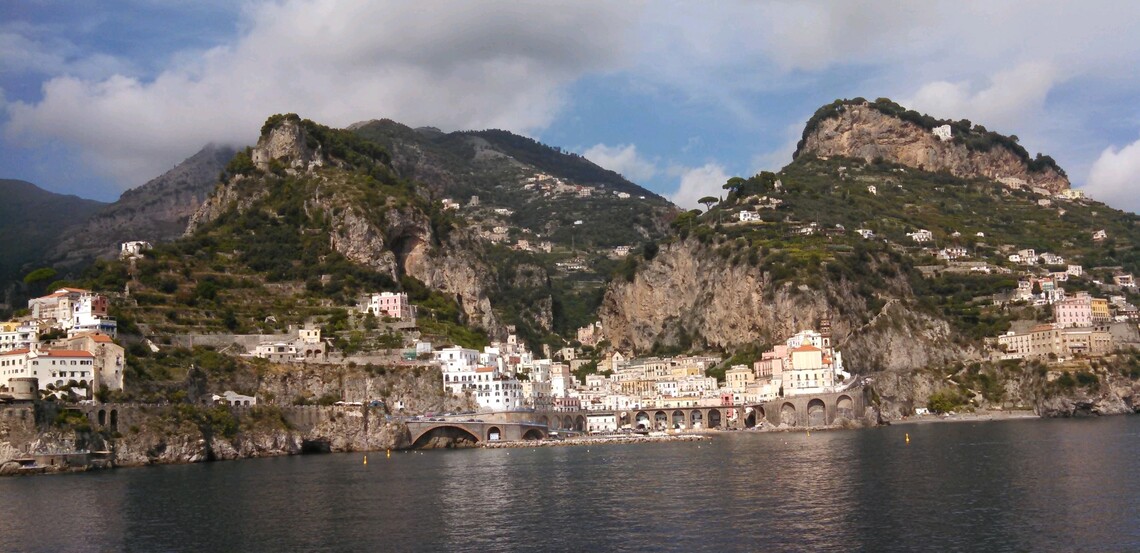 For your Italy yacht charter, look at PENELOPE, a 108-foot motor yacht that accommodates ten guests in 5 staterooms. This super comfortable yet elegant yacht has lots of space for families to spread out on four decks.
Spain
Spain rounds out our top five destinations for an October private yacht charter. There is still plenty of sunshine to work on your tan as you cruise the coast of this fantastic destination.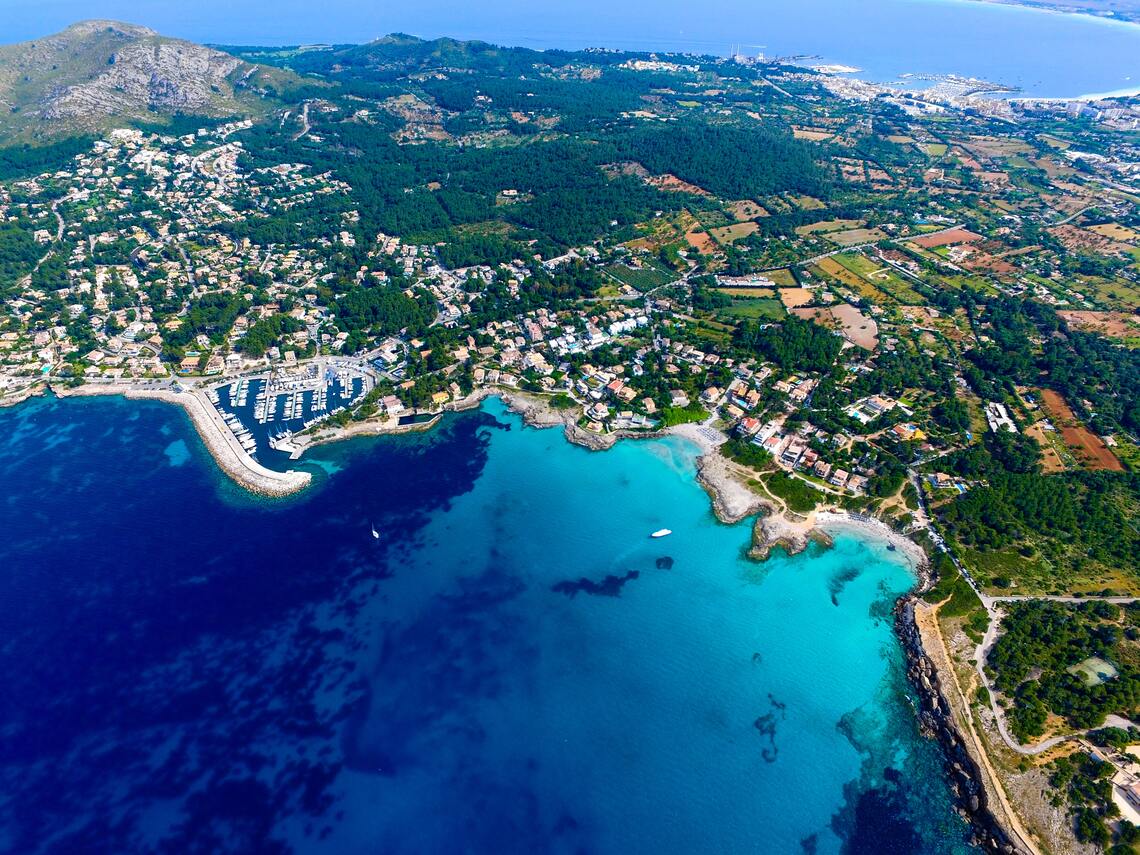 A boat is the only way to access some of the best beaches in Spain's Balearic Islands – Ibiza, Mallorca, Menorca, and Formentera. You'll want to unwind on one of those beaches after partying the night away in Ibiza! Spend a few days in Menorca and Mallorca exploring, dining, and enjoying the fresh air.
What's more, Autumn is an ideal season to experience the local festivals, attractions, fine food, and wine. The cooler weather makes October a fantastic time to stretch your sea legs with a hike or a bike ride.
Your October Private Yacht Charter
We've outlined the top five spots to charter a private yacht in October, but there are many other exciting destinations to visit. Please call 321-777-1707 and let us help you create an unforgettable vacation.
Please call us today at 1 (321) 777-1707 or describe Your Vacation Vision to help you plan your fully-crewed private luxury yachting vacation! Inquire as soon as possible about your custom, crewed yacht charter.
You make the memories. We make the arrangements.