A vacation can be so much more relaxing when you're sailing in the lap of luxury on a charter yacht! Here are 5 reasons why chartering a luxury yacht might be the best way to vacation.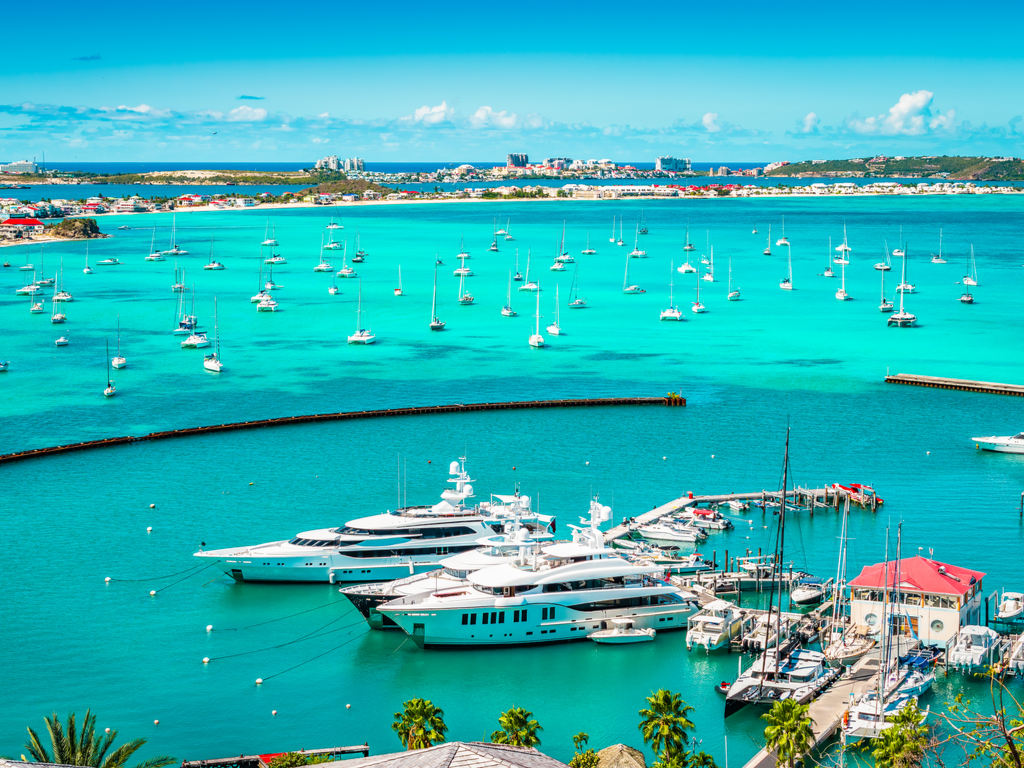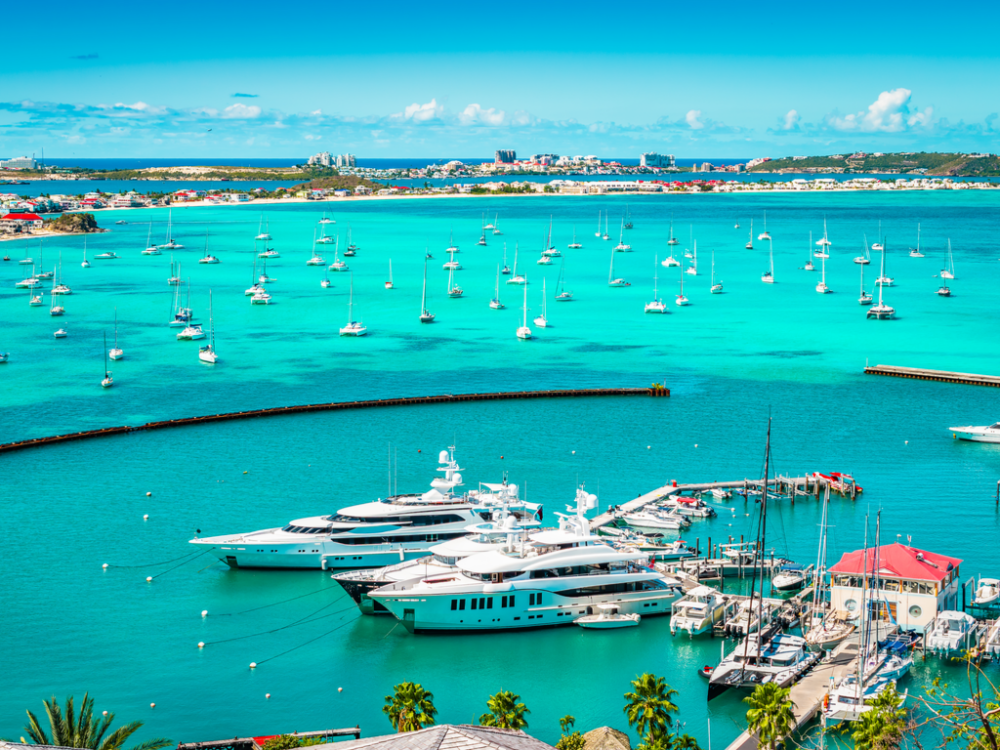 1. Luxury yachts offer true relaxation.
You can forget the stresses of daily life when surrounded by nothing but water on a luxury yacht. Fancy a mimosa with breakfast? Not a problem. Forget your sunscreen? You're covered. With an experienced captain and a professional crew, you can honestly sit back and enjoy your vacation.
Your private chef removes any concern about what restaurant to choose unless you want to dine ashore. The preference sheet you complete before travel lets the chef know your likes and dislikes, dietary restrictions, or food allergies.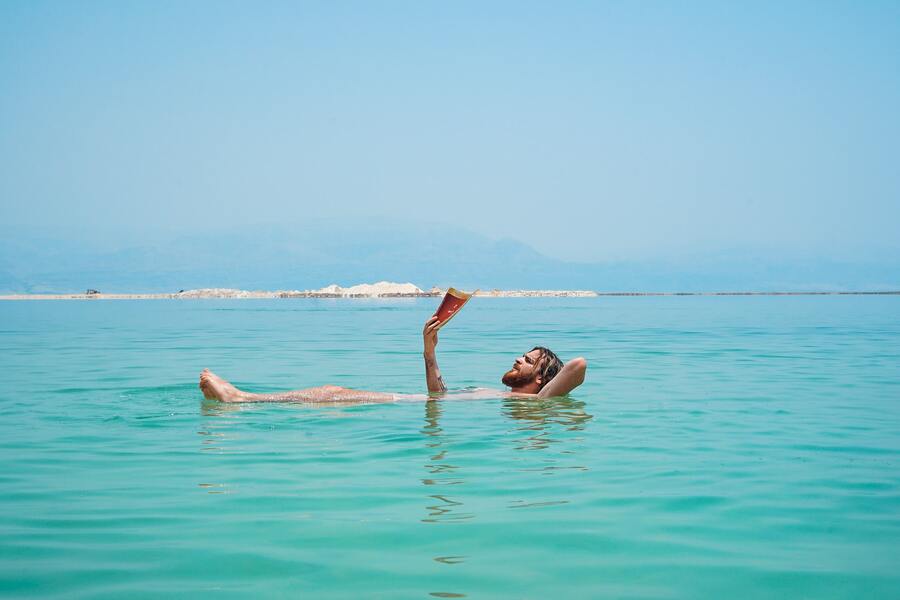 As for amenities, luxury yachts offer many. From luxe loungers and sunbathing decks to games rooms and sushi bars – many of which offer 360-degree views – it's difficult not to unwind while vacationing on one of these vessels. The relaxing experience doesn't stop there, though.
Each day of your vacation can be tailored to suit your specific needs. You can choose from pre-planned excursions, whether snorkeling or wine-tasting, or opt for some free time exploring seaside villages. The freedom that chartering offers is not only about having a yacht at your disposal but being able to tailor it to suit your specific desires and needs – be it adventurous outdoor adventures in beautiful locations or relaxing on the sundeck with cocktails and friends.
2. Yachting holidays offer a variety of options.
Location, location, location: The first thing to consider when planning your yachting holiday is where you want to go. There are so many beautiful places to explore by boat. From the turquoise waters of the Mediterranean to the exotic South Pacific. So it's essential to choose a destination that appeals to everyone in your group. Take a look at our Destinations page for more about these locations.
A well-planned itinerary: Your itinerary is one of the most critical aspects of your yachting holiday, as it can make or break your trip. It's essential to plan what you want to see and do on your trip to have time for everything. Getting information on how far in advance you need to book specific activities is crucial, as some trips can fill up very quickly.
Once you've picked your destination, researched your trip, and planned what you want to see and do, it's time to choose your boat. Selecting your vessel is about more than just its size and luxury. You also need to consider what type of sailing experience you have and how many people are in your group.
The different types of yachts all offer varied amenities and experiences.
motor yachts – high-end accommodations and speed
sailing yachts – traditional boating adventure
motor-sailers – unique yachts with enormous spaces for entertaining
catamarans – water sports and action meet luxury
3. Longer getaways allow time for unexpected adventures.
There's something about being on a yacht that makes time feel endless. And when you're chartering for a week or longer, you have the luxury of time to explore new places and have unexpected adventures. That's one of the best parts about chartering a yacht – you never know what you'll find around the next corner.
A longer getaway will give you more time to spend at each destination on your itinerary or to see more places. Take a look at a two-week Italy itinerary here.

4. Cruising on a luxury yacht reduces travel stress.
There's something about being on the water that is just so calming. Plus, you can sit back and relax while someone else does all the work. Privacy, security, and your complete comfort are paramount to the captain and crew.
You can go where you want when you want (weather dependent, of course). When you're on a yacht, you're not tied down to any one location. You can explore different islands, coves, and ports without worrying about packing and unpacking your bags. The journey to new destinations is part of the fun, not a break from it!
And don't worry about being disconnected from the world. With WiFi and satellite communications, you can keep your friends back home up to date about all the fun you're having.
5. No two yacht charter vacations are the same.
Working with a reputable charter company allows you to create a unique experience for you and your group's specific needs. With access to an extensive portfolio of luxury yachts, which they inspect yearly, they will work hard to find the best boat for you. The professional yacht charter brokers at CKIM Group tailor-make your yacht charter holiday and aim to anticipate your every need. It's all about you.
Chartering with a group of old college friends this time? We will make sure your needs are met. Next trip, you can take the family for a different experience, even at the same destination. Every yacht trip is unique. Whether it is your first time chartering or if you have traveled by yacht many times, the journey is always different. Not only can you go anywhere in the world you want, but you will have the opportunity to see things you would not see on a land-based trip. You can also create a personalized itinerary that includes all your favorite activities.
The following are just a few examples of yacht charters experiences.
Wellness. Many yachts offer wellness features such as personal trainers, yoga instruction, a gym, a professional masseuse, and more.
Scuba Diving. For certified scuba divers, yachts like catamaran OHANA offer a complimentary Discovery Scuba Dive with one of their certified instructors. During a seven-day charter, certified divers may dive up to five times, one dive per full charter day, with the guidance of a scuba instructor. Additional dives may be added.
Expedition. Yacht INFINITY will take you to see the enchanting Galapagos Islands. A trip to the Galapagos Islands is the perfect way to escape everyday life and experience an incredible environment.
Annual Events. Travel to Monte Carlo for the Monaco Grand Prix or to Cannes, France, for the Cannes Film Festival,
Wine and gastronomy. The food and wine served on a yacht charter are integral to the experience. The galleys of superyachts are home to some of the best chefs in the world, creating masterpieces that would impress even the most discerning palates. However, you can also explore the local cuisine and wines ashore during your yacht charter. Imagine a private wine tasting at a vineyard in Italy!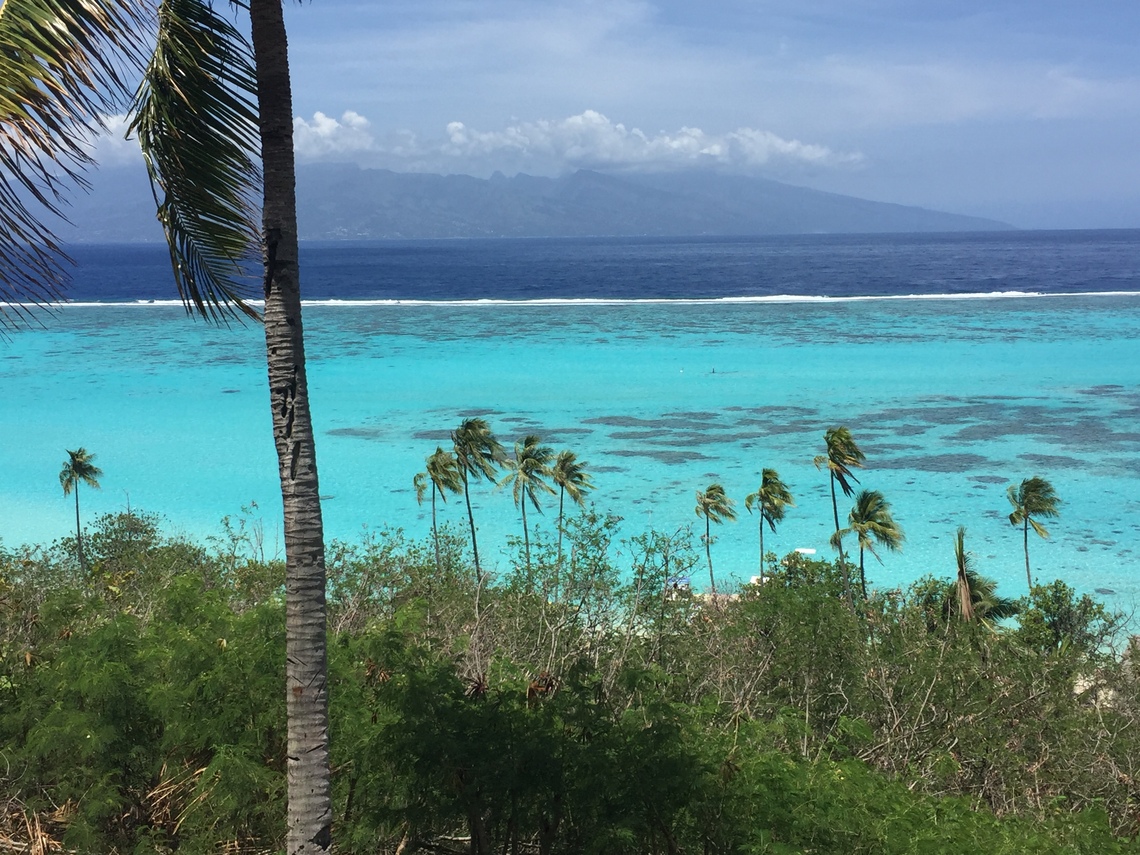 A luxury yacht charter is an unforgettable experience. You'll enjoy breathtaking views, luxurious accommodations, and first-class service. Plus, you'll have the opportunity to explore new places and meet new people. A charter holiday is a perfect way to relax and escape the stresses of everyday life. Read our testimonials to learn from some of our satisfied clients.
Please contact us at 1 (321) 777-1707 or complete our contact form to start planning your yacht charter vacation! It's never too early, or too late to inquire about your bespoke private yacht charter.
You make the memories. We make the arrangements.