Why should you go on a yacht charter in Greece? The Greek islands are famous worldwide, attracting tourists from all over the globe to their unique culture and charm. Whether you're interested in diving into the world of ancient history or exploring the island's many beautiful churches and monuments, there's something here for every type of traveler—including luxury yacht charters! Feeling the call of adventure? Step onboard, enjoy the sunshine, and forget about life for a while as your crew takes care of everything.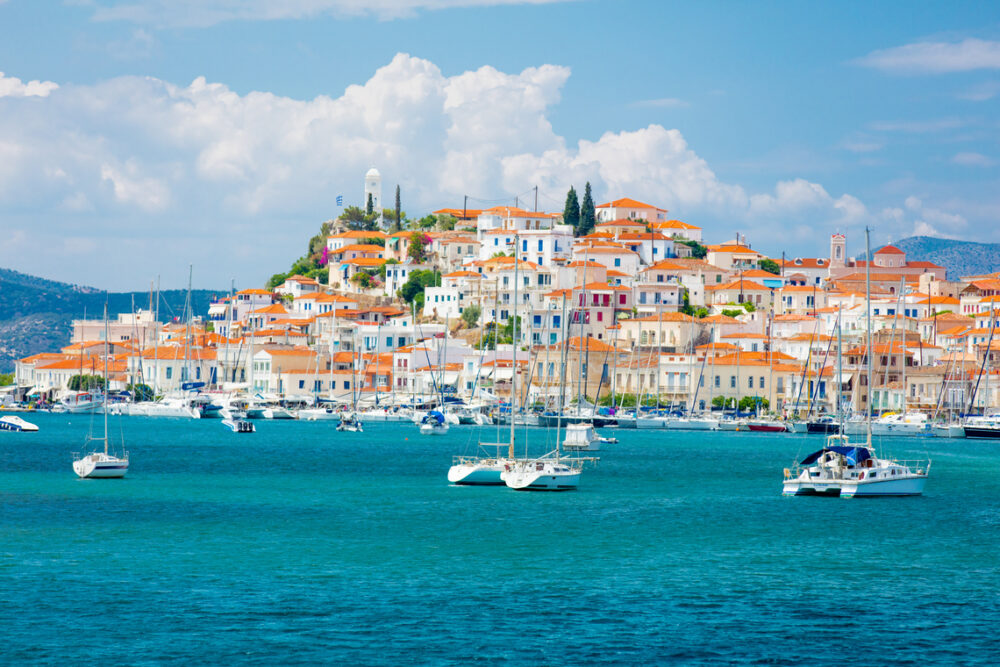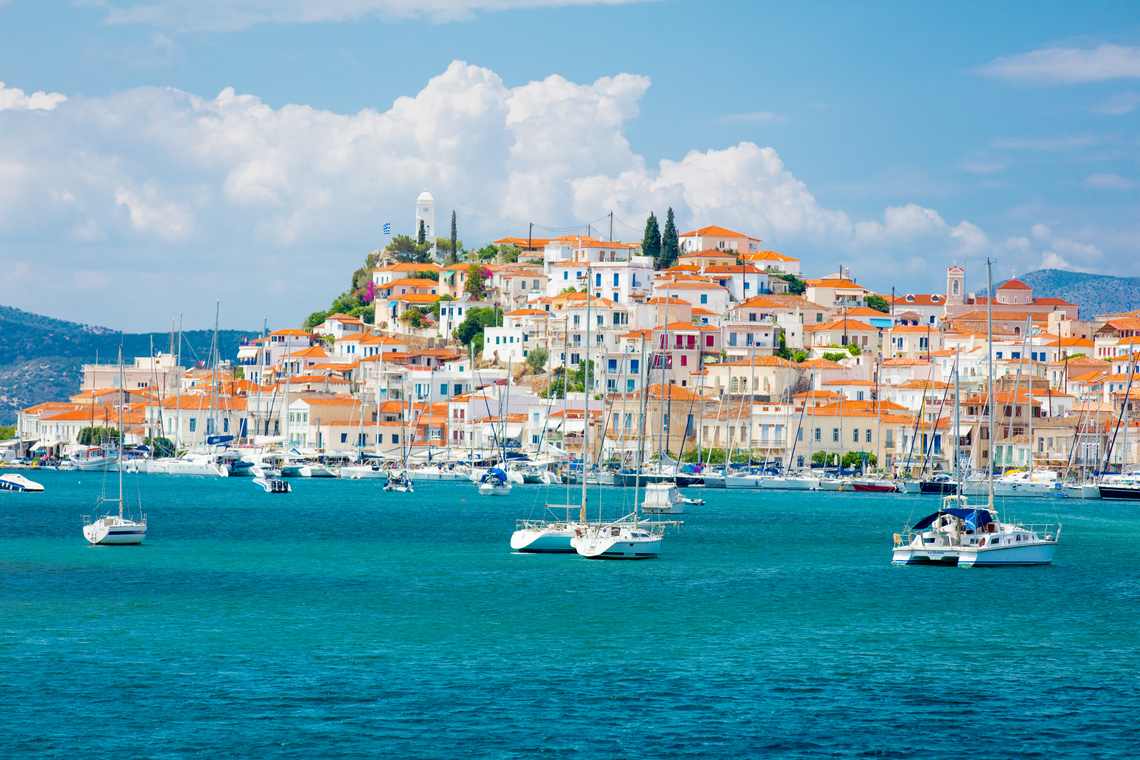 Where Can I Go on a Yacht Charter in Greece?

Take your pick of Greece's six diverse sailing areas:
You can experience Greek islands such as Santorini, Mykonos, Rhodes, and Crete. Each is unique and offers something special to those who want to explore by boat. Santorini is famous for its volcanic landscape as well as its white-washed villages that sit atop cliffs overlooking beaches and hills. Santorini also has excellent seafood restaurants scattered along its coast. Mykonos Island attracts visitors with its lively nightlife, high-end boutiques, and great beaches.
What Can I Do on a Yacht Charter in Greece?

The Greek islands are not just beautiful, but also teeming with activities to do both on and off your yacht. Whether it's lounging on a stunning Greek beach or enjoying a ride through the waves around an island, there are so many great things to do on a yacht in Greece. You will see new places from afar while avoiding traffic jams, long lines at museums, and crowds at famous attractions.
If you're feeling active one day, there are plenty of opportunities for diving or water sports. Or if just want to lounge around with a good book and a glass of wine, that's okay too! A luxury yacht charter in Greece is perfect for anyone who wants to get away from it all—and still enjoy a top-notch experience. There are many islands within easy reach of Athens, so no matter what kind of Greek island experience you want, it's available to you. Whether you want to spend your days lounging on a secluded beach or touring ancient ruins, a luxurious yacht charter offers unparalleled freedom and choice.
What Can I Expect on the Yacht?

You can expect luxury, service, relaxation, and breathtaking views. Simply put, you can expect to be pampered. Your crew will make sure your every need is met: stocking your bar with your favorite beverages, making sure you have fresh towels and linens daily, cleaning up after meals, and keeping your boat sparkling clean. The luxury of a private yacht charter also means that you can relax and do as little or as much as you want.
Your stay on board may be super relaxing, but that doesn't mean you won't work up an appetite. Your personal chef will prepare delicious meals, snacks, and drinks every day. It's up to you how formal or informal your mealtimes are. But one thing is certain: whether you eat out on deck under starry skies or inside by candlelight, your food will be amazing!
Call and Reserve Your Yacht Charter in Greece
Luxury Yacht Charters offer a combination of sailing, natural beauty, culture, and history for an unforgettable holiday. Be one of the few who gets to live out their dream by renting a luxury yacht for a holiday in Greece.
CONTACT US for more information on yacht charters in Greece at (321) 777-1707.
Please call us today at 1 (321) 777-1707 or describe Your Vacation Vision to help you plan your fully-crewed private luxury yachting vacation! Inquire as soon as possible about your custom, crewed yacht charter.
You make the memories. We make the arrangements.