There is nothing quite like sailing on a luxury yacht to enjoy all life offers. They're perfect for honeymoons, family vacations, or even if you're looking for a romantic getaway. A Caribbean yacht rental gives you access to private sailing adventures, swimming in clear water, exclusive snorkeling excursions, indulgent spa treatments, and much more. If you've dreamed about vacationing on a yacht for years, then now's the time to make that dream come true.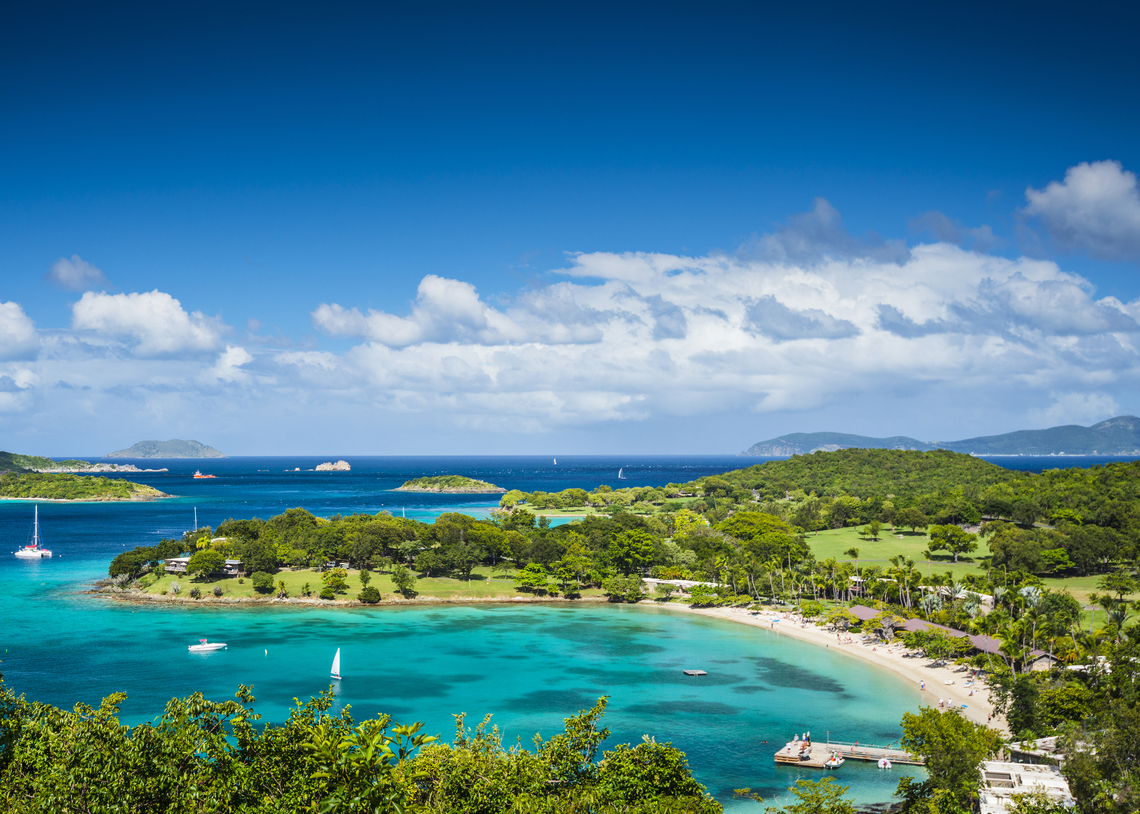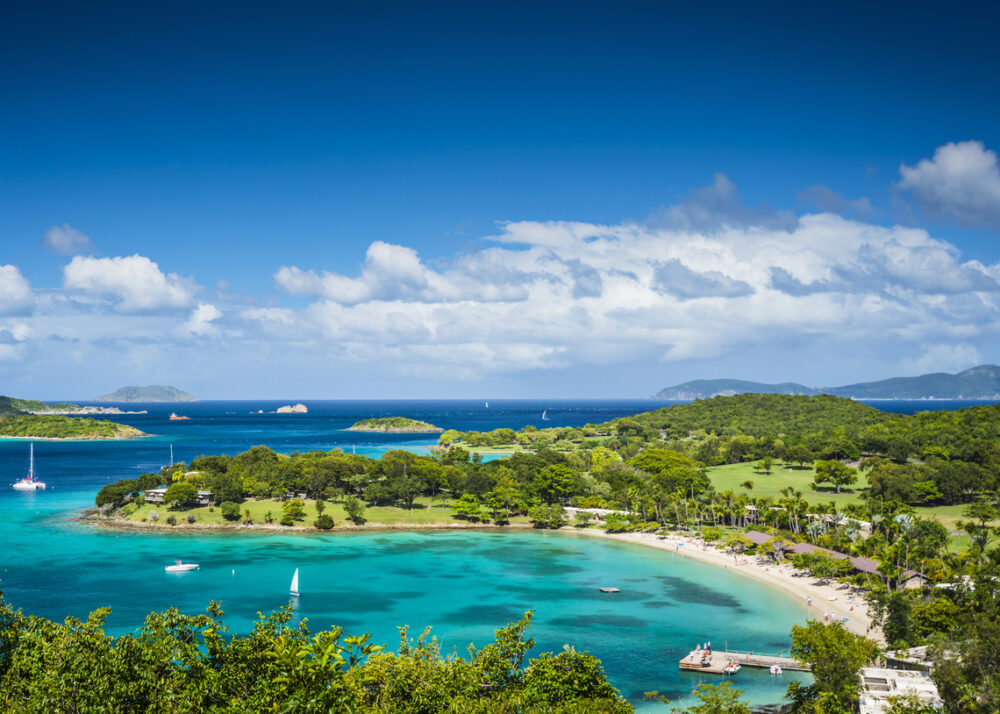 An Upscale Experience
Luxury Caribbean yacht rentals provide an upscale experience for those looking to enjoy the finer things in life. From sipping champagne on deck to being pampered by a professional crew, renting a yacht is a fantastic way to relax and indulge. Chartering a luxury yacht in the Caribbean also provides an up-close view of some of the most beautiful places on earth. From secluded coves with gorgeous white sand beaches and transparent blue water lapping at your toes to natural wonders like coral reefs and exotic marine wildlife you never knew existed, there are endless opportunities for discovery when you rent your yacht.

Whether you choose a catamaran such as BELLA VITA or a motor yacht such as ASPEN ALTERNATIVE, you will have the time of your life. Click on the photos below to see more Caribbean yacht rentals. In addition, explore the Bahamas on one of the Bahamas-based yachts like AQUANOVA.

Browse Some of Our Caribbean Yacht Rentals
A Tailor-Made Holiday in the Caribbean
Wealthy vacationers will love our luxury Caribbean yacht charters because we create unique and luxurious, tailor-made holidays. We have a wide variety of yachts to choose from, so you can find the perfect one for your needs. You'll be able to customize your holiday to suit your interests.
Want to charter a yacht for two weeks? No problem. How about one for six weeks? That's also possible with our charter yachts. Whether you're looking for space or privacy, we'll be able to provide you with an experience that works for you. From diverse destinations and entertainment options to indulgent spa treatments and shopping excursions, there will be something to suit every holidaymaker.
Caribbean Yacht Rentals Provide The Ultimate Privacy
You are essentially renting your floating resort when you charter a yacht. This is the ultimate in privacy and luxury. The Caribbean is one of the most beautiful places on earth, and there is no better way to see it than from your private yacht. Indulge in:
Luxury accommodations
Attentive yet discreet crew
A private chef and custom menus
State-of-the-art electronics, including flat-screen TVs with satellite channels
Wi-Fi to stay connected
Unrivaled water sports experiences
Private Island Getaways
Nothing quite compares to having your private island getaway. And with a luxury Caribbean yacht rental, you can have just that. Imagine having the entire beach to yourself, with nothing but the sound of waves crashing against the shore. You can explore as much or as little of the island as you like. And when you're ready to head back to civilization, your yacht will be waiting.
A Personal Chef at Your Disposal
When you rent a yacht in the Caribbean, you'll have a personal chef at your disposal. This means can savor the ultimate dining experience, as your chef is highly trained. The chef will plan, provision, prepare, and serve all of your meals, snacks, and drinks. Moreover, the chef can accommodate any food allergies, preferences, and diets, such as vegan or gluten-free. All you need to do is relax and enjoy.
Since you and your group will complete a preference sheet before travel, your yacht will be stocked with your favorite foods and drinks.
Check out How much it costs to rent a yacht?
Reserve Your Caribbean Yacht Rental Today
Now is the time to reserve your Caribbean yacht rental. Choose from tropical destinations such as the USVI, British Virgin Islands, Windward Islands, and the Leeward Islands.
Please contact us at 1 (321) 777-1707 or complete our contact form to start planning your yacht charter vacation! It's never too early, or too late to inquire about your bespoke private yacht charter.
You make the memories. We make the arrangements.