Bahamas Catamaran Charters
There are more than 600 islands and cays that make up The Bahamas. Your experience is best when cruising the islands on one of our private Bahamas Catamaran Charters.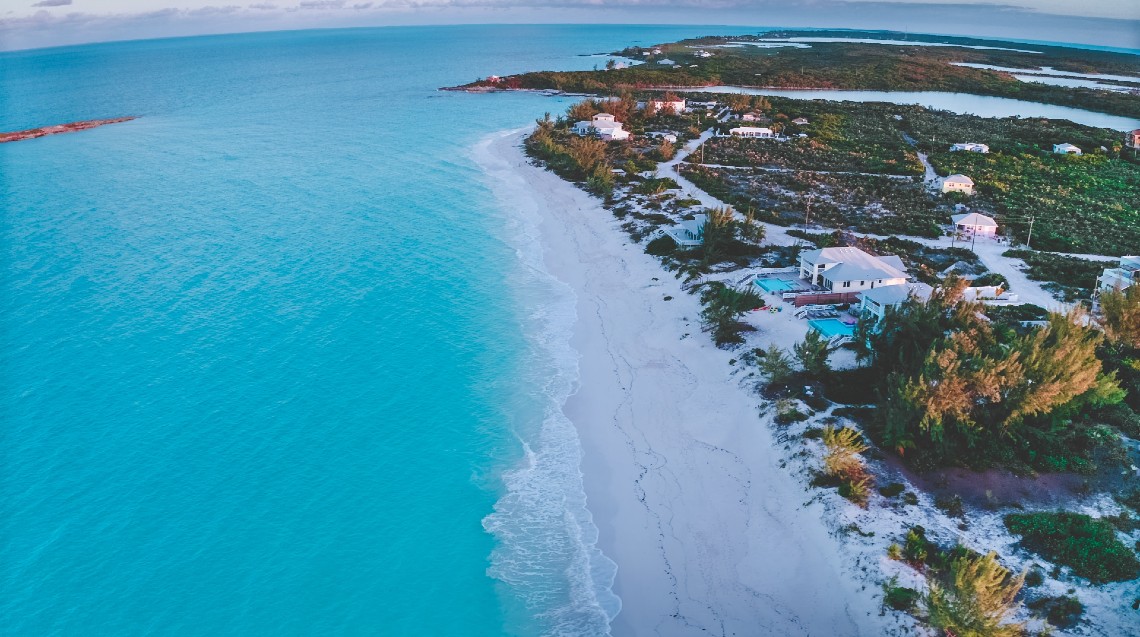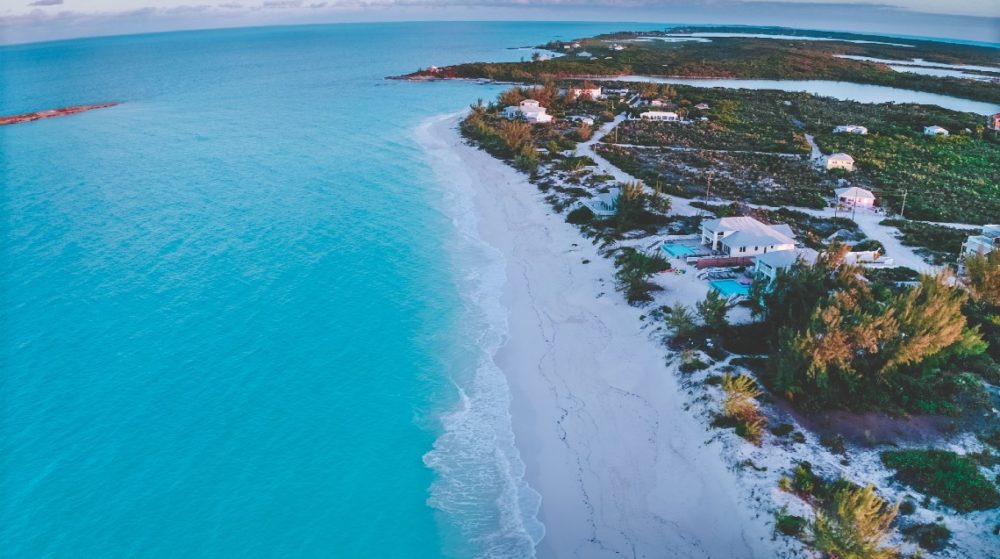 There are crewed catamarans available for charter in the Exumas and Abacos islands. A few of these catamarans are available year-round, while others relocate to the area from April to September for the peak period.
Who Are Catamarans Best For?
Sailing Catamarans are some of the most versatile yachts to charter, especially in shallow areas like the Bahamas. They offer spacious layouts for families, as well as groups of friends, along with plenty of space for entertaining. Anyone looking to maximize their time in the water will also appreciate the catamarans' easy access to the swim platform and water toys.
Bahamas Catamarans also feature various flybridges to give guests an incredible view of their surroundings and provide more space for relaxing. Many feature jacuzzis, sun pads, and full bars. Biminis and hard tops also provide protection from the weather and the sun, should you need some shelter.
Catamaran Size Ranges
30′ to 45′ – Typically accommodates 4-6 guests, often without flybridges
45′ to 60′ – Hosts 6-10 guests, usually with flybridges and more lounge spaces
60′ to 80′ – Accommodates 10-12 guests with large fly bridges, and more amenities
We will provide options based on your charter dates, group size, and preferred sailing area. Areas you may enjoy include:
The island of New Providence is the main port for most of the catamarans. However, you can book one-way charters or charters starting and ending from other islands in the Abacos and Staniel Cay, Exumas.
The unique Exumas are swathed in powder-white sand beaches and blue-green water. There is much to do on a catamaran charter in this area, including snorkeling, fishing, diving, and seeing the famous Exumas swimming pigs.
The Abacos are a 120-mile chain of islands and cays divided into North, Central, and South. Visit idyllic cays, including Green Turtle Cay, Guana Cay, Marsh Harbour, and Schooner Bay. You could easily spend a week or more exploring all these idyllic islands have to offer.
Bahamas Catamaran Charters | Advantages
Sailing catamarans are very economical, so fuel costs are lower than a motor yacht. The Bahamas has many shallow areas, and the catamarans are shallow draft boats. This means you can get closer to the beaches and into areas deeper draft boats cannot access.
Please contact us at 1 (321) 777-1707 or complete our contact form to start planning your yacht charter vacation! It's never too early, or too late to inquire about your bespoke private yacht charter.
You make the memories. We make the arrangements.