Looking for Caribbean Yacht Charter insight? Look no further. Situated mainly on the Caribbean Plate, this region comprises more than 7,000 islands, islets, reefs, and cays. That's A LOT to explore and a Caribbean yacht charter. If you need insight into this fantastic area, let Luxury Yacht Charters show you the BEST way to get out and see it all!
The Caribbean is a crescent-shaped group of islands more than 2,000 miles (3,200 km) long separating the Gulf of Mexico and the Caribbean Sea, to the west and south, from the Atlantic Ocean to the east and north. From the peninsula of Florida on the mainland of the United States, the islands stretch 1,200 miles (1,900 km) southeastward. Then, they continue 500 miles (800 km) south and west along the north coast of Venezuela on the South American mainland.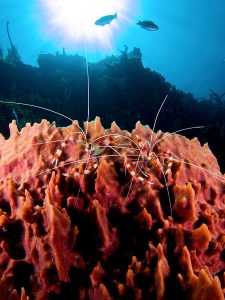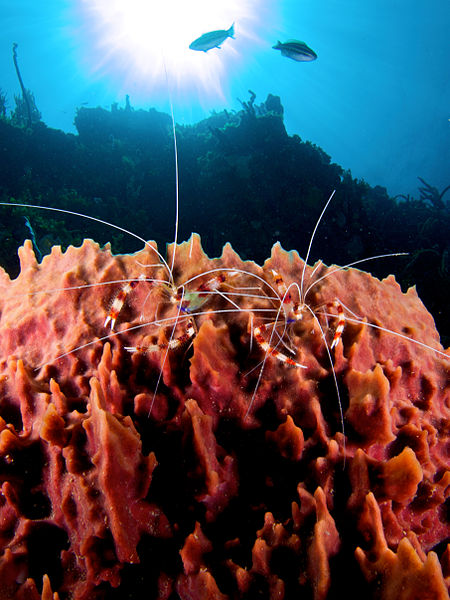 The Caribbean islands are not unique, but they are also extraordinary places. They are remarkable for the diversity of their animals, fungi, and plants. They have been classified as one of Conservation International's biodiversity hotspots because of their exceptionally diverse terrestrial and marine ecosystems, ranging from montane cloud forests to cactus scrublands. The region also contains about 8% (by surface area) of the world's coral reefs and extensive seagrass meadows, frequently found in the shallow marine waters bordering island and continental coasts. The natural environmental diversity of the Caribbean islands has led to recent growth in eco-tourism.
Caribbean Sailing Areas
Thousands of islands make up the island countries of the Caribbean. Following is a list of Caribbean island countries and the number of islands that make them up:  Anguilla has (21); Antigua and Barbuda have (37); Aruba (has 4); Bahamas (has 501) approximately the largest being Andros Island; Barbados (3);  British Virgin Islands (43); Cayman Islands (12); Cuba (23); Dominica (2); Dominican Republic (13); Grenadines (39); Guadeloupe (38); Haiti (6); Honduras (6); Jamaica  (26) the capital is Kingston; Martinique (50); Montserrat (3); Netherlands Antilles (25) this includes half of Saint Martin; Puerto Rico (142); Saint Barthélemy (13); St Kitts and Nevis (20); Saint Lucia (17); St. Martin (8); Trinidad and Tobago (21); Turks and Caicos Islands (58); and US Virgin Islands (81).
Caribbean Yacht Charter Activities
There's plenty to do in the Caribbean Islands besides sitting on a beach unless that is what you choose to do! Try some of these activities, for instance:
Swim with stingrays, sharks, and pigs (yes, pigs!)
Snorkel. The crystal clear water surrounding the islands allows for excellent visibility.
Scuba dive. Many yacht charters offer scuba diving during the day and night.
Hike. Besides beachcombing, discover trails and paths that lead to breathtaking vistas.
Horseback ride. Riding on the back of a gentle, friendly horse is a fun way to sightsee.
Dine. From quaint roadside stands to gourmet restaurants, there's something new to try each day. For instance, how about an authentic roti?
With all those islands and cays out there, you might be wondering, where do I start? Let us work with you to arrange a Caribbean yacht charter in the sailing area of your choice.
Antigua | British Virgin Islands | Grenadines | St Martin | Turks & Caicos | US Virgin Islands
Please call us today at 1 (321) 777-1707 or describe Your Vacation Vision to help you plan your fully-crewed private luxury yachting vacation! Inquire as soon as possible about your custom, crewed yacht charter.
You make the memories. We make the arrangements.