Your Perfect Getaway: Charter Yacht Rentals
You've always wanted to charter a yacht, and you'll finally get your chance with the family or on your next romantic getaway. But do you know the essential details about Charter Yacht Rentals? How do you know which yacht to book?
It can be challenging to evaluate all of the options out there. Our guide on how to charter the best yacht will walk you through deciding what features are most important to you and help you find the perfect boat to accommodate everyone in your party, whether they're scuba divers or sunbathers.
A Private yacht rental is ideal when you want to ensure that your personal preferences are met, and you have access to your vessel, with a crew, at all times.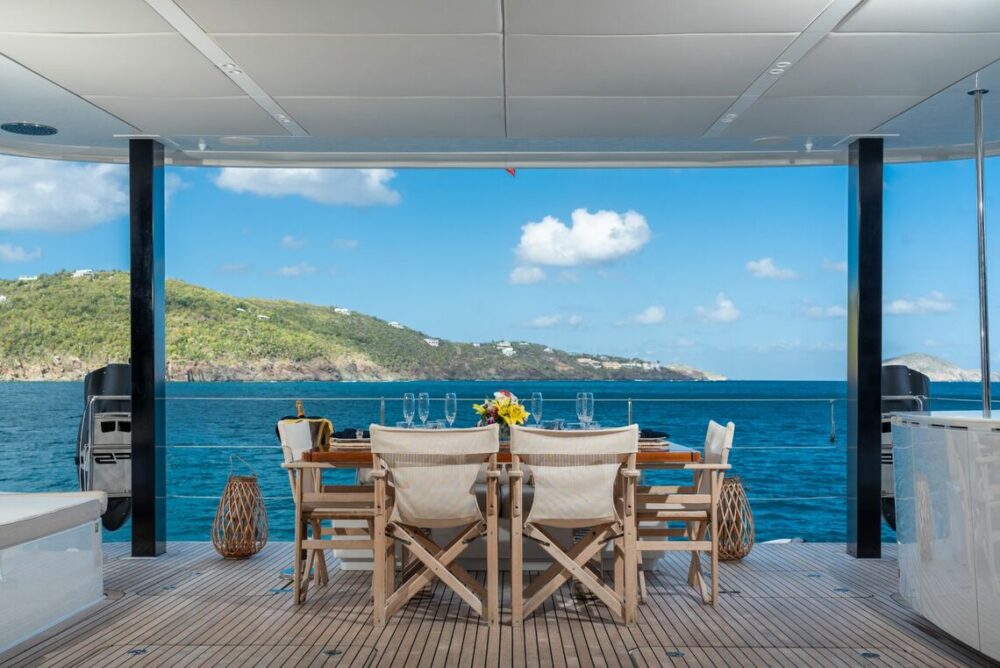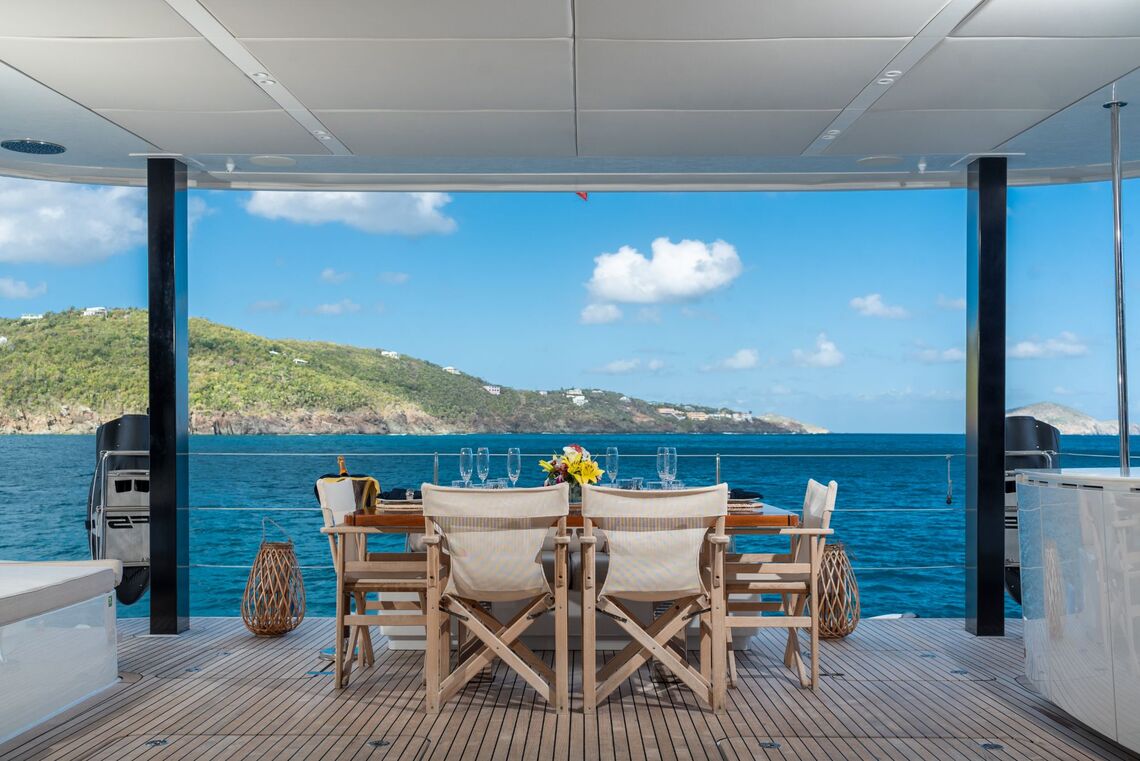 Choosing a Destination
Instead of picking a specific location, consider picking a type of experience you want. There are many destinations depending on what you're looking for. You can sail around a tropical destination, indulge in a food and wine-centric vacation, or relax in silence.
This is where you can decide how much or how little you want to do and see on your charter yacht. Also, consider what kind of itinerary you want; do you prefer island hopping in the Bahamas? A leisurely cruise on the open water? Or would you spend more time on land exploring new destinations in the Mediterranean? We will find you the perfect destination, anywhere in the world.
For help deciding where to go and what to do, please look at our experiences.
Charter Yacht Boat Options
When deciding on a private yacht charter, choosing one that meets your vacation needs is essential. This could mean renting a motor yacht, catamaran or sailboat, depending on group size and who is traveling. And what type of experience do you want to have?
Consider renting a motor yacht if you're looking for an open-air venue to enjoy luxurious accommodations, fast speeds, and spectacular views. If you're looking for an activity-packed trip with lots of swimming, fishing, and diving with less fuel, then opt for a catamaran or sailboat.
Also, consider what kind of itinerary you want; do you prefer island hopping? A leisurely sunset cruise? Or would you instead spend more time on land exploring new destinations?
Contact us today to explore your Charter Yacht Rentals Vacation.
Please call us today at 1 (321) 777-1707 or describe Your Vacation Vision to help you plan your fully-crewed private luxury yachting vacation! Inquire as soon as possible about your custom, crewed yacht charter.
You make the memories. We make the arrangements.