A private yacht charter in the Bahamas may seem like something that is reserved only for the rich and famous, and however, it doesn't have to be that way at all. With so many different price points and styles, you can find exactly what you are looking for when booking your private yacht charter in the Bahamas. Choose from motor yachts, power catamarans, or sailing catamarans—or even better, tell us what you wish to experience. Read on to learn more about private yacht charters in the Bahamas.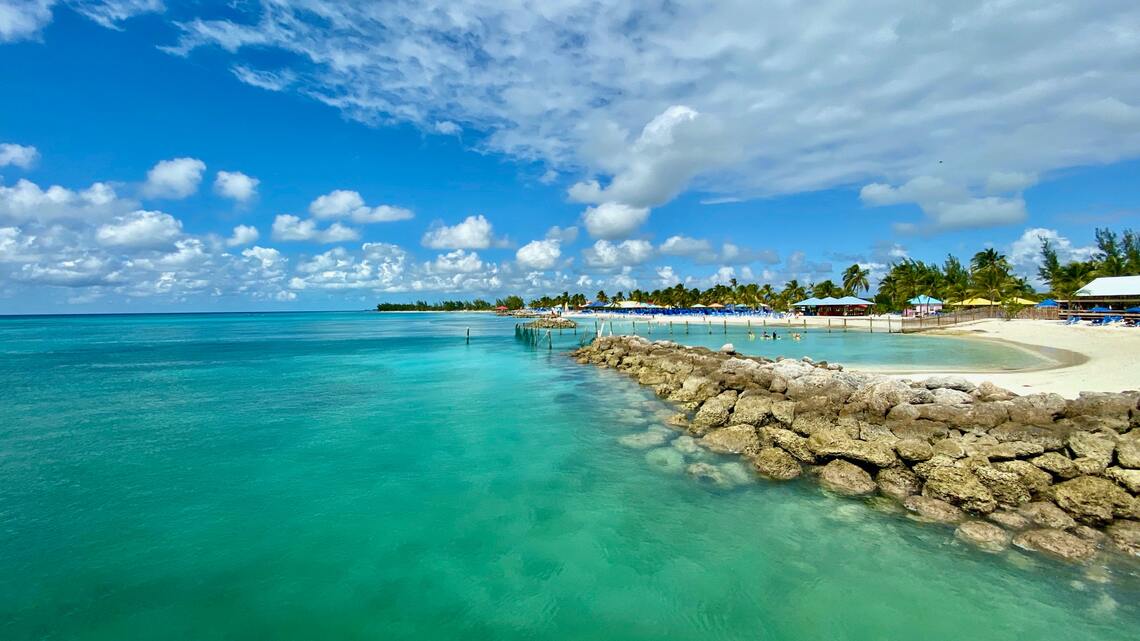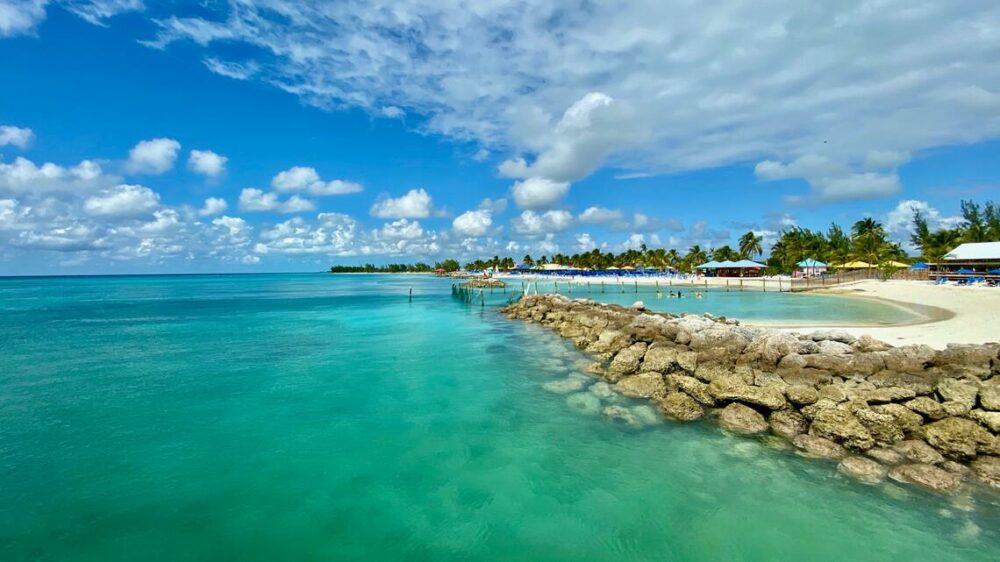 3 Reasons Why Going on a Private Yacht Charter in the Bahamas is Like No Other Experience
There are lots of reasons to visit the Bahamas on a private yacht. We've narrowed it down to these top three reasons:
Unique locations. If you're looking for a place to get away from it all, then you'll want to consider traveling on a private yacht. You can charter in some of the most remote locations in the Bahamas. While other island destinations are busy and filled with hotels, restaurants, and shops, private yacht charters offer guests complete privacy.
Foodie-worthy dining. Another great reason to travel on a private yacht charter is that these vessels have full kitchens and state-of-the-art equipment. Chefs whip up delicious meals using fresh and local ingredients. There's something incredibly romantic about eating under the moonlight while enjoying conversation over excellent food and drinks.
Exclusive itineraries. With private yacht charters, you can create your own itinerary based on where you want to go, how long you plan on staying at each location, and which islands you wish to visit.
5 Things To Consider When Booking Your Charter
Private yacht charters in the Bahamas are one of those bucket list items that many people have dreamed about but may not know how to book. In truth, it's not as hard as you might think. These tips will help walk you through some of what you need to know and consider before making your reservation. There are five things to consider when looking at booking a private yacht charter in the Bahamas for your vacation:
Who is traveling with you?
Where do you want to go on your trip?
What type of boat interests you: motor yachts, catamarans, power catamarans?
What activities do you want to enjoy on your trip?
How many weeks would you like to spend on the yacht?
This information can help determine which kind of boat is best suited for your vacation. If everyone is an adult, then one type of boat may work best; if there are children or seniors, another type will work better.
3 Best Destinations For A Private Yacht Charter In The Bahamas
The three best destinations for a private yacht charter in the Bahamas include the Abacos, Exumas, and Bimini. These places are among the most popular tourist destinations in the islands – but they're still off-the-beaten-path enough to feel like a secluded hideaway.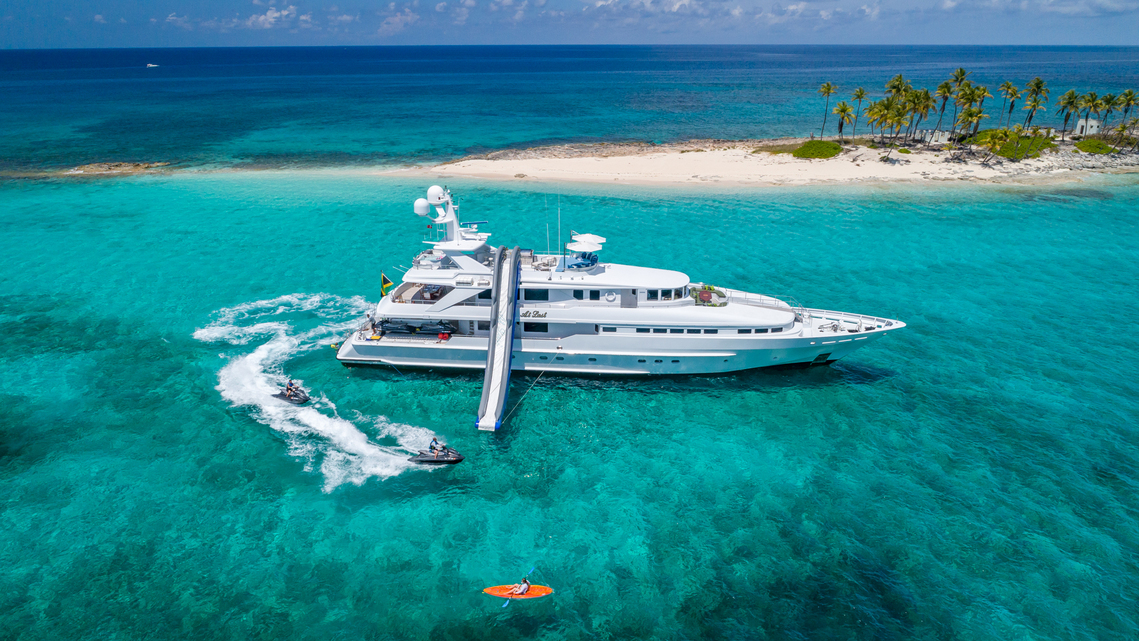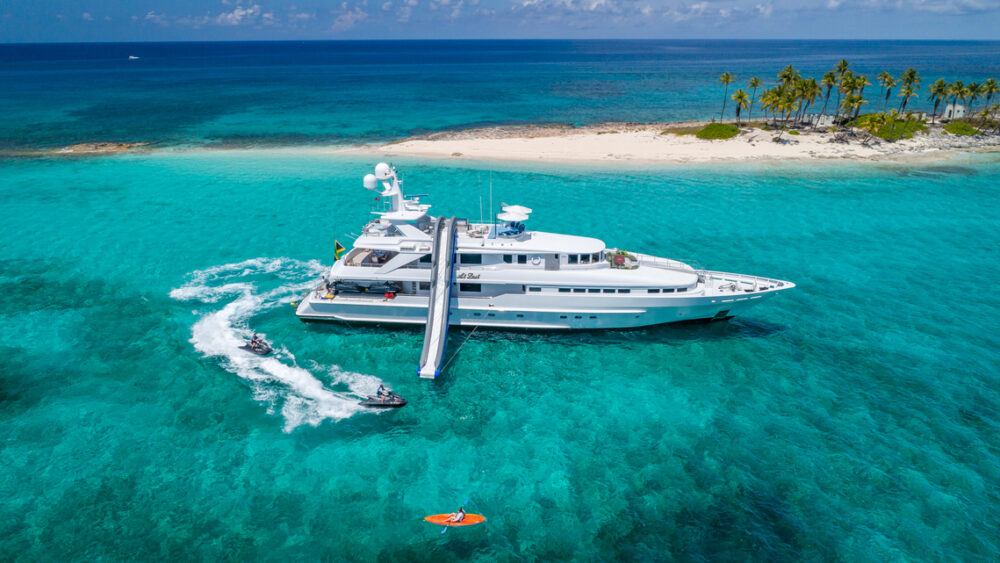 Abacos: Boats have always been a part of the Abacos. It's also a fishing hotspot. In fact, it's considered the center of some of the best fishing grounds in the world.
Exumas: There are plenty of coral reefs just waiting for you and your crew to explore. A snorkel, fins, and a mask are all you need for exploring the colorful undersea world. You might even be able to spot dolphins swimming alongside your yacht as well!
Bimini: There are tons of water activities to enjoy in Bimini. In fact, if you want to keep up your fitness routine while on vacation (or even lose some weight), then a snorkeling or kayaking trip is one of the best ways to do it.
4 Tips Before You Go
If you're going on a yacht charter, you should be prepared for anything. So here are some tips to consider before you go:
Carefully fill out your preference sheet. Before you leave for your best Bahamas yacht charter you will fill out a preference sheet. It will detail your specific likes, dislikes, food allergies or intolerances, as well as other things. That way, your yacht will arrive with enough food/drinks and other supplies.
Bring sunscreen: The Bahamian sun is hot. You don't want to ruin your holiday with a sunburn.
Watch out for sharks and other marine life: The Bahamas are home to many species of sharks, including hammerheads and bull sharks. Most likely, you won't see any. However, if you want to stay safe, avoid swimming at night when there is less visibility. Wearing water shoes is important as well. Some areas may have hot sand and a lot of shells on the beach. Wearing shoes will protect your feet.
Be flexible. Sometimes the wind and weather may alter your plans for the day.
Book Your Bahamas Yacht Charter Today
If you are ready to book your private Bahamas yacht charter today, or if you would like to discuss the perfect charter, please call 321-777-1707.
Please contact us at 1 (321) 777-1707 or complete our contact form to start planning your yacht charter vacation! It's never too early, or too late to inquire about your bespoke private yacht charter.
You make the memories. We make the arrangements.