One of the most intriguing parts of traveling is getting to know a destination's past. A luxury yacht rental vacation allows you to discover multiple islands or even countries in one trip. Additionally, you can take your time in each location and immerse yourself in the culture. Read on to find out where you can meet history on your luxury yacht rental.
History Comes To Life in Turkey
If you're traveling with kids or teenagers, a hands-on experience cannot be replicated by viewing photos or videos of a destination. A visit to Turkey, with its markets and cafes teeming with friendly locals, bustling street food stalls, and ancient sites, gives you a front-row seat to this vibrant culture. The memories you'll create with your family will last a lifetime.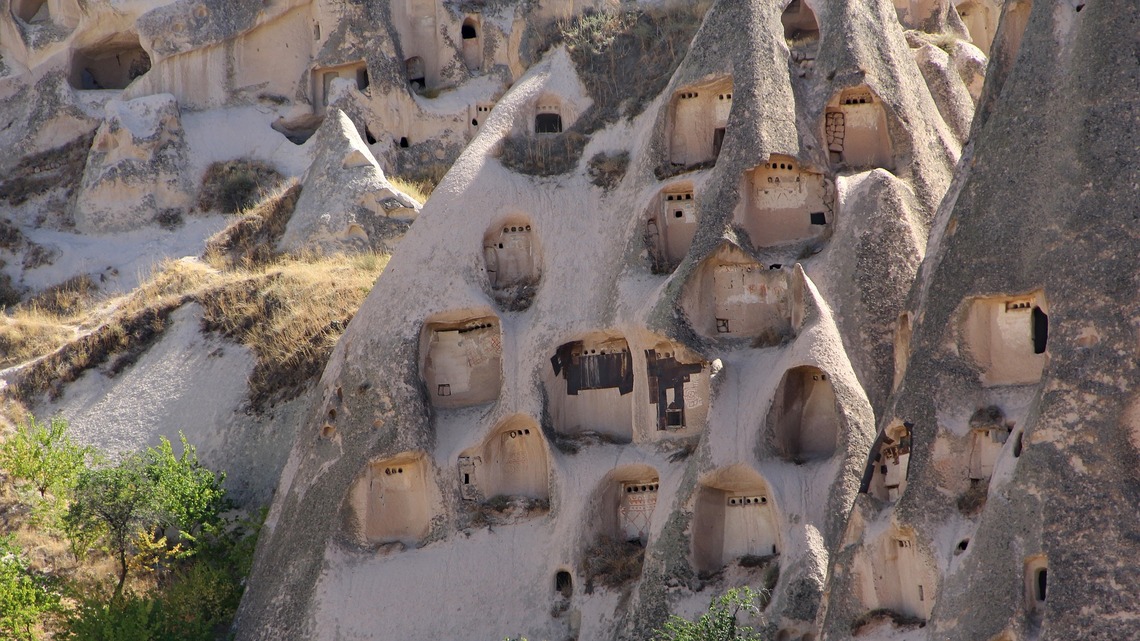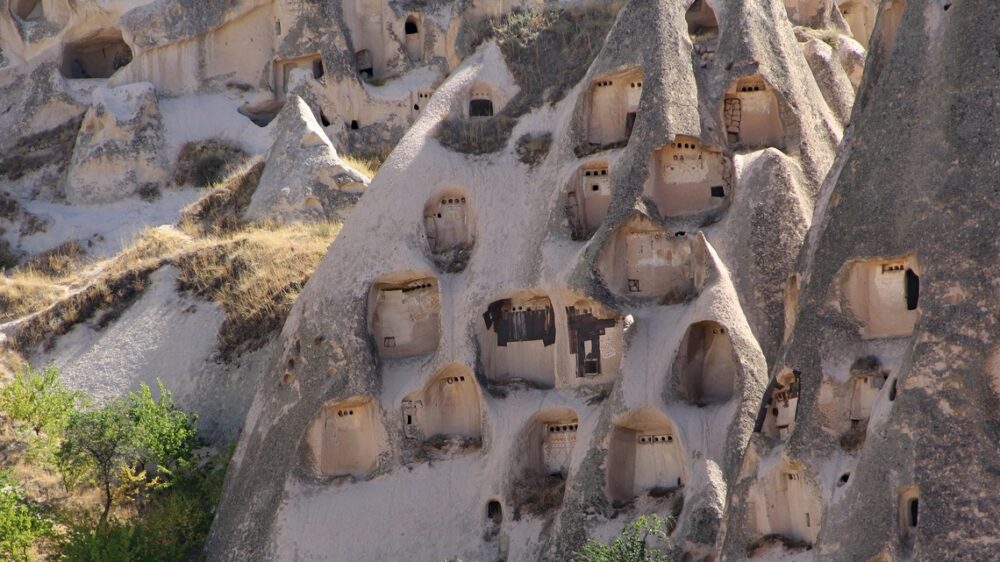 Further inland in central Turkey, visit the fairy chimneys of Cappadocia. These towering, cone-shaped rock formations made by volcanic eruptions make an exciting background for striking Instagram photos. Other important sites include Bronze Age houses carved into valley walls by cave dwellers and later used as refuges by early Christians.
Combining a few days exploring inland Turkey with a traditional gulet yacht charter would be an excellent way to see Turkey's diverse history. What's more, we can arrange the entire trip for you.
Explore Ancient Cities Underwater
History comes alive underwater as well as on land. Destinations like Italy, Greece, Croatia and the Caribbean have fantastic scuba diving sites to explore. Many yachts have onboard diving as well as certified diving instructors.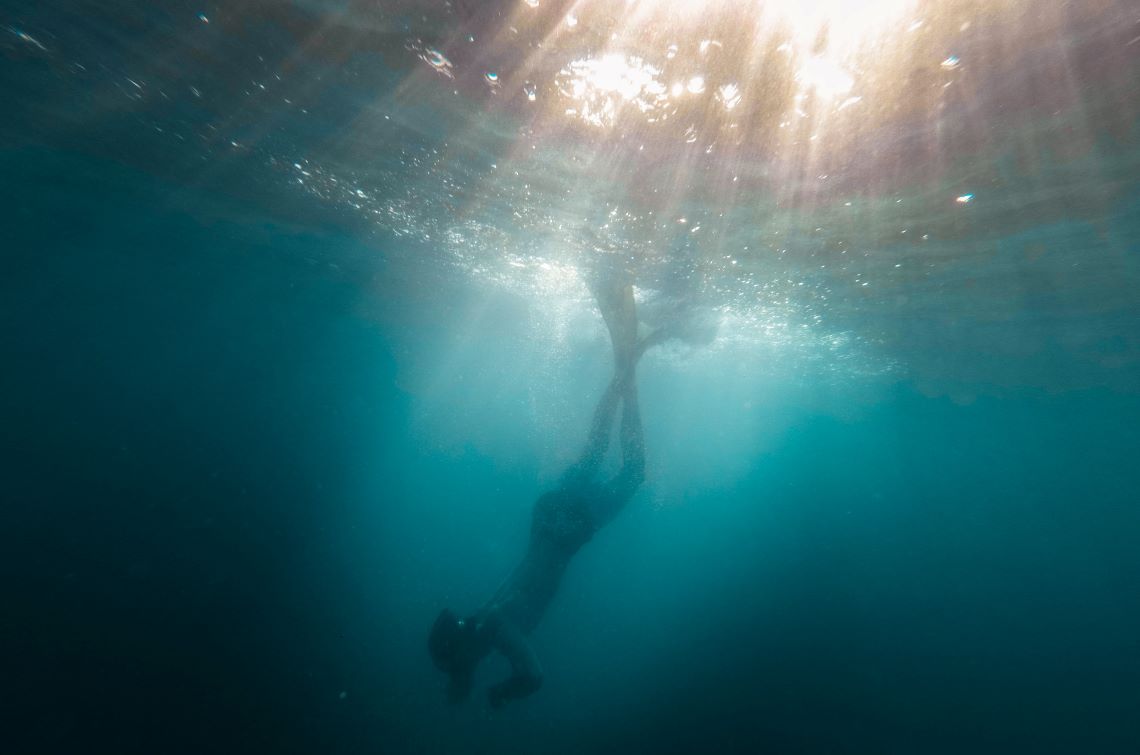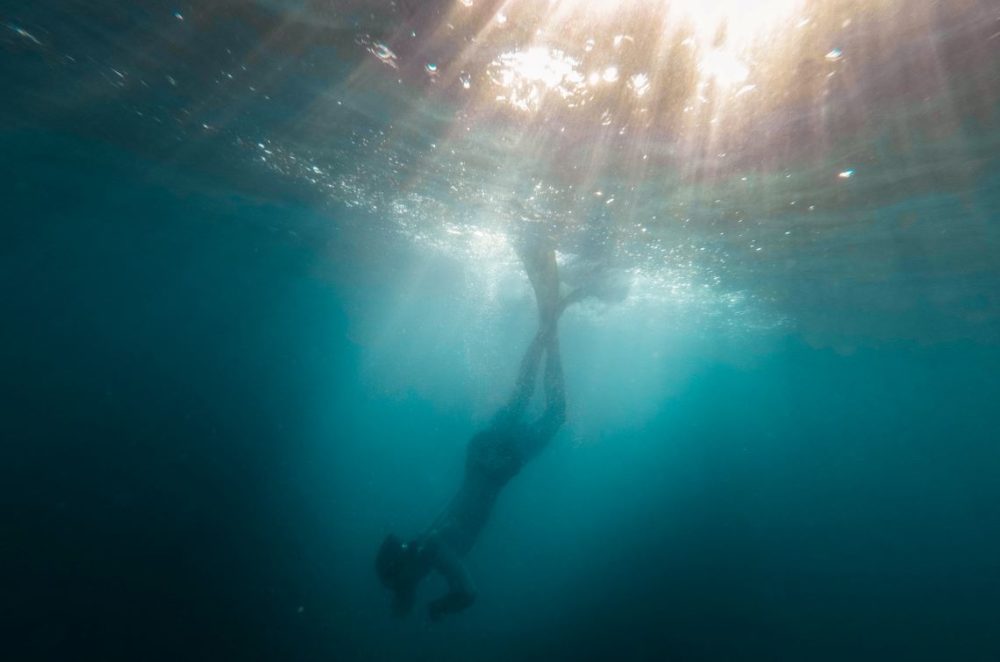 Travel the Ancient Paths in Greece on a Yacht Vacation Rental
Journey throughout Greece to discover ancient archaeological marvels such as
Temple of Apollo
Tomb of Agamemnon
Epidaurus Theater
Temple of Olympian Zeus
Temple of Hera
Sanctuary of Apollo
After a long day of walking and sightseeing, your yacht's crew will welcome you aboard with a refreshing drink and appetizers. Relax and discuss the day's activities, then swim before dinner.
VERA, a 170.6-foot motor yacht, would be a fantastic choice for your yacht vacation rental in Greece. The yacht accommodates 12 guests in 6 staterooms, and a professional 12-member crew will see to your every need.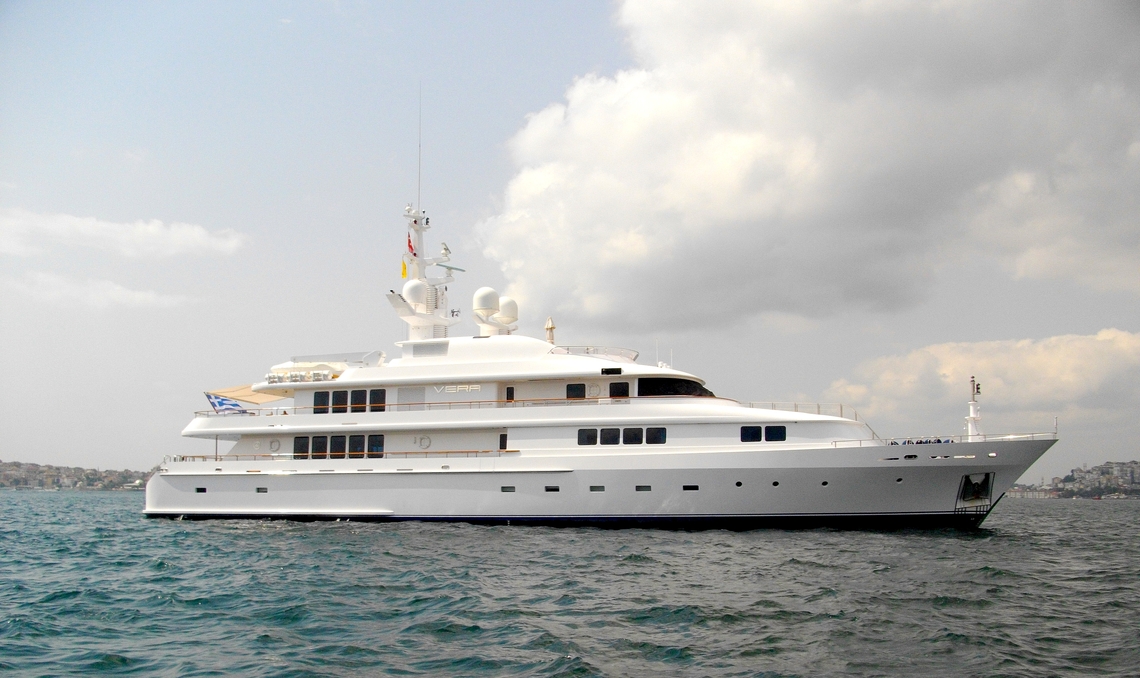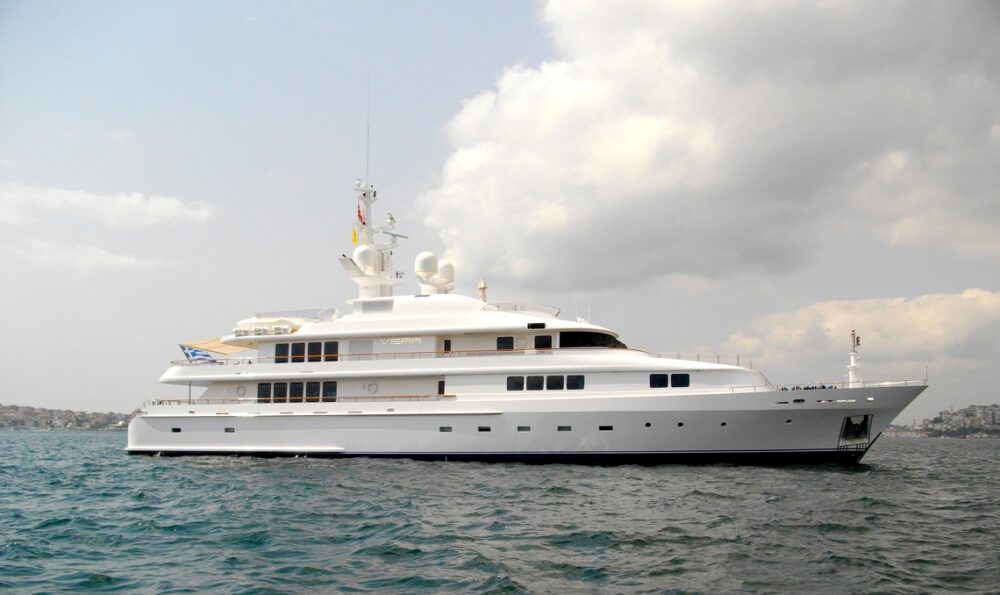 Historic Caribbean Adventures
The history on the shores of the Caribbean's tropical beaches is difficult to imagine when strolling on their brilliant white sand. However, the Caribbean is no stranger to conflict. Before Christopher Columbus discovered and later named the Virgin Islands, they were home to the Arawak and other Carib tribes. With the help of the Dutch, Spanish, and British, the islands were finally freed and have a modern state today. Diverse cultures and periods have shaped the people and islands of the Caribbean.
A catamaran is perfect for exploring all of the small anchorages and shallows in the Caribbean. Take a look at OHANA CHE and BELLA VITA.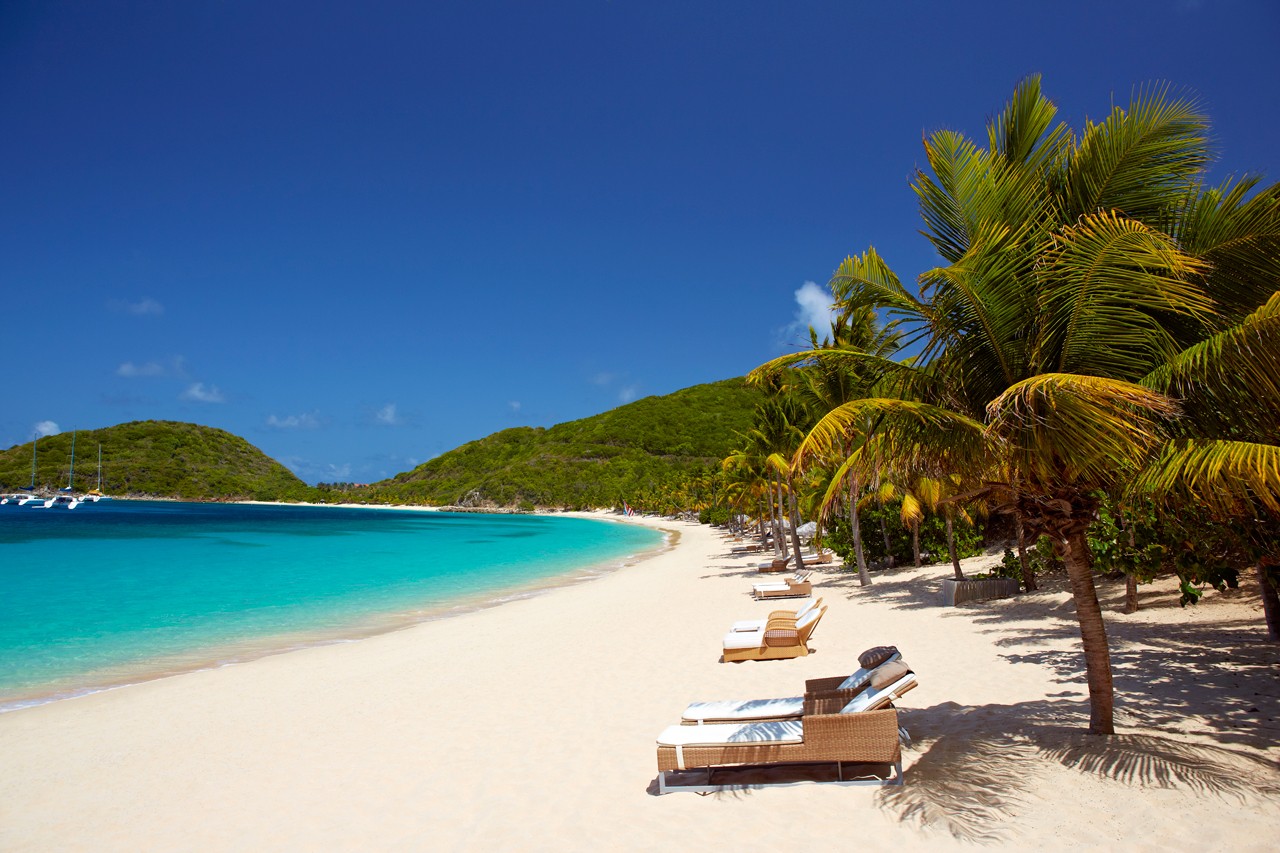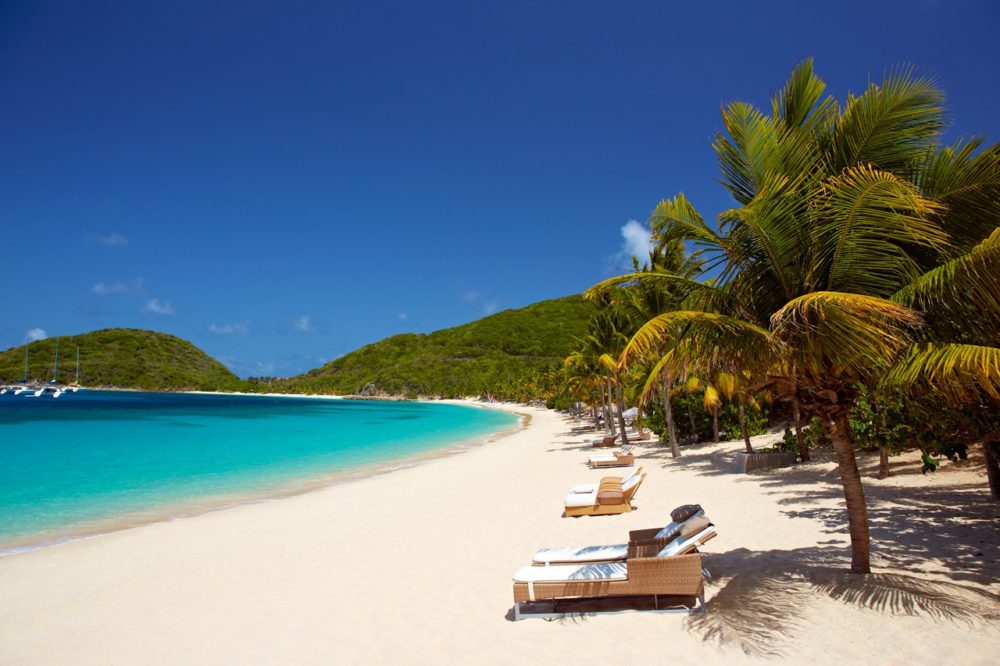 Your Yacht Vacation Rental
We've only touched on the exciting places you can visit and the rich culture every destination offers. Please call today to discuss your vision of a perfect yacht vacation rental. 321-777-1707.
Please contact us at 1 (321) 777-1707 or complete our contact form to start planning your yacht charter vacation! It's never too early, or too late to inquire about your bespoke private yacht charter.
You make the memories. We make the arrangements.