Action Adventure
A luxury yacht charter doesn't have to be completely serene and easy-going unless you want it to be. For those who love an adrenaline rush, high-octane sports, and motorized toys, you're ready for an action and adventure yacht charter. Everything from high-flying zip-lining to cliff jumping and off-roading on an ATV can be arranged. Top locations for adventure include the Americas, from Alaska to Chile in the South. In addition, the Caribbean is home to many activities for thrill seekers. If you're interested in other ways to enjoy a yacht charter, please check out our experiences.
Alaska
In Alaska, you can hop on a snowmobile, climb glaciers, or kayak near giant whales. Adventures abound! At night, you can participate in one of Alaska's most incredible experiences, watching the Northern Lights. This awe-inspiring phenomenon is a unique opportunity to witness the beauty of nature in all its glory.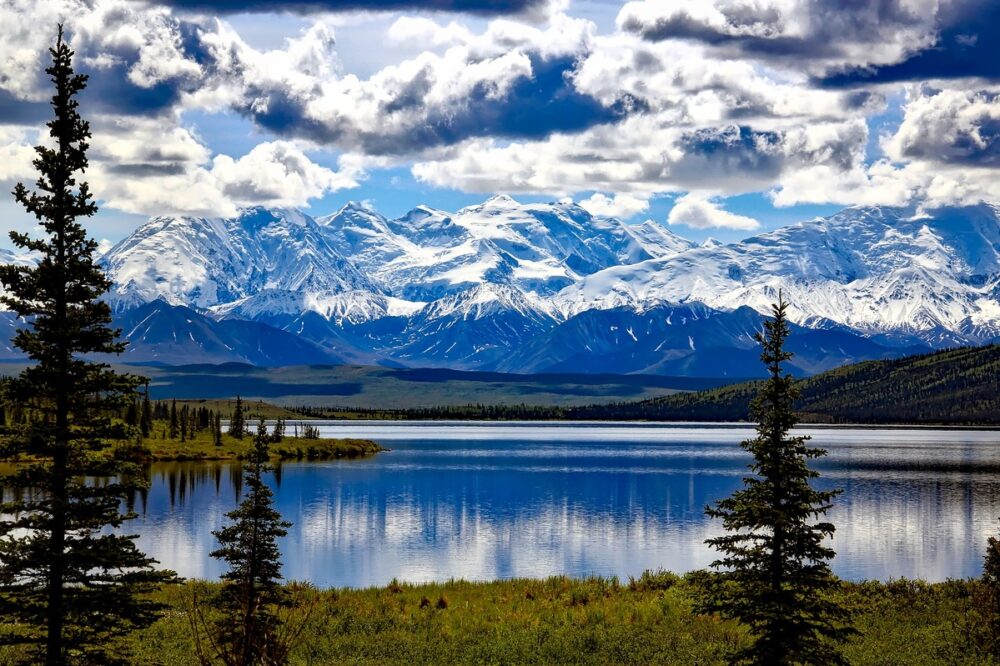 An Alaska active yacht charter is the perfect way to experience Alaska's wild and untamed beauty and have a fantastic time on the water. From adrenaline-filled days spent on the water to relaxing nights spent taking in the majestic sights, your vacation will surely be unforgettable.
The Caribbean
Explore the beauty of the Windward Islands in the Eastern Caribbean, where each island offers a unique and thrilling adventure. St. Lucia, in particular, has much to offer, including two mountains with breathtaking views, crystal clear waters, and hot springs. In addition, you can find world-class kitesurfing and golf courses. The two UNESCO sites, the Gros Piton and Petit Piton ascend to 800m and are surrounded by beautiful paths. Of course, the view and adventure provide the perfect escape from everyday life.
Meanwhile, the Diamond Falls Botanical Gardens showcase an array of vibrant flora and feature mineral baths, great for recuperation after a hike. Additionally, drive into the dormant Soufriere Volcano to experience thermal baths, mud pools, and hot springs. With the opportunity to traverse Pigeon Island to Plantation Beach, kitesurfers have many choices for catching some wind. Of course, this will be followed by a delightful seafood feast and a day of rest at the beach. With the array of choices the Windward Islands provide, it's the ideal destination for an action-packed yacht charter.
Costa Rica
Central America may hold unique adventures, from zip-lining to jet-skiing to ATV off-roading in Costa Rica. In Islas Huevos, you can try surfing or head to Rincon de la Vieja and take a helicopter ride over the volcano. Costa Rica is an outstanding choice for an action and adventure yacht charter.
Set sail for the south and be enthralled by the magnificent Playa Conchal – an excellent spot for scuba diving and deep-sea fishing. If you prefer to stay on land, marvel at the championship golf courses and scenic beaches. Venturing further south, you'll discover prime surfing locations near Tamarindo. Visit the Cabo Blanco Nature Reserve for nature hikes, untouched beaches, and clear blue waters. Wrap up your tour of northern Costa Rica with a trip to Tortuga Island, brimming with eye-catching beauty and activities. Zipline through the jungle, snorkel in the crystalline sea and then settle down for a drink at the beachfront. Don't forget to keep your camera handy – you might spot some dolphins or even a whale emerging from the tranquil waters.
Southern Costa Rica hosts many more yacht charter destinations perfect for wildlife and adrenaline junkies. Start sailing around the Osa Peninsula and Corcovado National Park, surrounding Drake Bay. Here, you'll experience tremendous biodiversity of plant life and animal species. These range from marine life to monkeys and jaguars. For even more remote exploration, sail to Caño Island, where biodiversity is so protected that only 200 people can visit daily. While you can hike, the true beauty of Cano can only be seen below the surface, along the island's five coral reef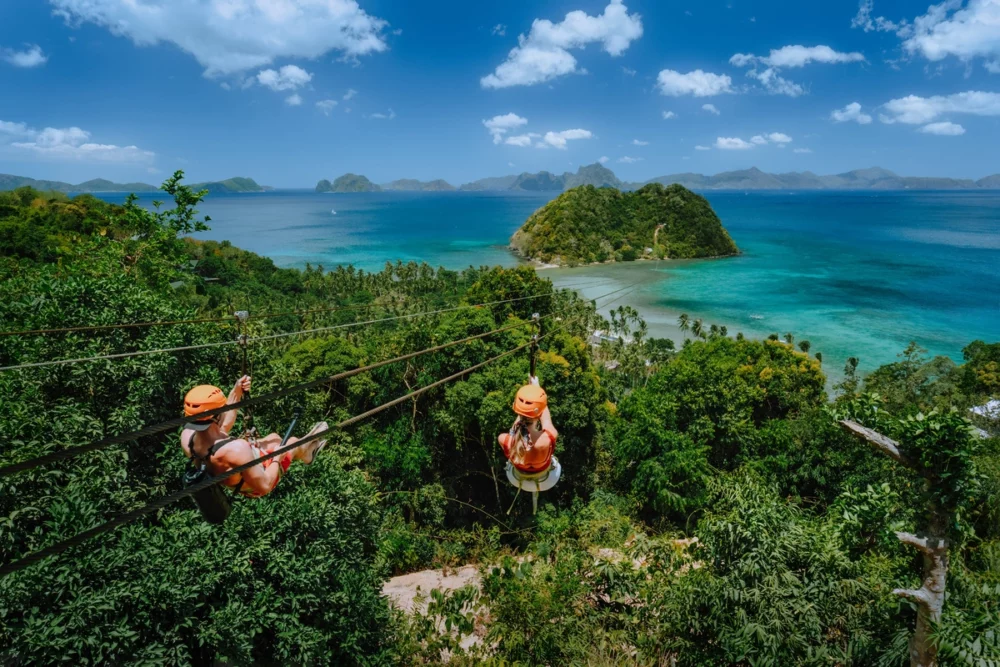 Patagonia – Chile and Argentina
You can't mention adventure without speaking of Patagonia, stretching across Chile and Argentina. A yacht charter to Chile's southwest coast is an incredible way to immerse in nature and test yourself if you desire. Take part in glacier trekking trips across ice fields or hike in the Torres del Paine National Park. The brave can even kayak amongst giant ice cubes, an experience sure to create epic memories. These are just the tip of the iceberg, with many incredible places to explore worldwide.
Patagonia offers an unforgettable experience for the adventurer exploring the stunning Chilean fjords and the mesmerizing glaciers of Patagonia. A yacht charter in Patagonia allows you to discover the majestic beauty of the Southern Hemisphere's rugged landscape while enjoying your private yacht adventure. Patagonia is a great choice for thrill-seekers as it offers a variety of exciting activities, from sea kayaking and paddleboarding to deep-sea fishing and whale watching.
Sample Yachts and Destinations
| | |
| --- | --- |
| 10 Guests | Year/Rebuilt: 2010 |
| $199,000 - $220,000 /wk | 164.00 Ft Power |
Testimonial
The crew of the Matina is fantastic. They all provide a high level of service, yet they manage to be very personable and friendly to the guests. The food is excellent!…

Guest on Motor Yacht Matina
Please call us today at 1 (321) 777-1707 or describe Your Vacation Vision to help you plan your fully-crewed private luxury yachting vacation! Inquire as soon as possible about your custom, crewed yacht charter.
You make the memories. We make the arrangements.