Ouzo, olive oil, feta cheese, and the beautiful beaches of Greece are just some of the things that immediately come to mind when thinking about vacations in Greece. But why be landlocked if you don't have to? Chartering an exclusive yacht from the Greek Islands can give you an adventure of a lifetime! Exclusive Yacht Charters in Greece will take you on an unforgettable journey around the islands, allowing you to relax, enjoy your surroundings, and experience all the islands.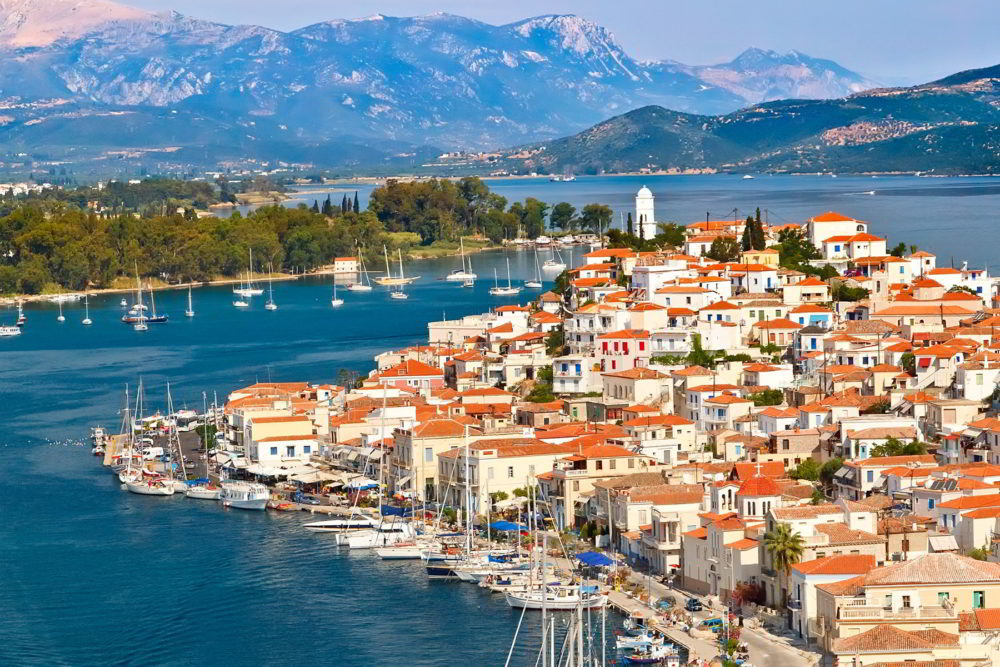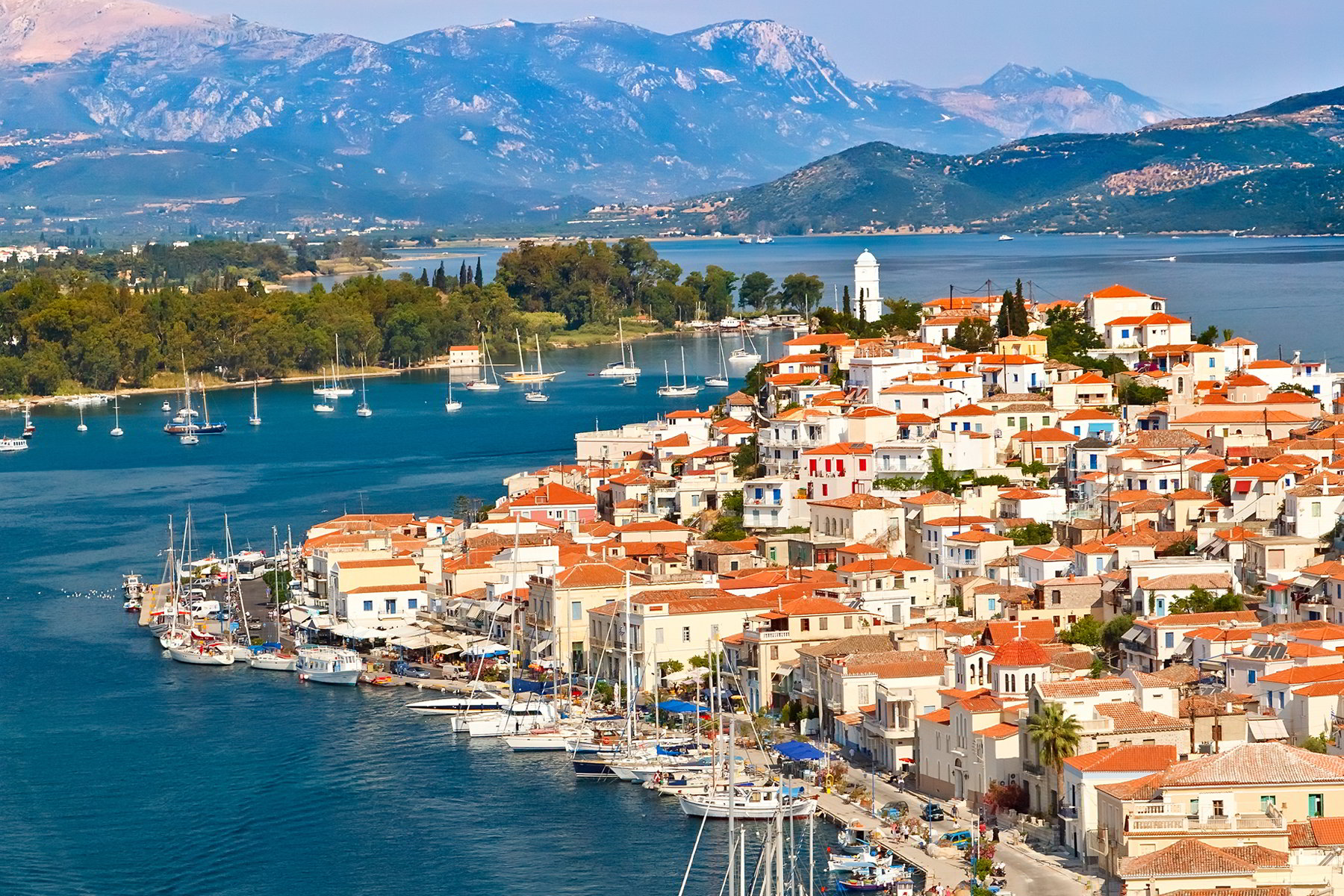 From the moment you step onboard, your yacht charter is all about you. Expect a high level of service throughout your stay. The licensed captain and professional, discreet crew are there to ensure a flawless voyage. In addition, they will assist you in operating water toys and drive you to shore aboard the yacht's tender. Of course, dining is key to a magnificent holiday, and your private chef will create outstanding cuisine for all meals.
The Destinations in Greece
The Aegean Sea and the Greek Islands are more than just tourist destinations. They're an area with rich history and culture, made up of some of the most welcoming people you'll ever meet. Greece's countless islands offer exclusive yacht charters in Greece that showcase all these things – as well as some beautiful white sand beaches to spend your time relaxing on while you're away from home.
Dodecanese Islands Yacht Charters
The Experiences
Dine. Greece is home to many excellent restaurants. For example, Spondi offers a mix of traditional and creative cuisine. Try the tasting menu that includes three starters, ten main courses, and six glasses of wine with your meal.
Enjoy a day of discovery on Santorini. Visit the volcanic Red Beach, Akrotiri Archaeological Site, a winery, and the Prophet Elias Monastery. Then, finish on a high note as you watch the sun slip into the sea from Oia village.
Taste local wines. Wine-making in Greece dates back more than 6,500 years, and evidence suggests that Greece is home to the second oldest remnants of grape wine discovered in the world. With so many indigenous grape varietals that rarely leave their native island, the only way to taste these rare Greek wines is by going there. What's more, the unique vineyards are unlike any you've seen. Most vines are trained in low circular bush-like baskets to head the windy conditions, creating a beautiful landscape.
The Best Time to Go to Greece
Greece is best visited outside the busy summer months, during the spring (April to June) and early fall (September and October). The warm but not oppressive temperatures and the popular sites are open but relatively quiet.
Between November and February, the weather is considerably colder. The summer months are hot, steamy, and crowded, with visitors visiting the main sites and the islands.
Browse Our Exclusive Greece Yacht Charters
Your home away from home while on your exclusive Greece yacht charter is, of course, the yacht. Since you will spend most of your time on your floating resort, it is essential to choose the perfect vessel. Click on the buttons below to see the yachts available for your vacation.
Don't delay; many dates are booked up fast for 2022 and 2023. Contact CKIM Group and reserve your exclusive Greece yacht charter today. 321-777-1707.
Please call us today at 1 (321) 777-1707 or describe Your Vacation Vision to help you plan your fully-crewed private luxury yachting vacation! Inquire as soon as possible about your custom, crewed yacht charter.
You make the memories. We make the arrangements.