NOW is the best time to travel to Greece. Borders are opening, but the destinations are not crowded. Explore Athens, Lavrion, Kefalonia, Mykonos, Corinth, Paros, and more. Swim in the beautiful blue Aegean Sea and dine alfresco on the deck of your private yacht. These last-minute July-August Greece Yacht Charters are sure to check every box on your 2021 vacation bucket list.
Your crewed yacht charter offers an exquisite sailing experience. You'll receive full-service pampering and luxury accommodation, so you can kick back and relax and enjoy a fabulous holiday. Along with the captain, most yachts have a deckhand and a fabulous chef. All of the yachts listed below have impeccable décor, plenty of water toys, as well as WiFi.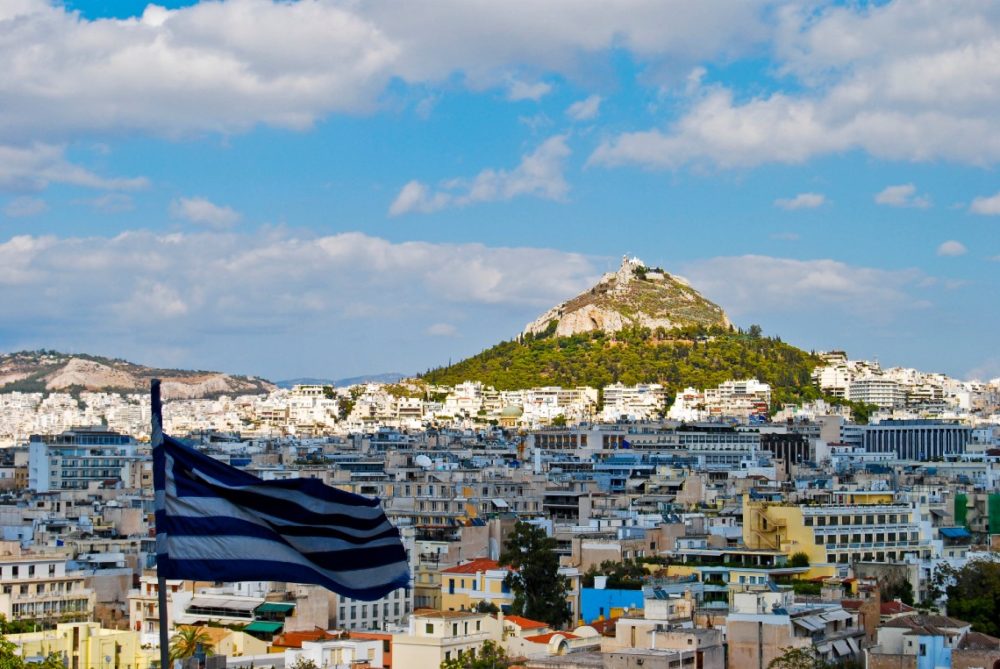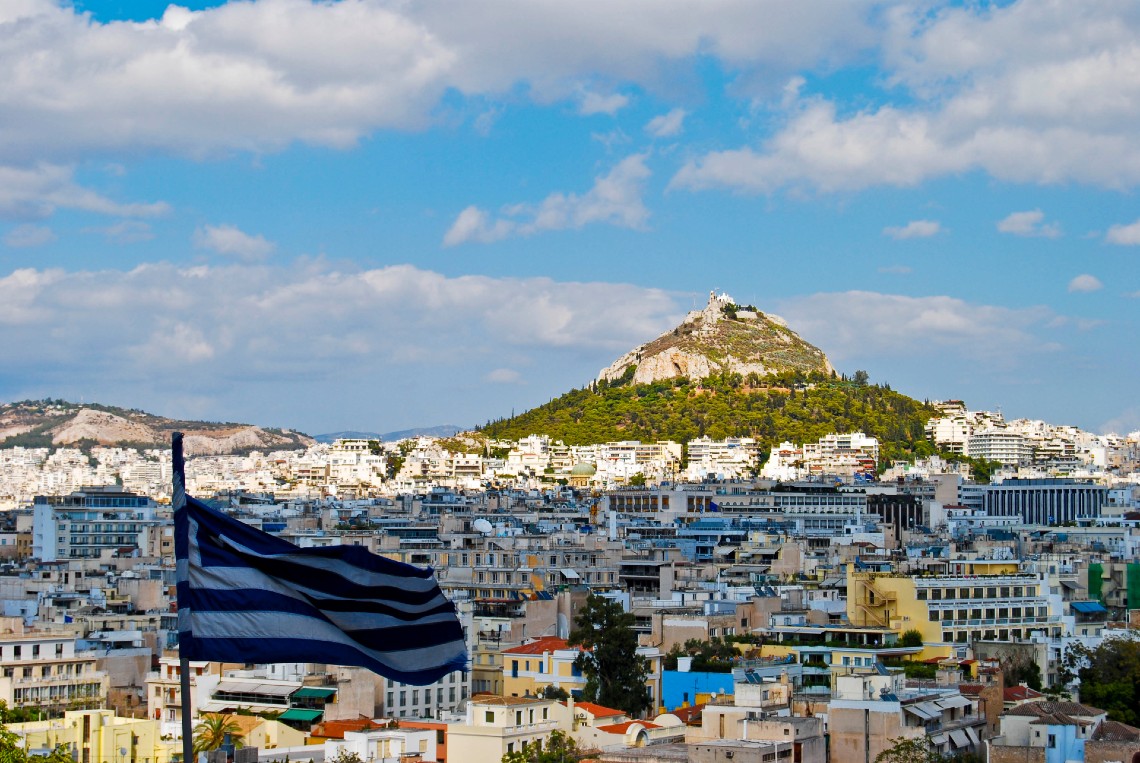 Check out these yachts: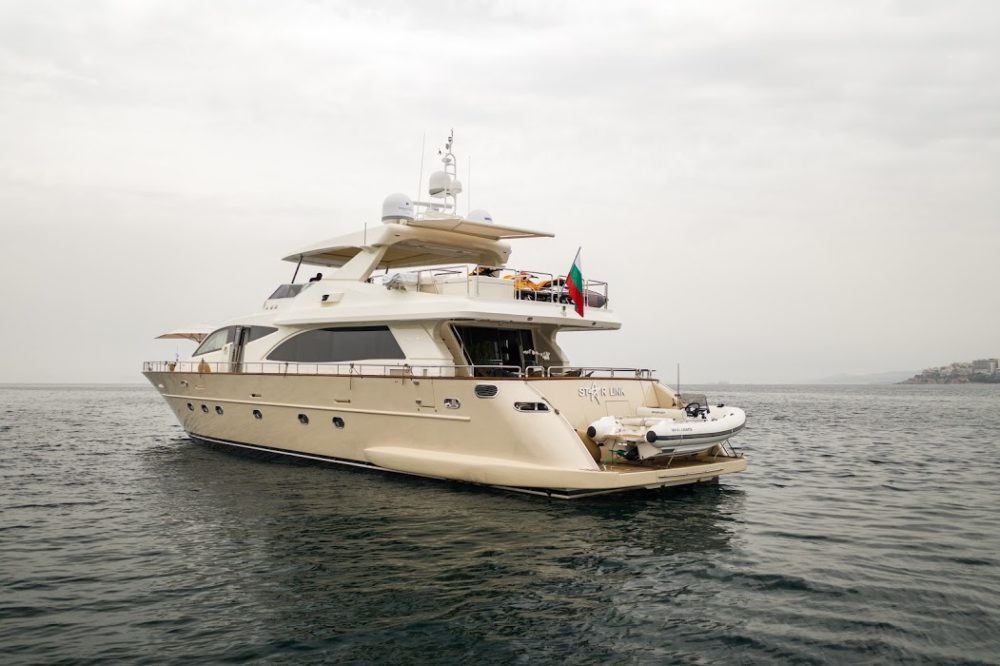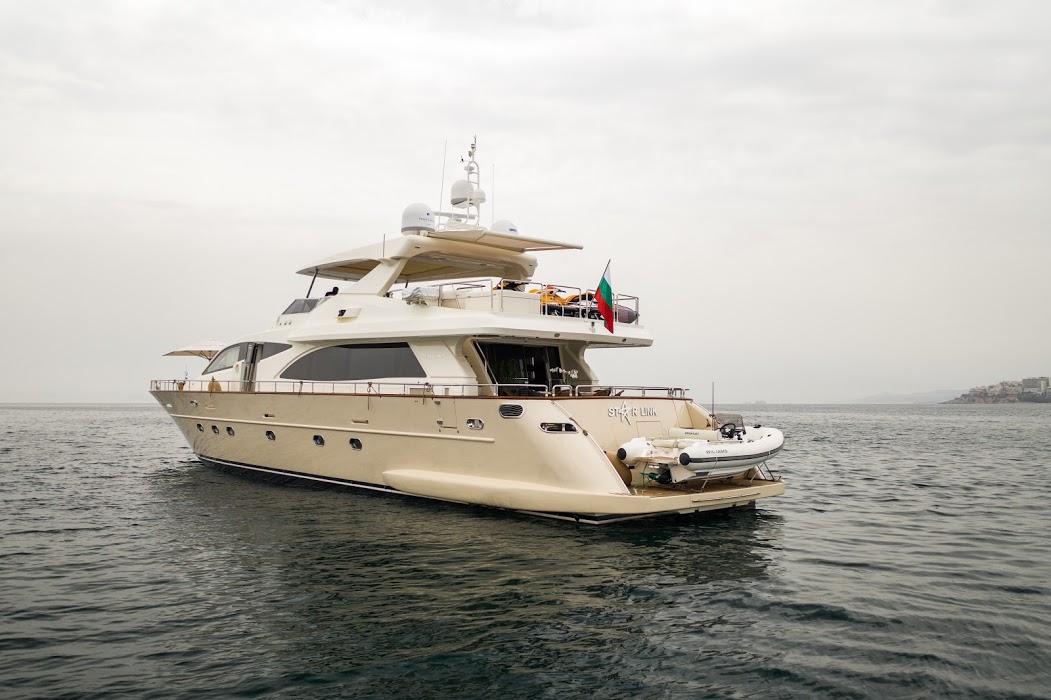 Available July 4th to 11th, July 20 to 27th, or July 22 to 29 Athens to Athens.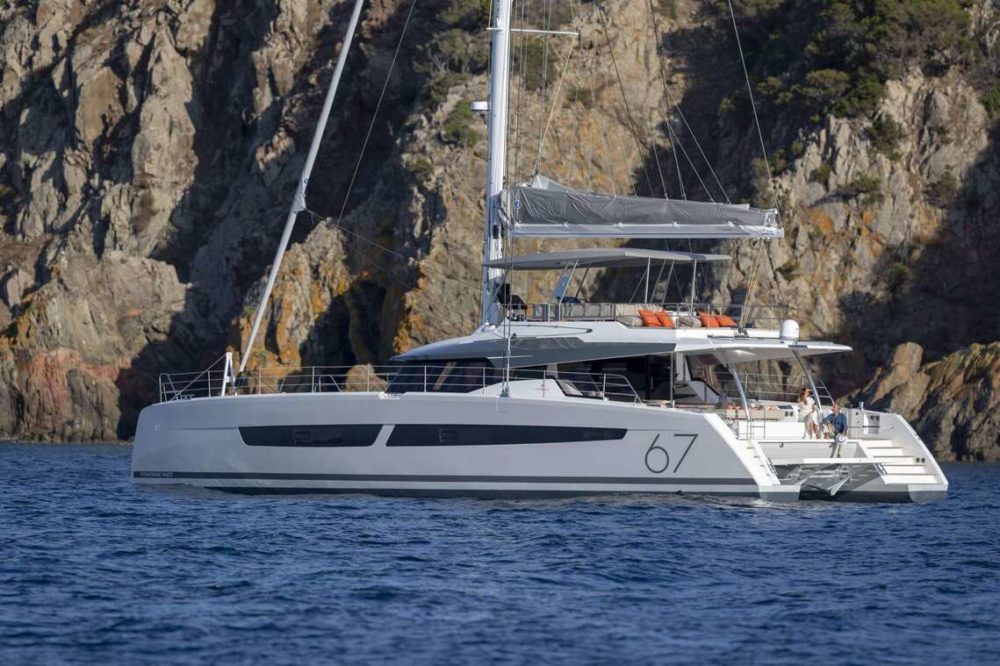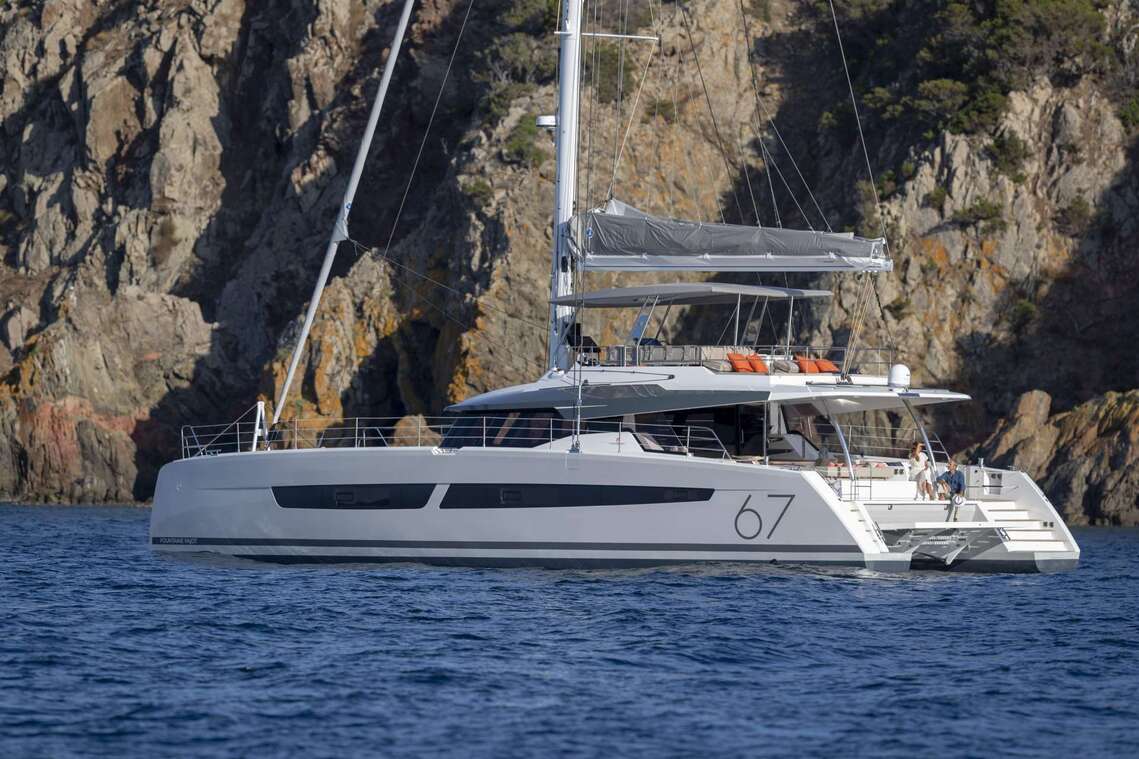 August 25th to Sept 1st Kefalonia to Lavrion.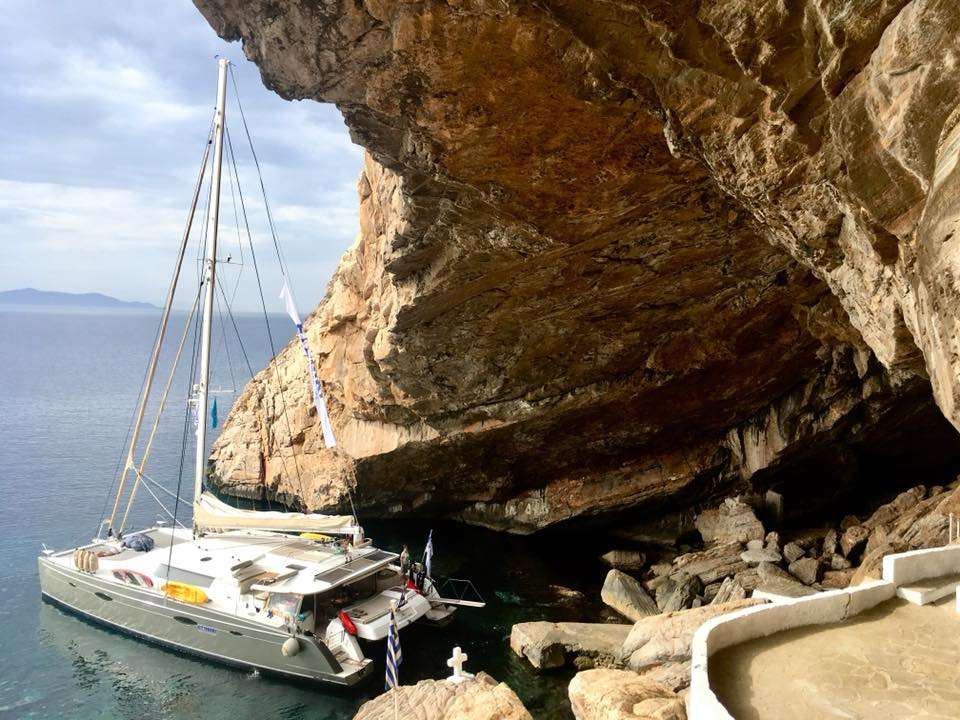 July 25-29 MYK-MYK, August 6-13/ MYK-ATH, August 22-31 Athens to Athens.
August 23rd to 30th Corinth to Athens.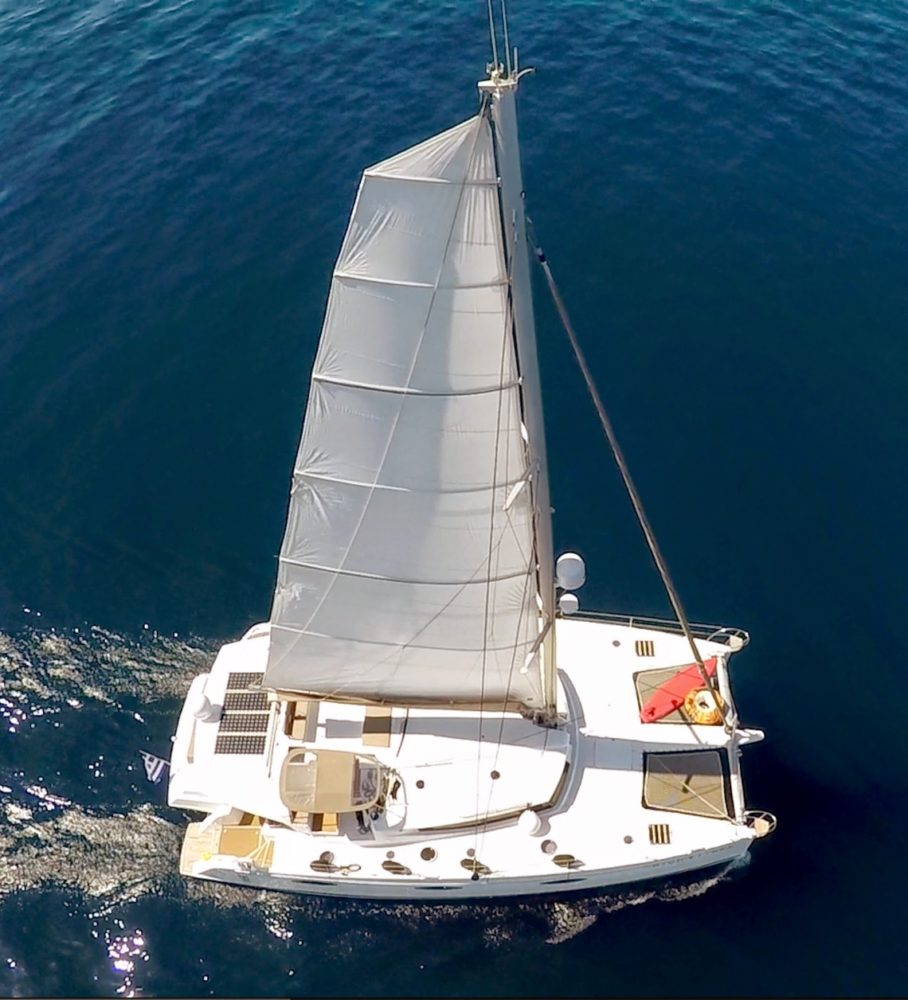 July 4-14 Athens to Athens.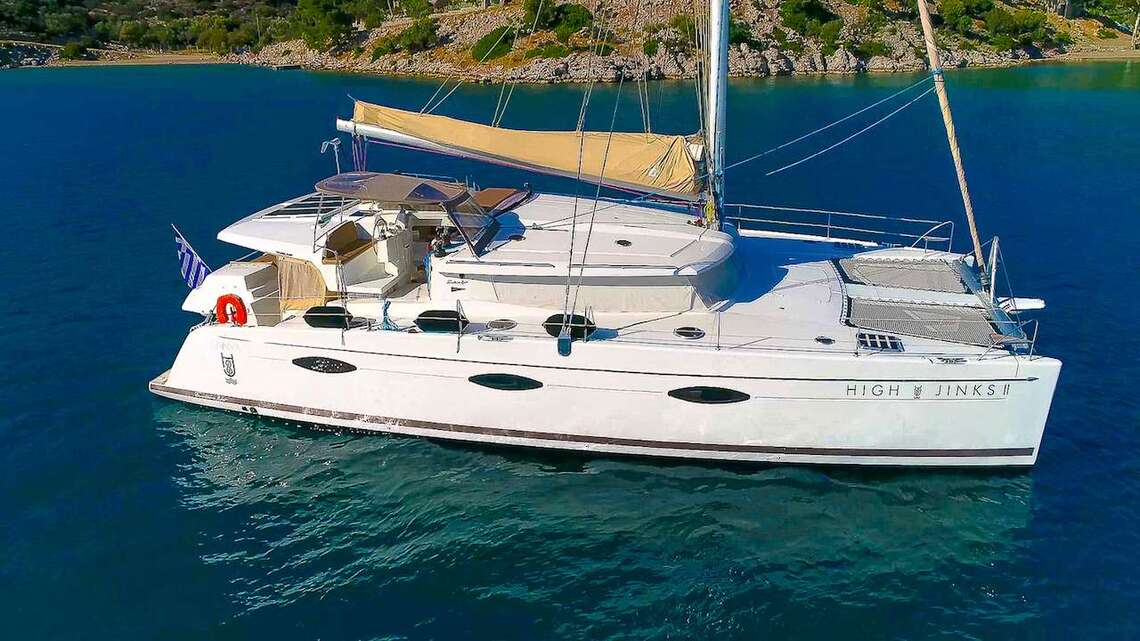 July 5th to 15th Mykonos to Kos.
July 2nd to 13th | Athens
Pi2
July 7-14 Paros to Mykonos
July 1st to 8th | Lavrion to Paros
July 11th to 18th | Ionian | HOT DESTINATION
July 19th to 26th | Ionian | HOT DESTINATION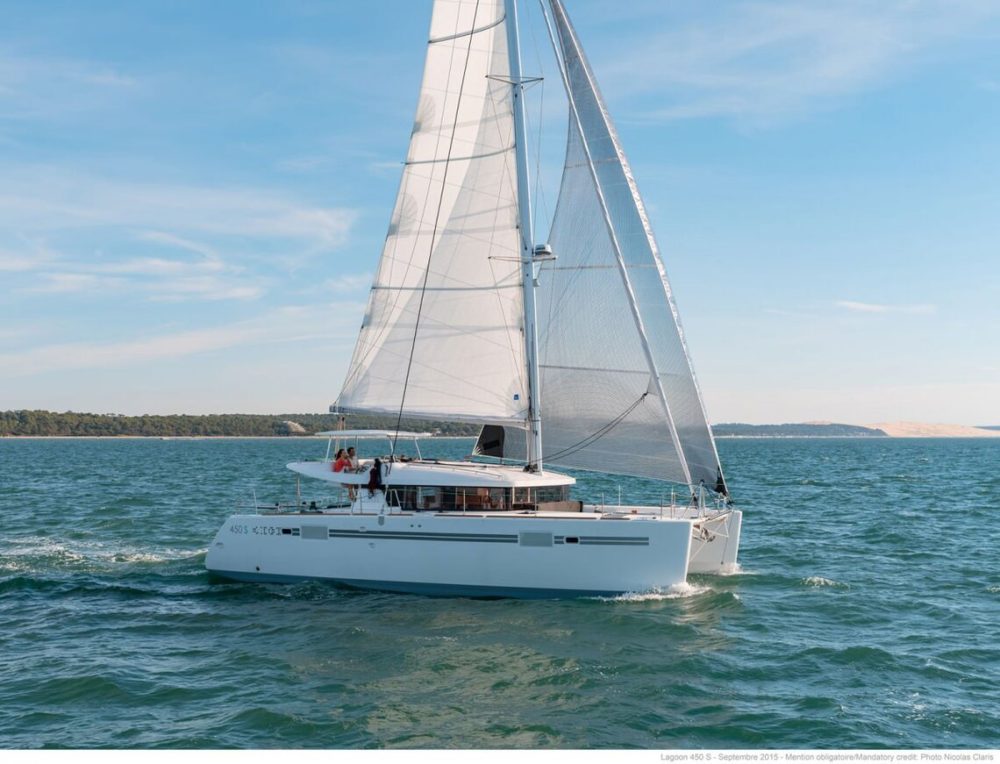 July 11-30 Athens to Athens
July 10-21/7 Mykonos to Santorini
August 22 to Sept 3 Paros to Athens
For more information about July-August Greece Yacht Charters or other destinations, contact us at 321-777-1707.