Great Lakes Charter Itineraries
The Great Lakes Charter Itineraries provide possible itinerary options to experience the most extensive freshwater system in the world, the Great Lakes. The peak charter season is during the summer months.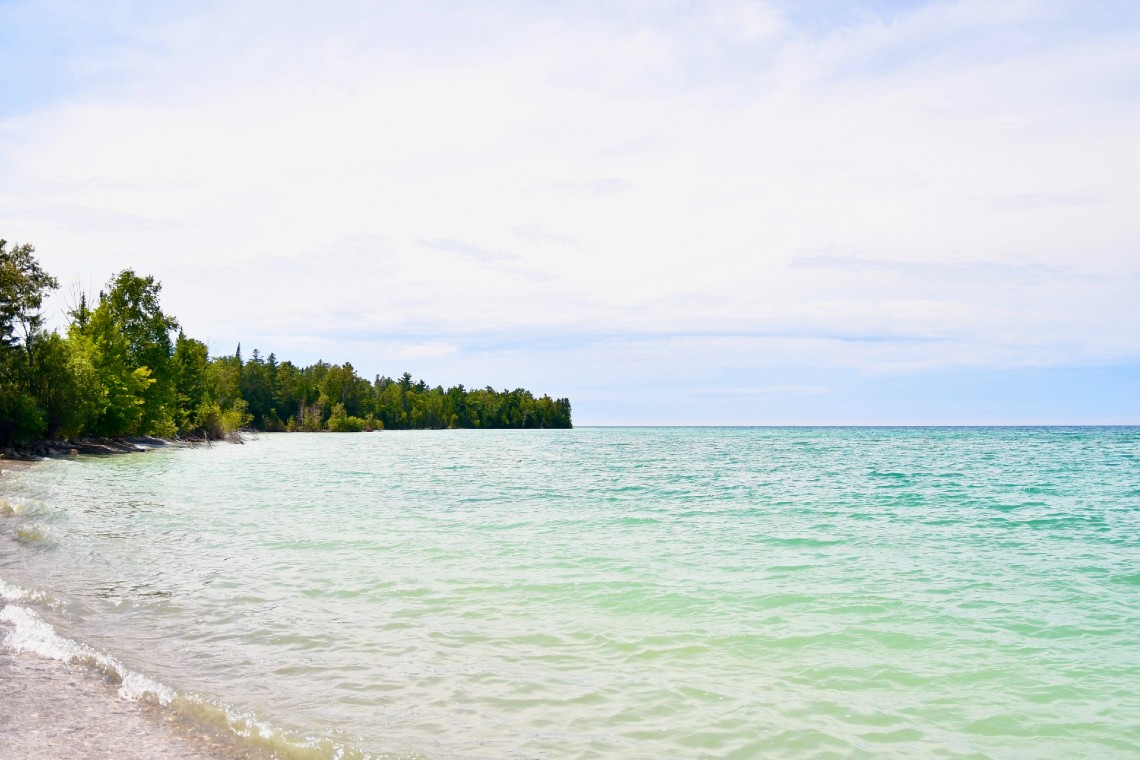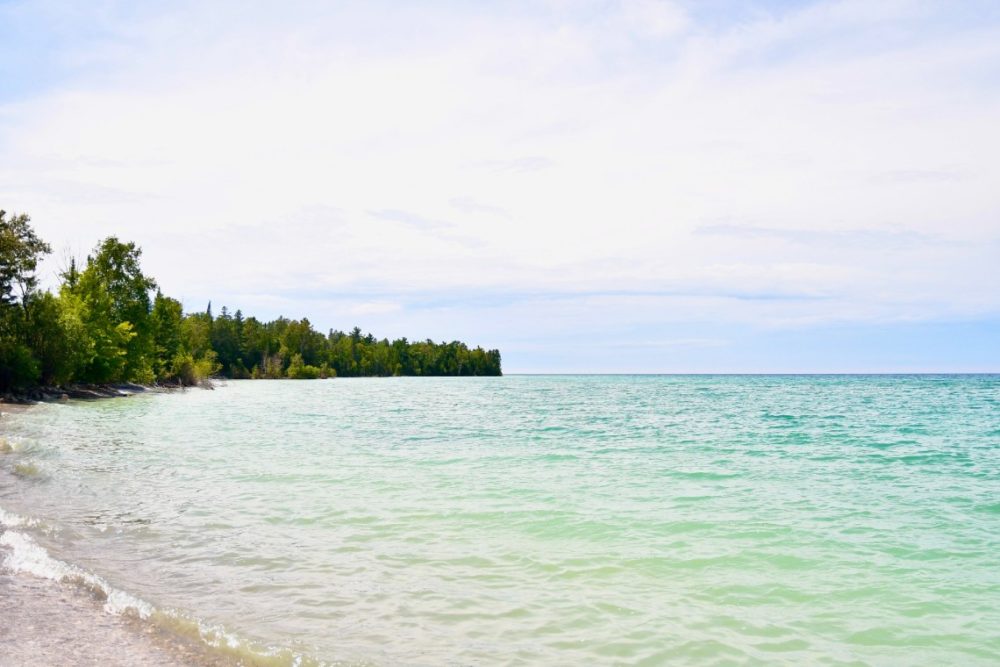 States Bordering the Great Lakes
The Great Lakes States are Ohio, Indiana, Michigan, Wisconsin, Illinois, and Minnesota. Their northern borders touch four Great Lakes – Lakes Erie, Huron, Michigan, and Superior.
Explore the Lower Peninsula of Michigan and its towns on the Great Lakes– Traverse City, Charlevoix, Bay Harbor, Harbor Springs, St. James Harbor, Mackinac Island, and Cheneaux Islands.
Traverse City hosts the annual National Cherry Festival from July 3rd to 10th. Play golf on Bay Harbor at their 27-hole championship golf course.
Visit Mackinac Island, a National Historic Landmark. Transportation is by bicycle, horseback, or horse-drawn carriage because there are no cars on the island. There are two historic forts and the Grand Hotel, which has the most extended outdoor open-air porch in the world. The hotel dominates the island from its site on a high bluff overlooking the straits.
Relax on unspoiled beaches on Lake Charlevoix and swim in clear fresh water. There are many other activities here, such as hiking, visiting the famed Earl Young Mushroom House, shopping downtown, browsing art galleries, dining and water skiing, or tubing at Boyne City.
All Great Lakes Charter itineraries will be customized based on the guest's preferences and the weather. So, please remember these are samples.
Like the New England area, the peak sailing season is summer. Packing a mix of clothing for warm and cooler nights is essential.
Please contact us at 1 (321) 777-1707 or complete our contact form to start planning your yacht charter vacation! It's never too early, or too late to inquire about your bespoke private yacht charter.
You make the memories. We make the arrangements.