Have you ever imagined yourself sailing the Amalfi Coast on your own, private, crewed yacht? Stop daydreaming and make your dream Italian vacation a reality. It's easier than you may think. After you've tied up loose ends with work and decided who to vacation with, just follow our process for booking a luxury yacht charter. We have many options for families and groups of different sizes and budgets. If you've done your research on where you'd like to visit in Italy, or even what yacht you'd like to charter, you can skip the steps below and contact CKIM Group now. Otherwise, please continue reading how to charter a yacht in Italy.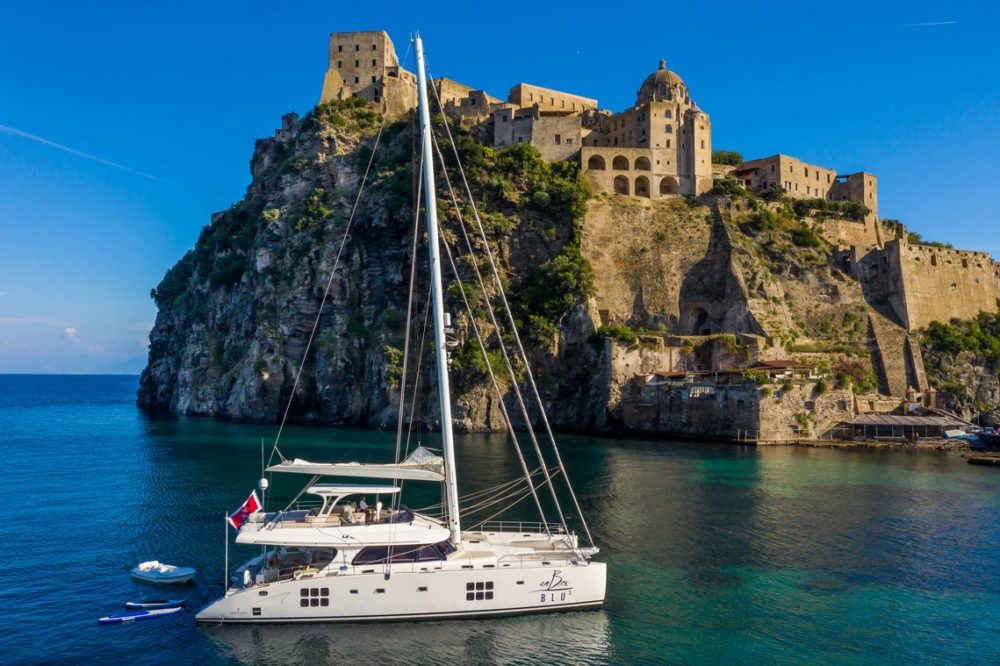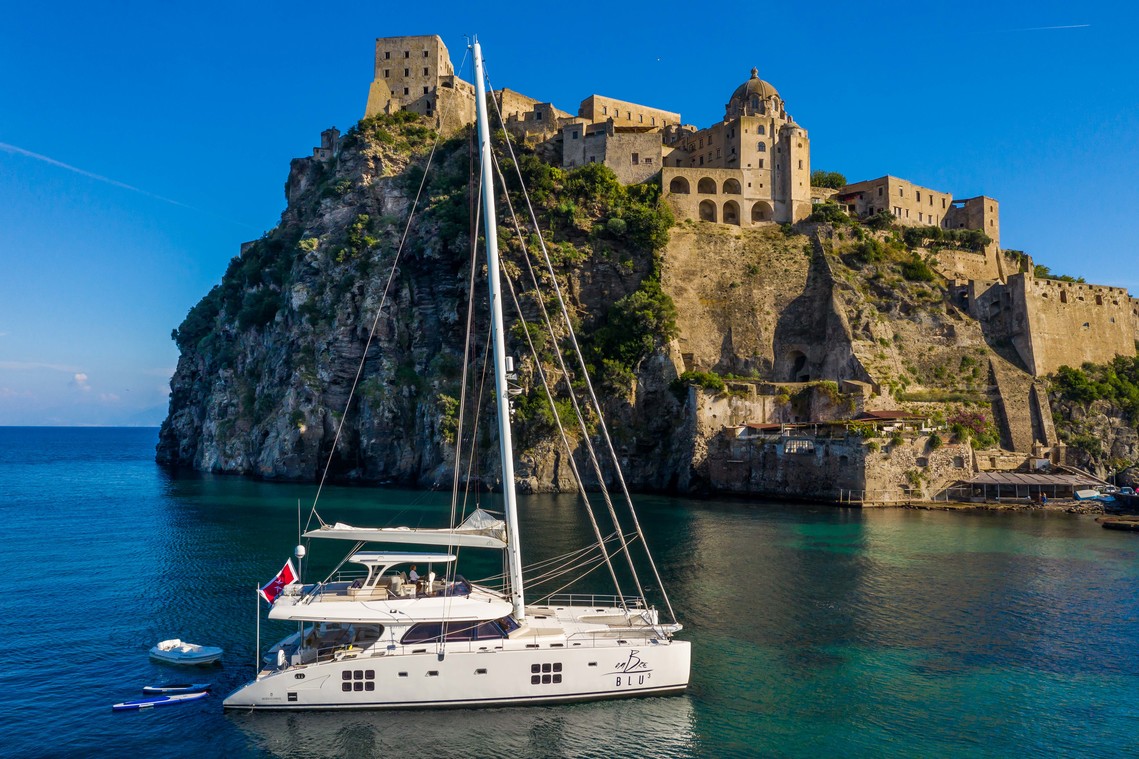 Step 1: Yacht Charter Vacation Details
One of the best ways to start your Italian yacht vacation search is to narrow down a few key elements. These include:
Desired dates of charter
Group size and composition (adults, children, couples, family)
Aproximate charter costs (charter fee, APA expenses, taxes and gratutities)
Yacht preference (motor yacht, catamaran, sailboat, motor-sailor)
Occasion you may be celebrating on your trip
Type of experience and activities desired
Of course, we know things may change, but it's best to have a solid idea of these items before looking for the right yacht for you.
Step 2: Explore the incredible yachts sailing in Italy
Take a look through the many yacht charters in Italy, and narrow down the top yachts you're most interested in. In Italy, there are many options ranging from motor yachts to power catamarans, sailing catamarans, and even sailboats. Depending on the makeup of your group, how many staterooms you need, and the amenities you desire, we'll help you choose the best-suited yacht.
Step 3: Discover the array of Experiences in Italy
We will help you discover the many experiences you can have onboard your yacht charter in Italy. As most know, Italy is home to lovely seaside villages, historic sites, and incredible gastronomy. However, Italy also boasts great hiking opportunities with Mediterranean views, volcano expeditions, and thermal baths. Explore cliffside olive groves and vineyards by day, and indulge in delicious local cuisine by night. Also, don't forget to pair your meal with crisp white wine, or finish the meal with limoncello.
Step 4: Contact CKIM Group and Discuss Your Italian Yacht Charter
Whether you have chartered before, or are brand new to the exciting world of yacht vacations, it's never too early to contact us. We'll help guide you through the journey of chartering a yacht in Italy, or other outstanding destinations across the world. Keep in mind, once you enjoy a yacht charter vacation, it will be hard to resist booking your second, or third..
Let us help you find out how to charter a yacht in Italy.
[ci-search area=WEST_MEDITERRANEAN min_price=21000 form=fixed_area sort=-lowPrice]
Please call us today at 1 (321) 777-1707 or describe Your Vacation Vision to help you plan your fully-crewed private luxury yachting vacation! Inquire as soon as possible about your custom, crewed yacht charter.
You make the memories. We make the arrangements.