Popular television shows such as Below Deck have made superyacht charters a sought-after vacation option. Being on one of these vessels is like being in your private resort. And, in light of the current pandemic, many private yacht charter vacations are being booked months, and even years, in advance.
There can also be last-minute cancellations, so don't hesitate to inquire if you're looking for a yacht for a trip soon.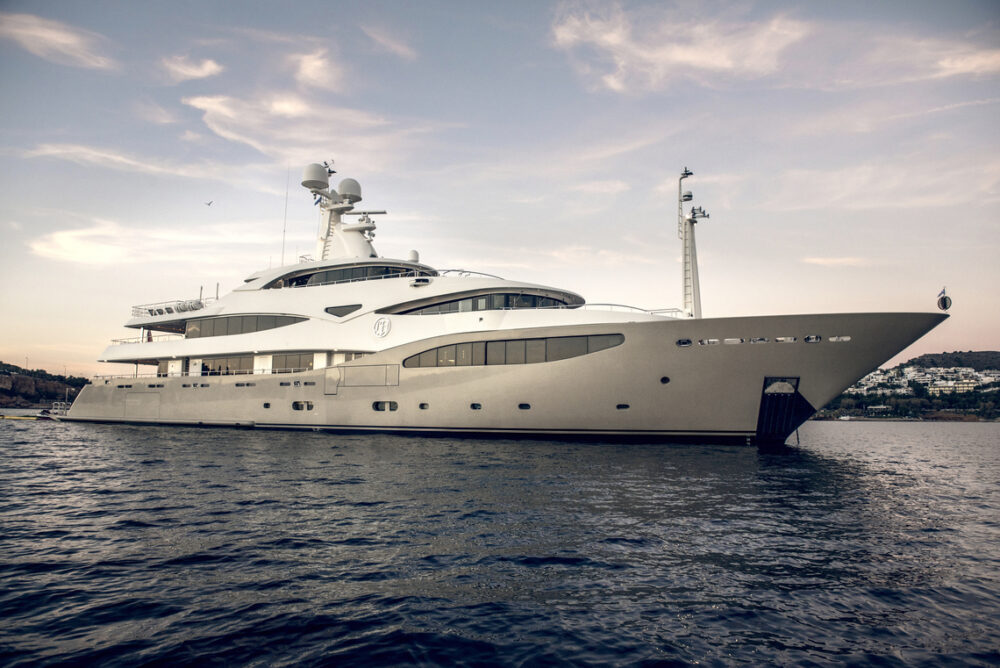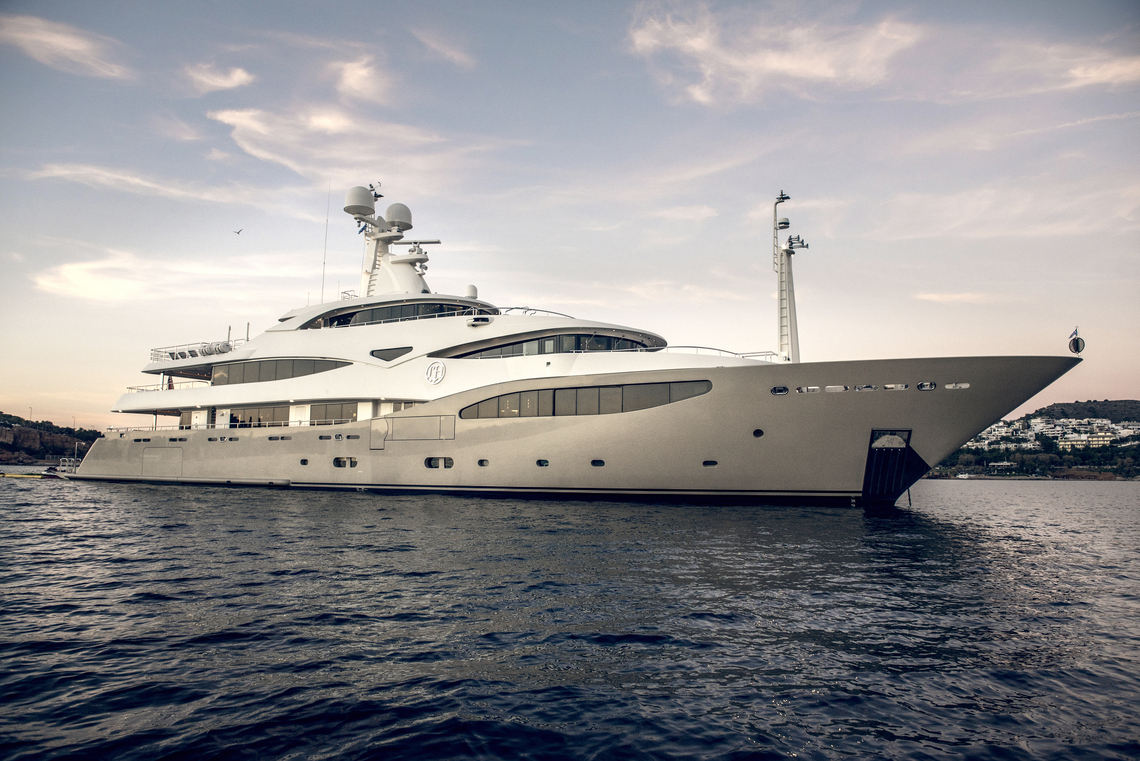 What is a Superyacht?
A superyacht (also called a megayacht) is an enormous and luxurious marine vessel. These elegant yachts generally have a professional crew and range from 78 feet to more than 500 feet in length. The extensive amenities and top-notch crew that cater to guests provide a high level of comfort and service. A superyacht charter is a way to go for the absolute pinnacle of travel.
The Superyacht Charter | Crew
The crew aboard a superyacht is very professional, discreet, and capable of creating the most enjoyable atmosphere for guests. Captains, chief officers, stewards/stewardesses, deckhands, chefs, and engineers are all well-versed. Of course, the safety of the crew and guests is of utmost importance. For this reason, basic safety training is a mandatory qualification for all crew on a charter yacht larger than 78 feet. In addition, the number of crew aboard a given yacht is typically dictated by the size and amenities of a given boat. Superyacht crew can range from 5 to 15 or more crew.
Worldwide Superyacht Charter | Destinations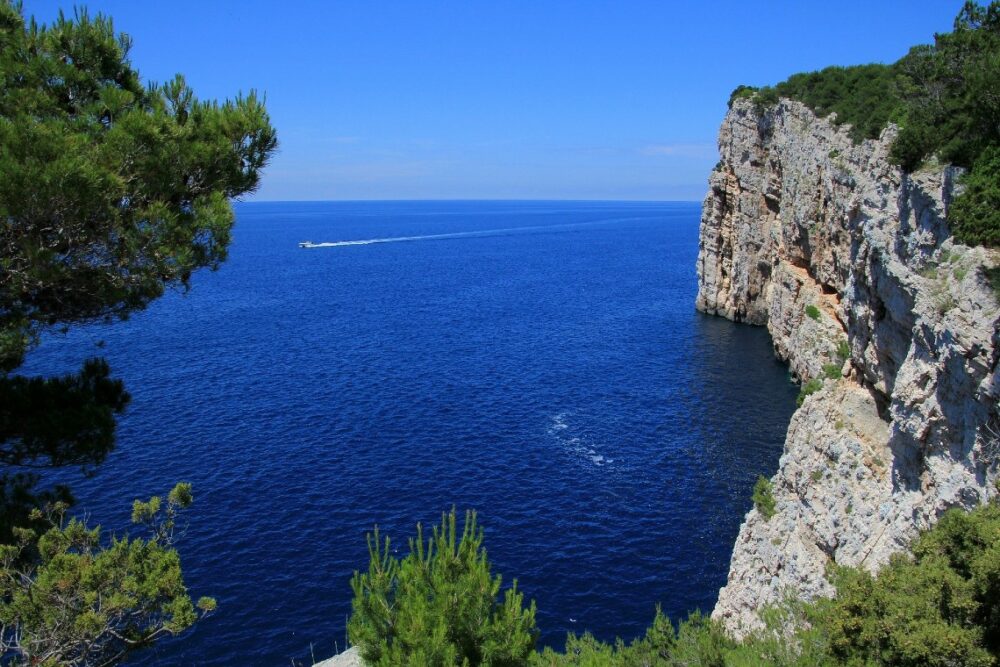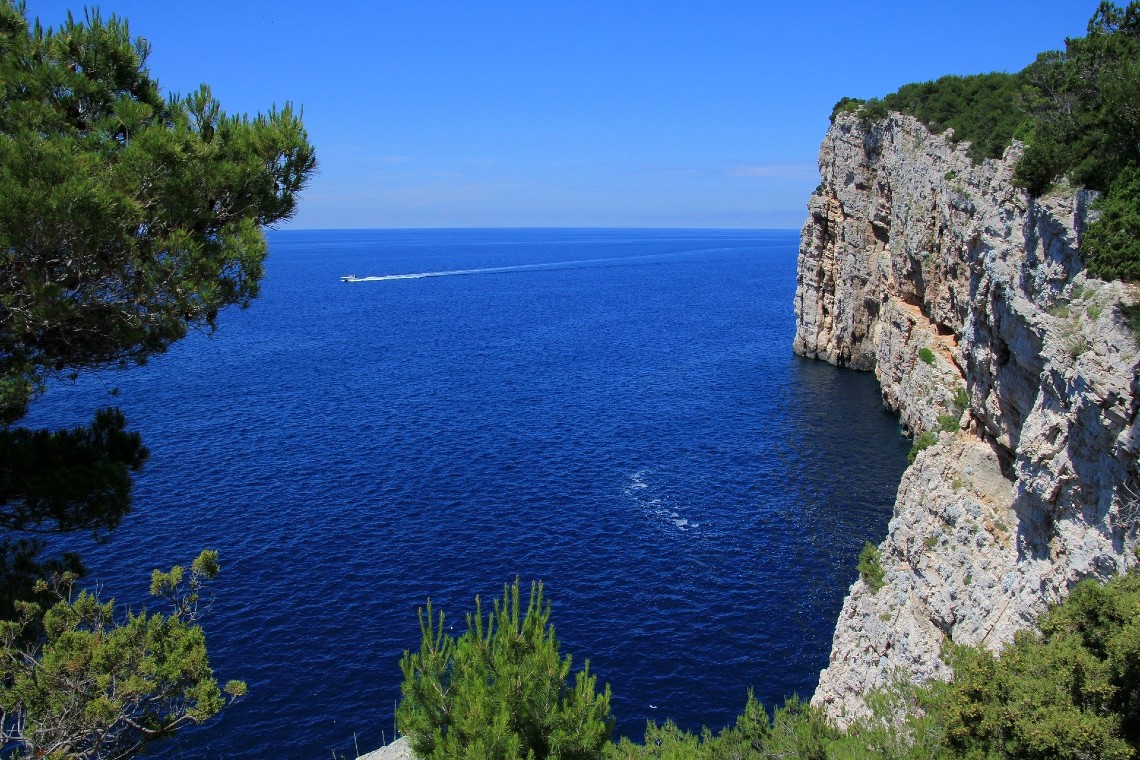 Depending on the season, superyachts are most often found in the Caribbean or Croatia, Greece, Italy, France, and other areas of the Mediterranean. Other expedition superyachts travel to more amazing locations like the fjords of Norway and the glaciers of Antarctica or the secluded islands of the South Pacific.
Superyacht Charters | Amenities
Guests can expect a vast array of water toys and amenities on their superyacht. Larger yachts may have more than one swimming pool, other boats, and some even a helicopter or submarine. Other lavish amenities can include features such as cinemas, gyms, tennis courts, and spas, to name a few. If you can dream of it, there is a superyacht with the desired amenities.
Yachts such as AT LAST (145 feet) accommodate up to 11 guests in 5 cabins. It has an 8-member crew, jacuzzi, water slide, wave runners, and more.
Motor yacht AGAPE ROSE (160 feet) accommodates up to 24 guests in 12 cabins. It has a sauna, cinema, and massage room. It is also wheelchair accessible.
LAUREN L (295 feet) accommodates 36 guests in 20 cabins. It has a hair salon, sauna and steam rooms, conference room, gym, jacuzzi, and children's playroom.
LIGHT HOLIC (196 feet) accommodates 12 guests in 6 cabins.
Acquisition a Bahamas charter yacht
Please call us today at 1 (321) 777-1707 or describe Your Vacation Vision to help you plan your fully-crewed private luxury yachting vacation! Inquire as soon as possible about your custom, crewed yacht charter.
You make the memories. We make the arrangements.