Alaskan Wilderness! Alaska Charter Itineraries
Alaska Charter Itineraries provide an overview of possible charter itineraries in Alaska. All itineraries are customized based on your preferences and the weather. Moreover, adventures can be added to create an outstanding experience—helicopter trips to the glaciers, fly fishing, halibut fishing, and more.
Alaska is called the Last Frontier for a good reason. In addition, it's a particular part of the United States. It boasts long summer days and pastel light and a lack of roads, miles of wilderness, glaciers, and snow-capped mountains.
What's more, on an Alaska charter, you can view various Alaskan wildlife. See animals such as moose, caribou, bear, whales, seals, and eagles.
Most charters are in Southeast Alaska, the Panhandle, and the Inside Passage.
Alaska Charter Itineraries | Places to see
Ketchikan is the first Alaskan Port in the Inside Passage. And the weather is similar to Seattle, Washington. Juneau, the capital, is only accessible by air or boat. And there are no roads to Juneau. Mendenhall Glacier is one of the top attractions in Juneau. Boca de Quadra, Mink, for its beautiful green scenery.
Hugh Smith Lake for onshore exploration combined with crabbing and fishing. Ella Bay for hiking and fishing. Punch Bowl Cove for its impressive fjords.
Manzanita Bay offers the opportunity to hike and enjoy beautiful waterfalls. Then try your hand at fishing—Walker Cove for bird watching, hiking, kayaking, wildlife, and the waterfalls.
Bell Island has naturally warm waters from the hot springs. Visit Hoonah, a Native Alaskan village. Also, experience Warm Springs for hiking and the view of Baranof Lake.
Sight-see Tracy Arm Fjord while in transit to see North Sawyer Glacier.
Alaska Adventure Extravaganza! Juneau to Juneau Itinerary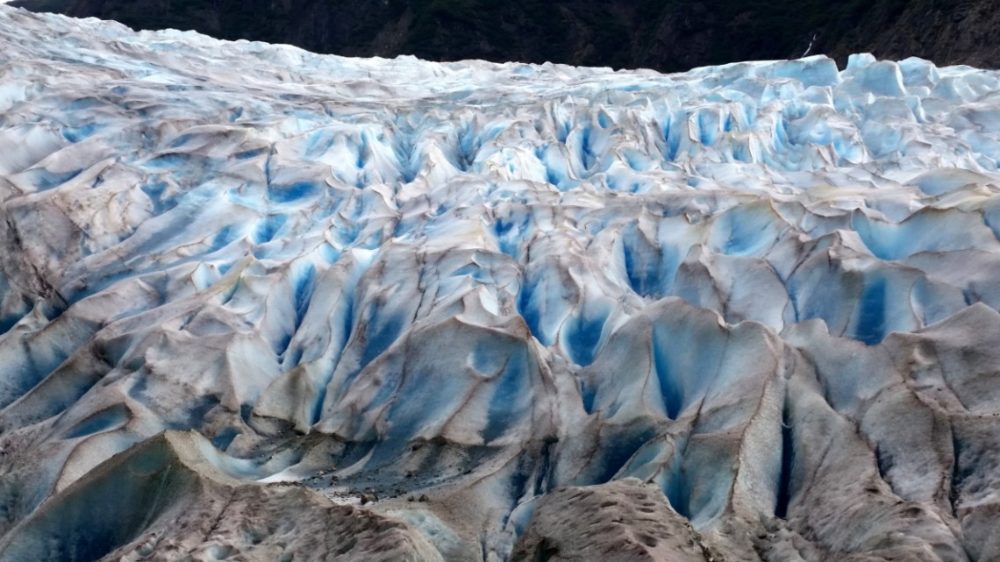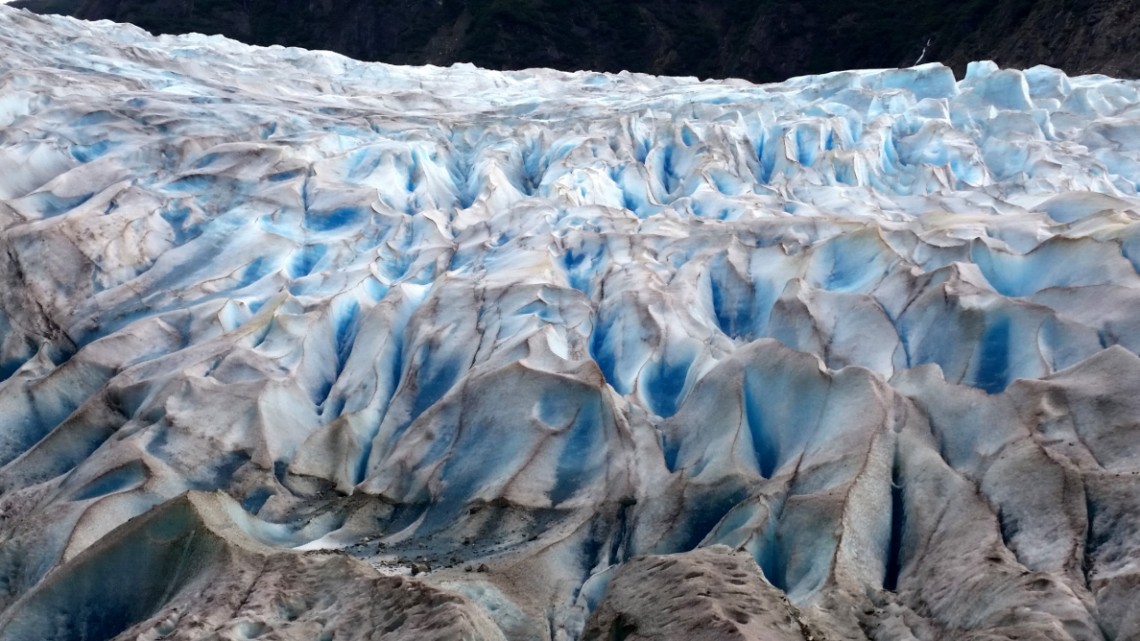 Explore Alaska on this Juneau to Juneau itinerary and experience this unique destination. Activities include whale watching, bear viewing, kayaking, hiking, and fishing for salmon or halibut. You can also bring out your inner adventurer while glacier hiking, touring glaciers in a helicopter, floatplane sightseeing, zip-lining, and more. Mendenhall Glacier, Juneau, Alaska An Alaskan Bear Day 1 | Juneau to Hoonah Embark in Juneau, Alaska's historic capital city. Disembark at the fishing port of Auke Bay, located just north of the Juneau Airport. Head north around the tip of Admiralty Island and continue to Neka Bay, located near the native village of Hoonah. Day 2 | Hoonah In the morning, try your hand at catching Alaskan Dungeness crabs. Then, explore the native village of Hoonah. In the afternoon, travel south and anchor at Takatz Bay for the evening. Enjoy dinner on board. Day 3 | Warm Springs In the morning,...
Outdoor adventures! Ketchikan to Ketchikan Alaska Itinerary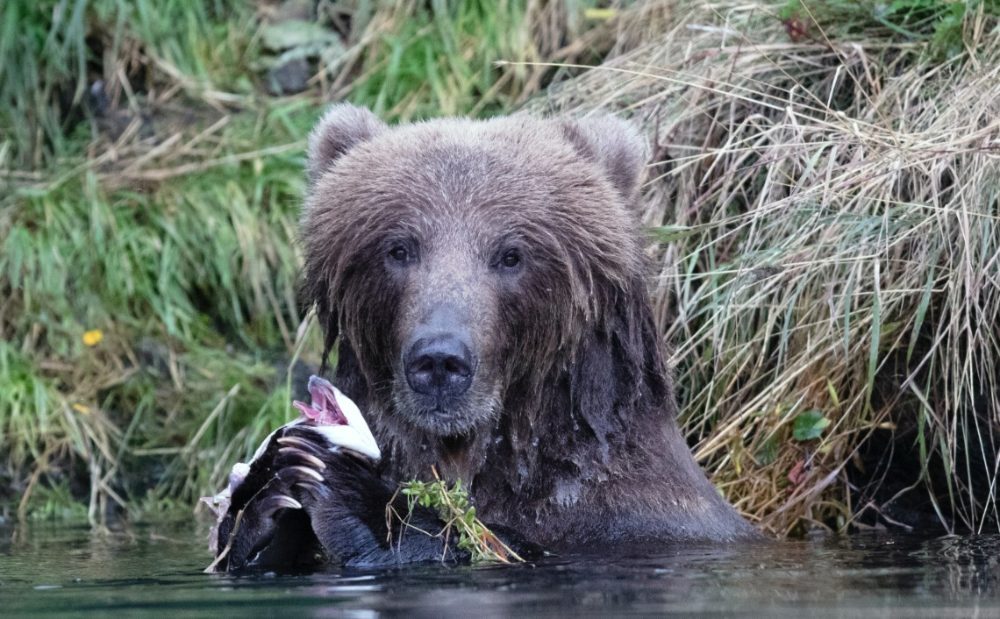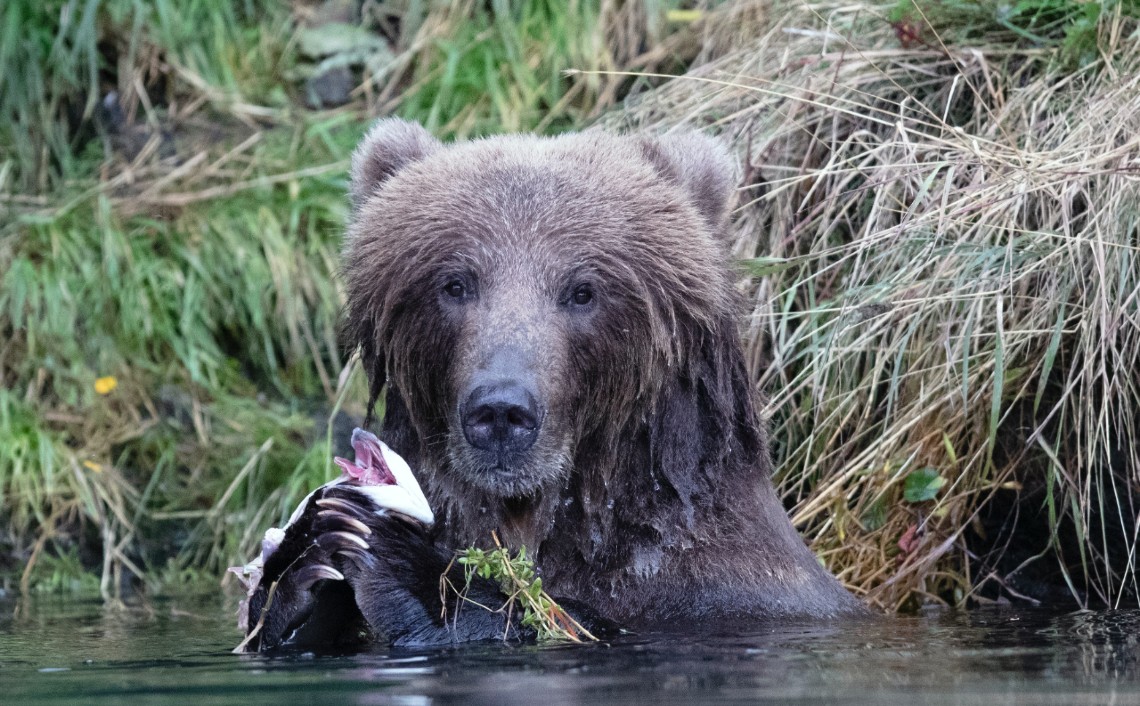 Wild beauty and outdoor adventures are yours to discover on this fantastic Ketchikan to Ketichan Alaska Itinerary in southeastern Alaska. Hugh Smith Lake Outdoor adventures fill this Southeast Ketchikan Alaska itinerary. Cruising past the immense blue-green hulk of a glacier will take your breath away. The feeling only intensifies when your captain nudges the bow of your yacht against an iceberg so you can chip away some century-old ice to chill your cocktails. Also, your southeastern Ketchikan Alaska itinerary can be tailored to create the experience of a lifetime by adding adventures ranging from helicopter picnics atop a glacier to sea kayaking to casting a fly into a stream chock full of salmon. Or you can peacefully enjoy a fine bottle of wine as the sunset paints the mountains and sky. Whatever you choose, you'll never forget the breathtaking beauty of this Ketchikan to Ketchikan Alaska itinerary. Day 1 |...
All itineraries are subject to weather and the guest's preferences. In addition, the yacht's captain will make every effort to provide an excellent and safe experience.
Please call us today at 1 (321) 777-1707 or describe Your Vacation Vision to help you plan your fully-crewed private luxury yachting vacation! Inquire as soon as possible about your custom, crewed yacht charter.
You make the memories. We make the arrangements.