Galaxidi to Corfu Charter Itinerary
Enjoy the Ionian islands on this Galaxidi to Corfu charter itinerary. The Ionian Islands are located off the west coast of Greece. However, they are distinctive in customs and traditions yet blend to form little drops of heaven on earth.
This Galaxidi to Corfu charter itinerary gives you a chance to capture the beauty and experience the history and mythology.
DAY 1 – GALAXIDI
Beginning this amazing Galaxidi to Corfu charter itinerary, amongst the most scenic and romantic destinations full of natural beauty,
Galaxidi is also located in the Gulf of Corinth and has exquisite architecture and graphic cobbled streets.
DAY 2 – KEFALONIA
The largest island in the Ionian is famous for its exotic beaches and picturesque seaside villages. Also, explore the many features like the Melissani Lake Cave, the Drogarati Cave, and the medieval castles and monasteries.
DAY 3 – ZAKYNTHOS
It is also called "The flower of the East" for its golden beaches, emerald waters, and massive rocky coasts. It is also home to the Caretta Caretta sea turtle and the monarch seal, both endangered species.
DAY 4 – ITHAKI
On day four of your Galaxidi to Corfu charter itinerary, you will visit the mythical homeland of Odysseas, a laid-back island with beautiful villages, mountainous surfaces, and amazing lush greenery. Therefore, Ithaca offers a variety of remarkable beaches, secluded, peaceful coves, and alternative activities.
DAY 5 – MEGANISI
Meganisi certainly is a picturesque island with its amazingly clear waters, traditional architecture, magnificent sceneries, and small bays with delicious fish taverns. Enjoy the breathtaking view of the many islets scattered around Meganis on this charter itinerary.
DAY 6 – PARGA
Situated in Western Greece, Parga is located in a secluded bay of the Ionian Sea and is famous for its flawless beaches and exotic waters. Colorful houses are constructed amphitheatrically along the slopes of a hill and surrounded by plush greenery, certainly making Parga a scenic wonder.
DAY 7 – PAXI
Located on the northern side of the Ionian Sea, Paxi, with its very cosmopolitan vibe, also offers traditional architecture and relaxing beach promenades. Indeed, it's well known for its crystal turquoise beaches, especially on the uninhabited islet of Antipaxi, which can be visited by boat from the port of Gaios.
DAY 8 – CORFU
A place of rich multi-cultural heritage, historic monuments, stunning landscapes, and crystal clear seas. However, Corfu is one of the country's most beautiful and cosmopolitan islands. The old town is highlighted by its characteristic Venetian-style palaces, fortresses, museums, and Medieval Castles. Most importantly, it is also a UNESCO world heritage site.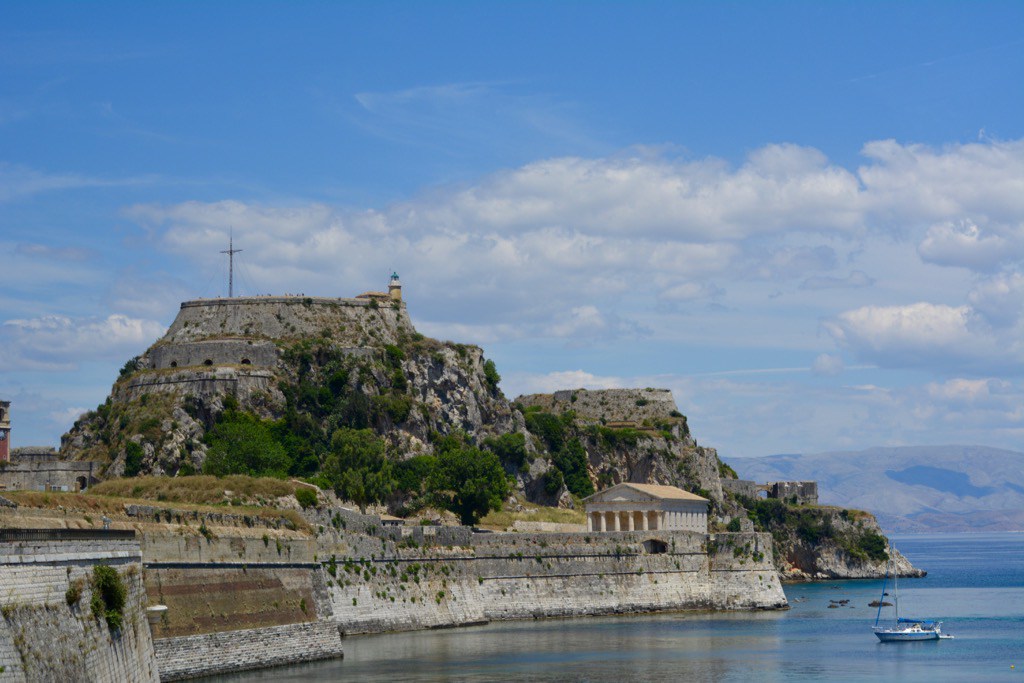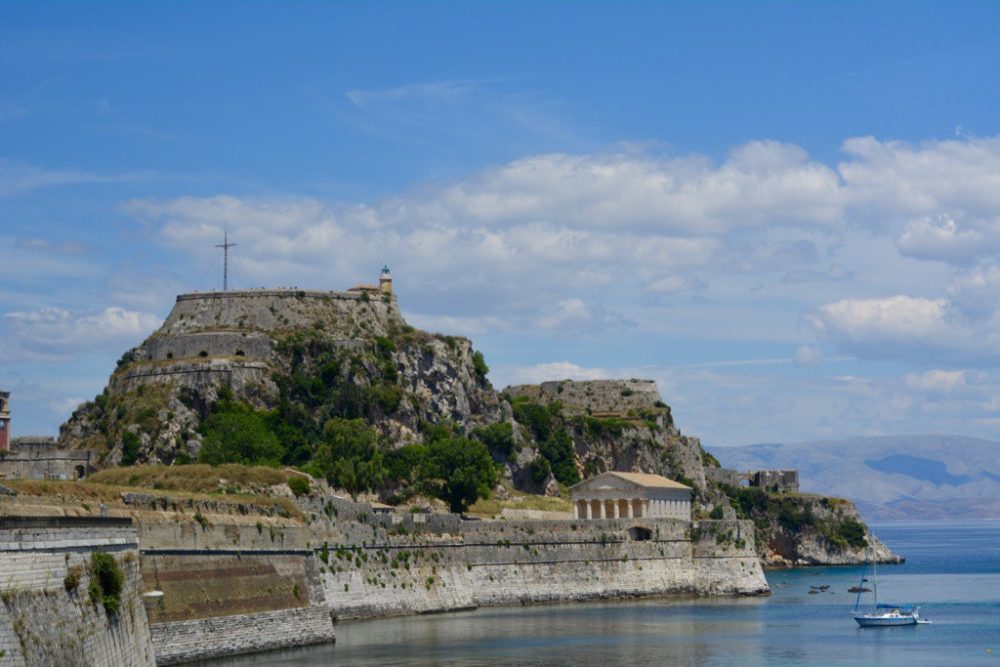 Please contact us at 1 (321) 777-1707 or complete our contact form to start planning your yacht charter vacation! It's never too early, or too late to inquire about your bespoke private yacht charter.
You make the memories. We make the arrangements.